Registering a company is one of the first steps you should take before starting any business venture. This is a straightforward process, thanks to the current automation of most things. With most processes happening online today, it is easier and safer to transact online and submit all the required documents without unnecessary pressure.
All one had to do is to understand how to go about the procedure without making mistakes. If you are stuck or unsure, it helps to hire a consultant or deal with a legal officer who understands the guidelines and rules governing account opening. Below are a few steps that you should stick to.
1. Find an Identity – Business Name and details.
As you gather the relevant documents required to register a limited company in the Uk or any other part of the world, make sure you are clear about the name. This means that you should choose a unique identity that no other registered company has. As such, carrying out extensive research is essential. Name searches are crucial as they determine if you are infringing into a different person's company name. Failure to do this may attract many legal charges that you do not want to be part of.
After all, everyone wants to have a smooth start when beginning any business engagement. So take your time to come up with a meaningful name representing your business values and ideals. Sometimes a good name is enough branding and can make a massive difference in the business marketing strategy. If you do this right, the chances are that you will make the necessary steps to advance.
However, it is also possible to have a temporary name during the registration phase and then change it later once you know what direction you want the business to go. Alterations and amendments to business names are allowed and very common. Do not pressure yourself to get the perfect fit the first time you attempt this search.
2. Work on the Address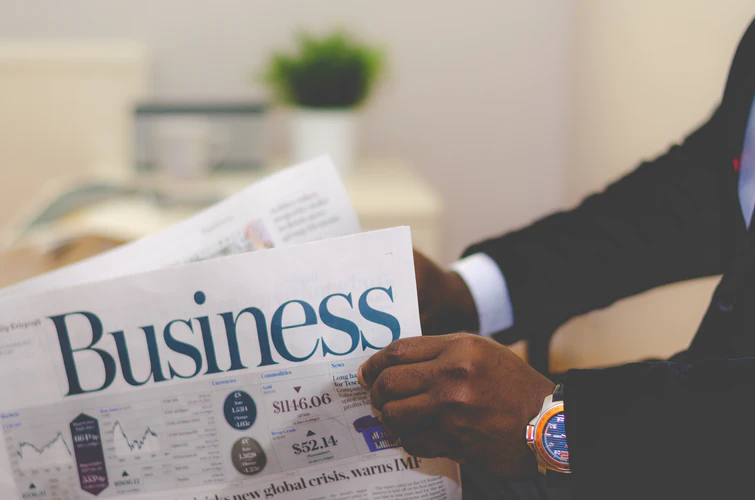 No business works without the correct address. Note that your customers, suppliers, and other business associates will only manage to communicate with you through an official address. Make sure to get one and be ready to serve it. It is risky to provide your home address as the official business address due to the tax implications. What's more, there could be a security concern with using your home as an address because of all the mail that will end up in your front yard.
Alternatively, get a virtual address that is linked to your official home address. The relevant players will sort out all the appropriate mail and only forward the most important ones. Remember that all the documents officially sent to and from the company will be addressed to your chosen address. Make sure it is something that you are willing and ready to have as part of your identity. All the business cards you create will have this as part of the details you want to be known for.
Choose a city or town of operation that properly represents your business. In the end, the most important thing is to have a good address that is believable and legit. A slight issue quickly turns customers off.
3. Choose the Right Type of Company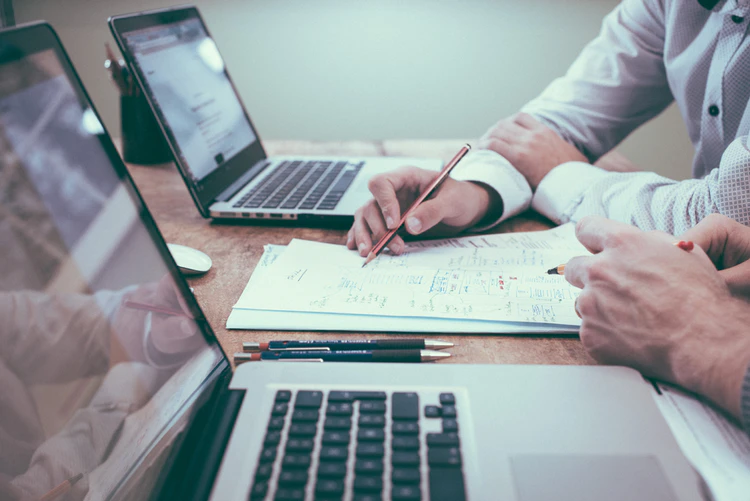 There are several company structures for business. You need to come up with one that suits your current needs. The most common type of company is the private company that is limited by shares. This company type has limited liability for each member where specific amounts are given. A share stipulates the amount of liability that each shareholder holds. The value of the share determines its liability, meaning that it will all depend on the number of shares each shareholder owns.
With such stipulations, every business owner must decide early enough the company they want to own. It must be something they understand and can stick to. Other common formations of companies include private companies limited by guarantee. In this case, such a company or business has guarantors who agree to contribute a certain amount if the company winds up. The other common type is the private unlimited company, where all shareholders are liable for all the liability. Finally, we have a public limited company whose responsibility falls on the public.
4. Decide the Management Early
One of the most significant issues with startups is that numerous wrangles occur immediately when the company begins to take a different course of success. In most cases, management issues often arise, interfering with the integrity of the company's operations. Once such issues come up and mistrust features in the operations, customers and investors take a back seat, affecting the business negatively. To avoid such instances from being rampant or ever occurring, you must understand what it takes to improve its management.
All workers should be sure of who is in charge. There is a need to ensure that everyone is on the same page. Once most of the managerial duties are clear, the company will move in the right direction. The chain of command has to be very clear for all to see and acknowledge. All workers need to know whom they answer to and where to take their grievances if any. Once no confusion arises, and the management is documented, the success of the company is assured.
5. Determine the share value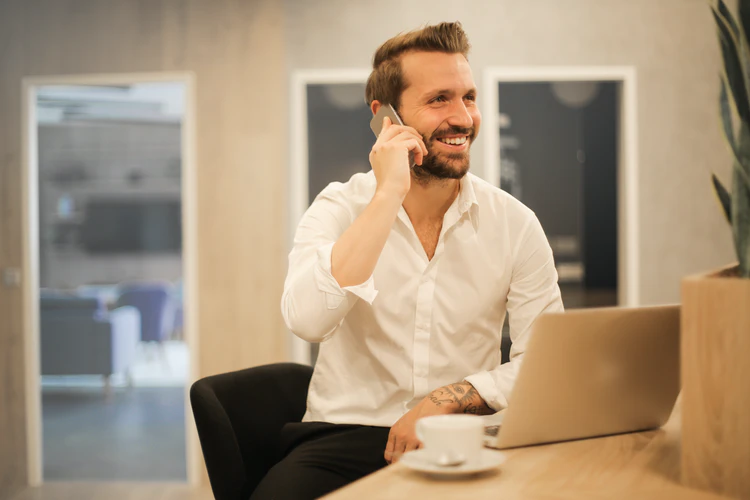 Once you are clear with the management and directorship and have followed the legal procedure of putting them in place, proceed to determine the shareholding value. There needs to be some documented clarity on share issuance and transfer. Sometimes companies fail to thrive. You may have to walk with a lawyer to do this right. A lot of reading and research is also required so that you can make the right decision.
Final Thoughts
A good company goes through the proper setup procedure. When the entrepreneur gets it wrong at this stage, the chances of succeeding are also very slim. So work with professionals and consult widely when registering and setting up a company for the first time. After all, this is a long-term procedure that will pay off.