M4B has become the users' first choice to play audiobooks on iTunes. But, its major drawback is that you can't listen to an M4B audiobook anywhere without worrying about the type of media player. To do so, you need to convert M4B to MP3 Mac as it is not limited to some specific media player.  
In this article, you'll figure out the key reasons for converting M4B to MP3 files and how to do that. Let's first learn a little about M4B files and their benefits. 
What Are M4B Files?
M4B file with .m4b extension is an audiobook usually stored in MPEG-4 and compressed by using the AAC encoding. It stores podcasts and audiobooks. These audiobooks are primarily used by iTunes and Apple books and are highly similar to M4A. But, these files support audiobook-related features such as chapter breaks and bookmarking.
Benefits of M4B to MP3 Conversion
M4B provides amazing sound quality and allows a user to bookmark a recording at any point. But, Apple's Fairplay DRM (Digital Rights Management) is used to protect M4B files. This copyright protection system limits its access to just devices that have been authorized through iTunes, including iOS. 
However, MP3 files have no DRM protection, so it is universally supported by various types of devices and media players.
Ways to Convert M4B to MP3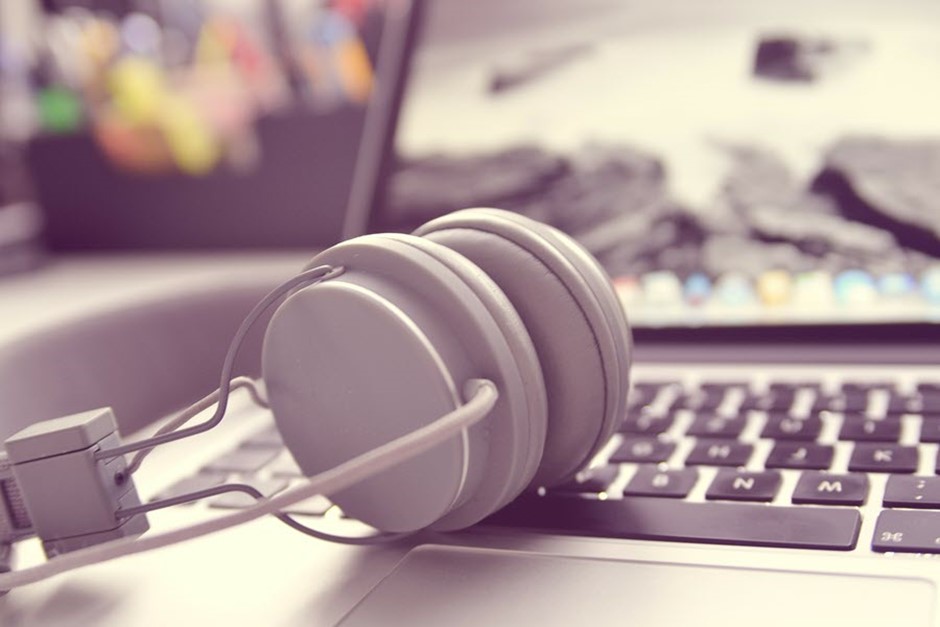 VLC Media Player
People usually ask how to convert YouTube to MP3 on Mac; VLC Media Player is the answer. It converts YouTube to MP3 by ripping the audio from a YouTube video and saving it to MP3. To convert M4B to MP3 with VLC, launch VLC and click Convert/Save from the Media. 
Hit 'Add' and choose the required file. Tap the Arrow icon and Convert. Choose Audio-MP3 in the 'Profile'. Press 'Browse' to select an output folder. Finally, click 'Start' to convert your M4B files to MP3.
iTunes
Before you convert M4B to MP3 Mac in iTunes, make sure M4B audiobooks are non-protected. To get started with the conversion process, run iTunes and import M4B files. Go to Edit and then click Preferences. 
Here, tap General and next Importing Settings. Tap Import Using and select MP3 Encoder. Click the OK button. Head over to Books and click Audiobooks. Next, go to Advanced and select Create MP3 Version.
Faasoft Converter
This M4B to MP3 converter converts the whole M4B to MP3 for multiple hours to smaller ones. Install and launch it on your Mac. Drag and drop the M4B audiobook into this program or simply click the Add File button. 
Next, go to the General Audio section and choose MP3 as the output format. Select the file destination and begin the conversion process to be completed within a second.
Vidmore Video Converter
This is the easiest way to convert various audiobook files to MP3 on Windows and Mac OS X. Download and launch this software and click Add File to import the audiobook file. Tap the Clip menu to open the audiobook and split it into clips. 
To merge audiobooks to a single file, tap Merge into one file. Next, select 'MP3' or the target devices from the 'Profile'. Then, click the 'Browse' button and 'Convert'.
Free Converter – Zamzar
Converting M4B to MP3 online just for free is possible using Zamzar converters. Zamzar works by selecting the M4B file you would like to convert. Then, upload the M4B file by dragging it to the service or selecting it from a location. 
Give your email address to download the newly converted MP3 file. Using this converter, you can convert M4B files to a variety of other formats.
FreeConvert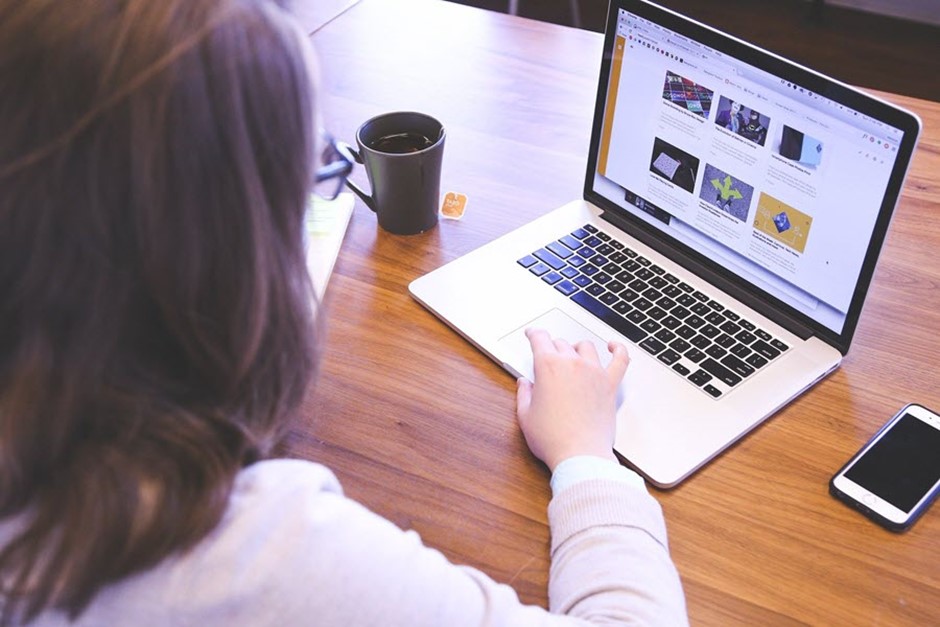 This is another easy-to-use converter where you can even batch convert M4B to MP3 format. FreeConvert is free software and effectively works on any type of web browser. To start this conversion method, tap 'Choose Files' and select the M4B file you want to convert to MP3 format. 
Next, hit the 'Convert to MP3' button. It will start the conversion process. Click 'Download MP3' to download the converted file on your MacBook Pro. 
CloudConvert
CloudConvert is a free online converter that converts multiple file formats along with M4B to MP3. Its friendly user interface allows users to use it easily without requiring any skill or training. 
Just choose the M4B file you want to convert and make sure the desired output is MP3. To start this process, click the 'Convert' button. When the conversion gets finished, you can download the new file.
The Conclusion
Converting files from M4B to MP3 gives the option to play audiobooks on external players without worrying about incompatibility. As you read above, there are many conversion tools. These include a paid converter, online converter, free software, and iTunes built-in converter. 
Since nothing can be perfect, every method mentioned above has certain advantages and disadvantages. So, now it's your call to choose the best one as per your requirement.