Small business owners are aware of how crucial it is to generate leads and stay competitive in their market. Search engine optimization (SEO) is crucial if you want to increase organic traffic to your sites and connect with potential customers as searches on Google, Bing, and other search engines rise year after year. SEO can help level the playing field for small-scale businesses by helping them reach a larger audience while still engaging with local consumers digitally.
10 Benefits of SEO
Here are the 10 major benefits of SEO for small businesses.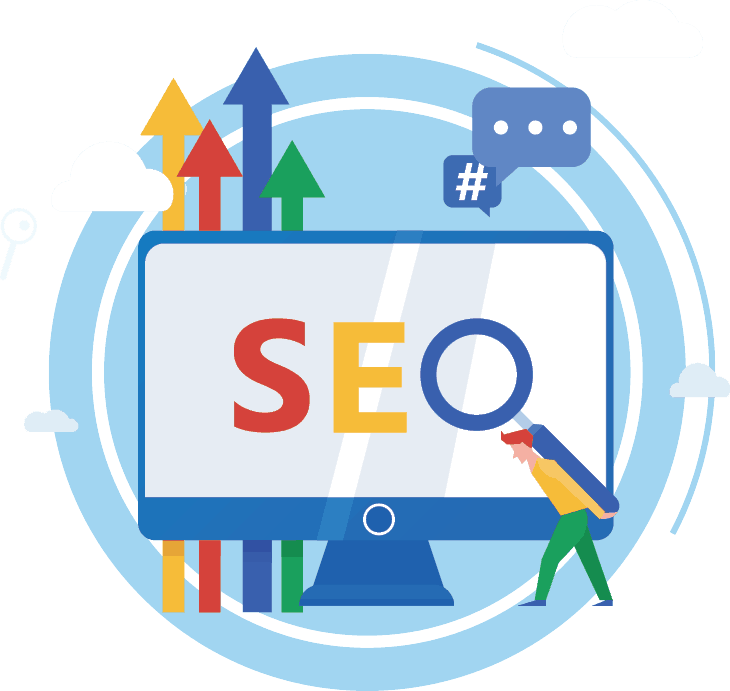 1. Increases Brand Awareness
SEO can help your business build a robust online presence, making it more visible in search engine results. This increased visibility helps potential customers become aware of your brand when they are searching for related products or services. With the right optimization techniques in place, you can make sure that your website appears at the top of search engine results, creating a higher level of brand awareness.
 2. Helps You Reach a Wider Audience
One of the main advantages of SEO for small businesses is that it helps you reach a wider audience. By optimising your website, you can ensure that it can be found more easily by customers who may not have heard of your brand before. By increasing your online visibility and reach, you can connect with more potential customers who may not have found you otherwise.
 3. Cost-Effective
Another benefit of SEO for small businesses is that it becomes more cost-effective over time. While initially incurring costs, website optimization will become more economical as you invest more in SEO. This is because the longer your website remains optimised, the higher the chances are that it will be seen by potential customers and generate more traffic for your business.
 4. Enhances User Experience
By optimising your website with SEO techniques, you can make sure that customers have a better experience when they visit your website. This is because SEO helps create a website that has an intuitive layout, making it easier for potential customers to find what they are looking for. In addition, optimised content and keywords can help ensure that your website provides relevant information that is useful for site visitors.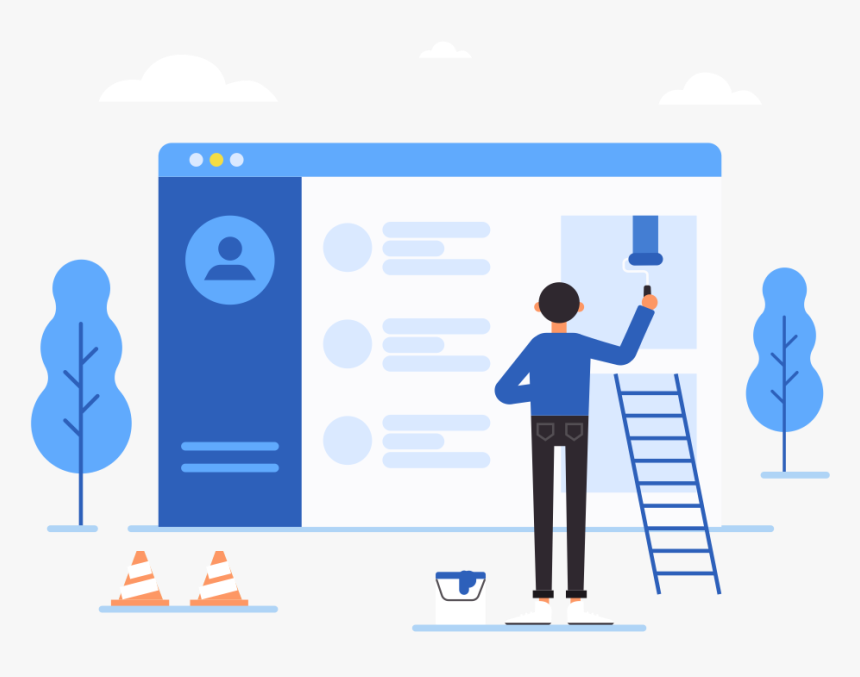 5. Improves Your Credibility
SEO can help to improve your business's credibility in the eyes of potential customers. When search engines see that a website is optimised and relevant, they will rank it higher in their results pages, creating an impression of trustworthiness for your business. This increased credibility can help attract more customers and build trust in your brand.
6. Increased Traffic
SEO allows you to make your website more visible by improving your ranking on search engine results pages. When you use relevant and high-performing keywords for website optimization, you are better able to appear in top search results when people search for products or services you are offering. As a result, more potential clients will visit your website as a result of the rise in organic traffic.
7. Gain an Advantage Over Competing Businesses
You are doing SEO correctly if your official website creates the kind of content that visitors love to read and that is challenging to copy. Additionally, SEO grants your company a market advantage with this method. On-page SEO content generation is one of the most effective SEO strategies for your company, according to 57% of content creators. Additionally, keyword research is crucial while creating content because it has the most impact. SEO safeguards your brand's reputation and recognition in the consumer market by concentrating on promotional, educational, and transactional keywords.
8. Rank Higher In Local Searches
Search engine optimization gives your website a better chance of showing up in local searches. But raising your on-page and off-page SEO rankings might be challenging. You can choose from several options to boost your website's rating and fuel your business with SEO. For instance, adding backlinks can raise your SEO ranking, which increases the visibility of your website and boosts the efficiency of your business.
9. Helps Recognize Consumer Needs
From significant market changes to a thorough understanding of consumer intent, SEO provides you with a clear understanding of what people want. It does it in a variety of ways. For instance,
Data from Google Analytics
By examining the search query information
Utilising AI-derived insights
Using SERP analysis
SEO is important since it increases the visibility of your official website, which helps you predict user behaviour. When properly maintained, SEO enables the optimum customer experience, which boosts the effectiveness of your business.
10. Drives Sales
SEO is beneficial for both small and large businesses, and it is always changing based on best practices. Because the market is always changing, keep an eye on the latest SEO techniques. A website that has been initially constructed using the most recent SEO tactics normally takes six months to obtain its ideal ranking, according to a study. The good news is that while it is challenging to rank at the top, it also takes time to drop your website down the list. When you appear in more search results, you are better able to drive traffic and convert those visitors into customers.
Conclusion
When done correctly, SEO provides opportunities for small businesses that they may not have otherwise. By increasing visibility, building credibility, and creating a better user experience, among other things, investing in SEO can help you take your business to the next level. If you're not sure where to start or don't have the time to invest in optimising your website yourself, contact us. Our team of experts would be happy to help get you started on driving more traffic and sales to your site.