Off-page SEO is an effective way to increase your website's visibility and rankings in search engines. It focuses on building links, which are the virtual equivalent of word-of-mouth referrals and recommendations. Link building is a key element of off-page SEO, but there are many other techniques to consider as well. In this blog post, we'll go over the 10 best techniques you can use to optimize your website's off-page SEO and maximize search engine visibility.
Link Building
One of the most important elements of off-page SEO is link building. Link building involves creating links from other websites back to yours, which helps to increase your visibility online and improve your ranking in search engine results pages (SERPs). When selecting websites to create links from, it's important to choose ones that are relevant and authoritative—this way, you can ensure that potential customers are more likely to find and trust your website. Additionally, make sure that the anchor text associated with the link is relevant and descriptive; this will help customers understand what they are clicking on before they visit the linked site.
Document Sharing Is Important
In addition to link building, document sharing can also be an effective tool for improving your website's off-page SEO. Document sharing involves creating documents such as e-books or whitepapers that contain valuable information related to your business or industry and distributing them across various online channels (including social media platforms). This not only helps boost traffic to your website but also establishes you as an authority in the field—which further increases customer trust in your brand.
Social Media Marketing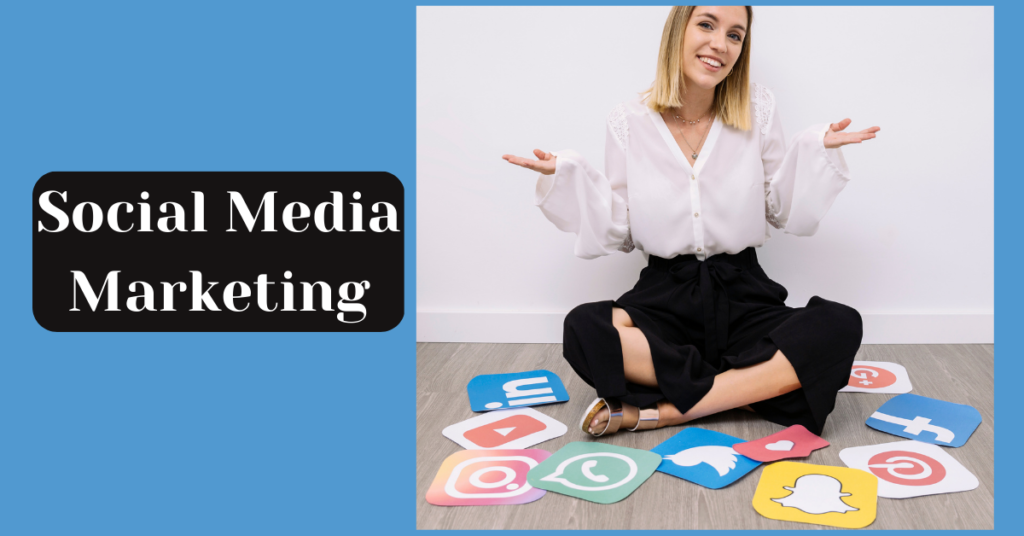 Using social media for marketing purposes is another great way to optimize your off-page SEO and build a strong brand image. Social media offers many different opportunities for marketing—from creating posts about products/services offered by your business to engage with customers through comments and shares—all of which help draw attention to your business and increase its visibility online. Additionally, using appropriate keywords within posts can help boost organic rankings even further.
Add an RSS Feed Subscription Box
RSS (Rich Site Summary) feeds are easy ways for people to subscribe to content from your site without having to visit it directly. Adding a subscription box on your site will let users easily receive updates when they visit other websites. This helps increase brand visibility and make sure that users come back to your site frequently without having to manually search for new content every time they visit.
Don't Shy from Blog Commenting
Another great way to build links for your site is through blog commenting. By leaving comments on popular blogs related to your niche or industry, you can attract the attention of readers who may be interested in visiting your own site for more information about the topic being discussed in the comments section. Just make sure that you provide thoughtful comments that value rather than just adding a link back to your own site without providing any insight into the discussion at hand.
Guest Posting Is Still Hot
Guest posting is still one of the best ways to get exposure for yourself and your business while also building links back to your own site. Look for industry publications or sites related to topics that are relevant to yours, then contact them about contributing an article or opinion piece as a guest author. This gives you an opportunity not only to get seen by their readers but also boost traffic and rankings by including quality backlinks in the article body or author bio section.
Link Forums Posting Is a Thing
Link forums are an excellent way to build relationships with other webmasters, influencers, and potential customers. You can find link forums by searching for keywords related to your niche or simply by typing "link forum" into Google. Once you join a forum, make sure to post regularly and actively participate in conversations. This will help you build relationships with other members and establish yourself as an authority in your field.
Build Trust
When it comes to off-page SEO, trust is key. You need to build trust with other websites that they will link back to yours. You can do this by providing useful information on your website or blog posts and engaging with others in social media or comment sections on other websites. Additionally, creating high-quality content that people want to read will go a long way toward establishing trust among potential customers and webmasters alike.
Incorporate Videos and Images
Visual elements such as videos and images are a great way to engage visitors on your site and create interest in what you have to offer. Not only are visuals attention-grabbing but they also offer opportunities for increased engagement through likes, comments, shares, etc., which all help boost off-page SEO rankings. Additionally, including relevant images or videos in blog posts can help break up text-heavy content which makes it easier for readers to digest information more quickly.
Be Present on the Web
Finally, one of the best ways to optimize off-page SEO is by being present on the web as much as possible; this means having accounts on multiple social media platforms such as Twitter or Instagram as well as participating in online conversations within relevant communities or forums where appropriate (just be sure not to spam!). Being present online helps establish yourself as an authority in your field while also boosting visibility for both you and your website/blog which can ultimately lead to increased traffic from organic search engine results pages (SERPs).
Conclusion
Link building is key when it comes to optimizing off-page SEO for any website, but there are many strategies available beyond simply creating high-quality content and waiting for others naturally link back to it. By harnessing social media power, adding an RSS feed subscription box, participating in blog commenting activities, engaging in guest posting opportunities, and more; you can maximize exposure for yourself and ensure that you generate plenty of high-quality links pointing back towards your website over time. Utilizing these 10 techniques will help you optimize off-page SEO efforts.