WordPress is a content management system, which has always been very SEO optimized from the beginning, with many simple and innovative features. The best WordPress SEO plugins tools to help you increase the traffic to your website. As such, it includes many tasks and strategies that would be difficult to use without the help of WordPress SEO plugins.
The Right SEO Plugin helps you generate meta tags and descriptions depend on your chosen keywords. Some plugins also provide content surveys with practical tips for improvement. Moreover, WordPress avoids common duplicate content errors, even in its simplest settings, by providing a better experience for search engines through its strict attachments to web standards.
In this article, you will find some of the best WordPress SEO plugins tools that will help you in the future for websites.
Yoast SEO
Yoast SEO is the most popular WordPress SEO plugin. It comes loaded with great features to help you create readable and search engine-friendly content. For example, Yoast SEO adds a meta box to all of your pages. and posts, making it easy to customize keywords, meta descriptions, canonical URLs, and more. Plus, its readability analysis will help you develop your posts with practical tips to improve your copywriting. Other features include:
Extended XML Sitemaps
Path Control
Index Content Support
Title and Meta Description Templates
Support for Languages ​​
Access to Free Yoast Course
All-in-One SEO Pack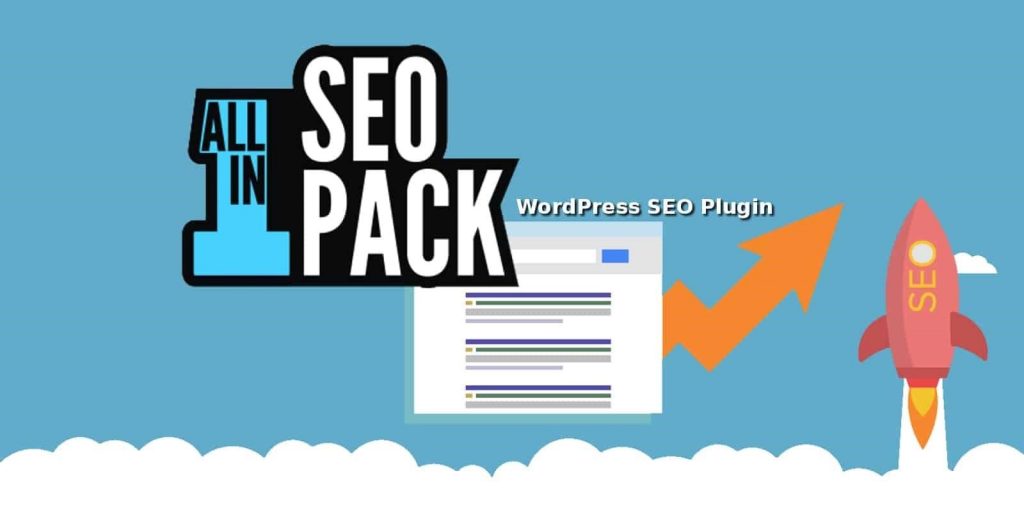 All-in-One SEO Pack Plugin is a great substitute for Yoast. By using this, beginners will not have to worry about complicated settings, as it works immediately after activation. Automatically, generate meta tags and optimize your titles for Google and other search engines. Alternatively, you can use the Robots.txt editor for web learning and search crawlers for the content of your website. The All In One SEO Pack will also notify search engines about changes to your site. In addition, it also includes features such as:
Support for RSS and XML sitemaps
Image SEO
Extended Canonical URLs
Duplicate Content Detection
API Support
E-Commerce SEO
Google XML Sitemap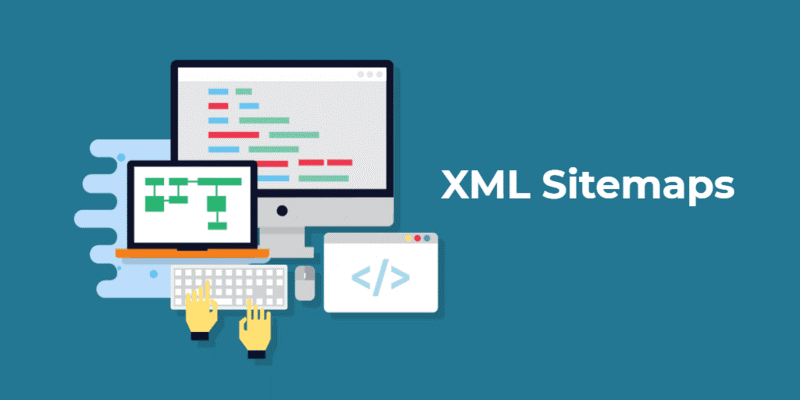 If your only concern is that search engines index your site, then Google XML Sitemap might be a great solution. This plugin allows you to automatically generate sitemaps so that crawlers can easily rate your site.
Alternatively, you can save your settings and request them every time you publish new content.
It also gives you more adaptability than the built-in XML sitemap feature that WordPress added to its core in WordPress 5.5.
The only purpose of this tool is to provide comprehensive XML sitemaps, so you won't get as many features as with other SEO plugins. However, this is a great no-frills option that supports all WordPress-generated content without overburden your site.
SEO Press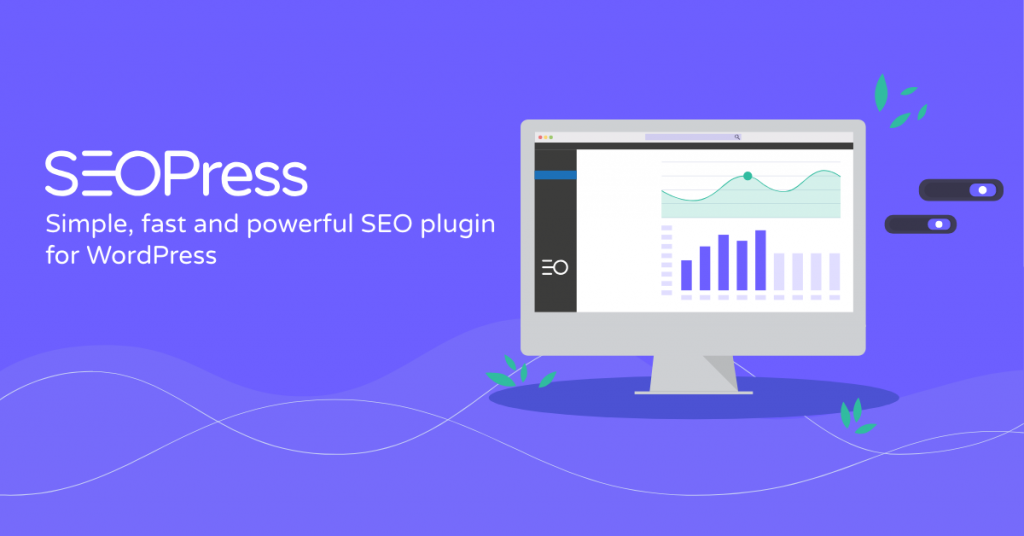 SEO Press is another great plugin for WordPress, like most other plugins, has a free version with a lot of features and a paid professional version for more advanced users. Most others have a free version with more features and a paid professional version for more advanced users.
However, SEOPress pays more attention to the social media aspects than other WordPress SEO plugins.
In addition to connecting your accounts, it also uses Facebook Open Graph and Twitter Cards to improve sharing.
Squirrly SEO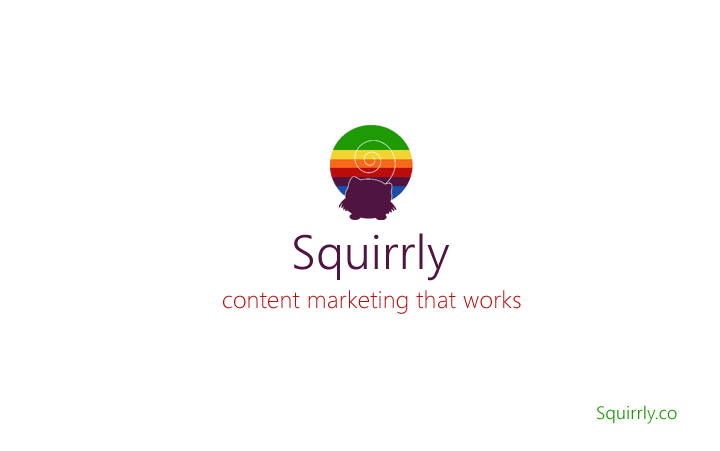 Squirrly SEO is a tool for beginners that generates real-time recommendations. This allows you to optimize your content for your chosen keyword when writing content. In addition, it provides competitor surveys with suggestions on what can be improved to outperform similar pages. On top of that, Squirrly SEO comes loaded with innovative features to help your marketing efforts. Other Features Include:
Outline Bookmarks
Free Training Sessions
Advanced E-Commerce Features
Google Analytics Integration
XML Web Sitemaps
Social Media Analyzing
Rank Math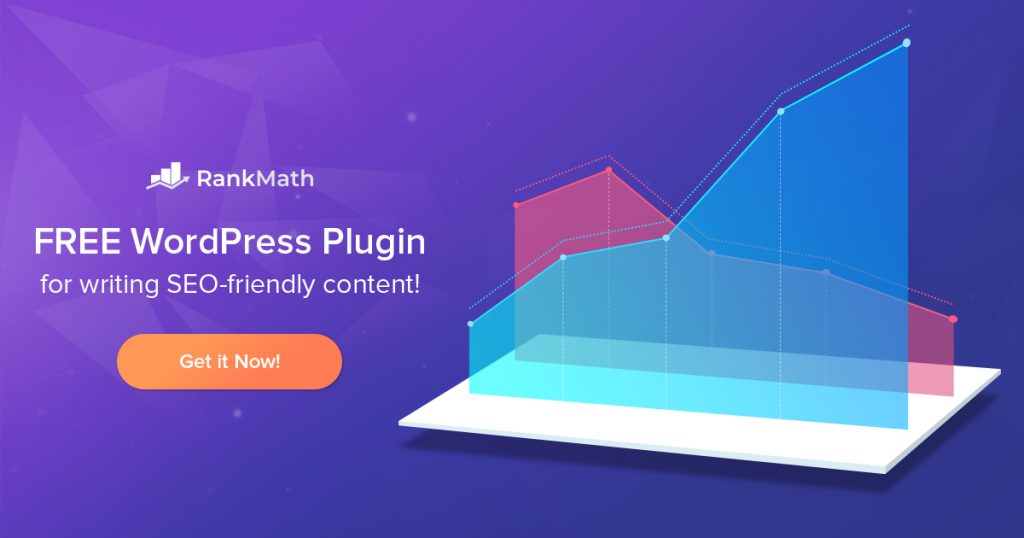 Rank Math is a rich and easy-to-use SEO plugin. This plugin will come with an instinctive system wizard and smart automation characteristics to help newbies optimize their content with just a few clicks. It also integrates with Google Search Console and keyword ranking tools, which is useful if you want to stay ahead of your competition. It is a built-in 404 screen that helps you fix errors for a better customer experience. Some other key features include:
Unlimited Keyword Support
Advanced SEO Audit
Redirect Manager
Local SEO
Path Optimization
Suggest Internal Link
Image SEO
There is no other method to do this, SEO is an important part for anyone who is serious about their site's success. Luckily, WordPress has some great SEO plugins created to automate and make it easier for you to go through the various stages of the SEO process.
It helps you update meta descriptions, optimize content to rank for selected keywords, generate XML sitemaps, and more.