Today, every business requires a website. Business growth is limited by word-of-mouth. You need a way for customers to find your firm to survive. If you have an amazing website idea, have you considered a web hosting service? Your web hosting option affects your website's performance and security, reflecting your business and brand. However, it can be difficult to choose from the many web hosting services available.
No worries; we'll cover some of the factors you should use to evaluate web hosts in this Blog.
What is Web Hosting?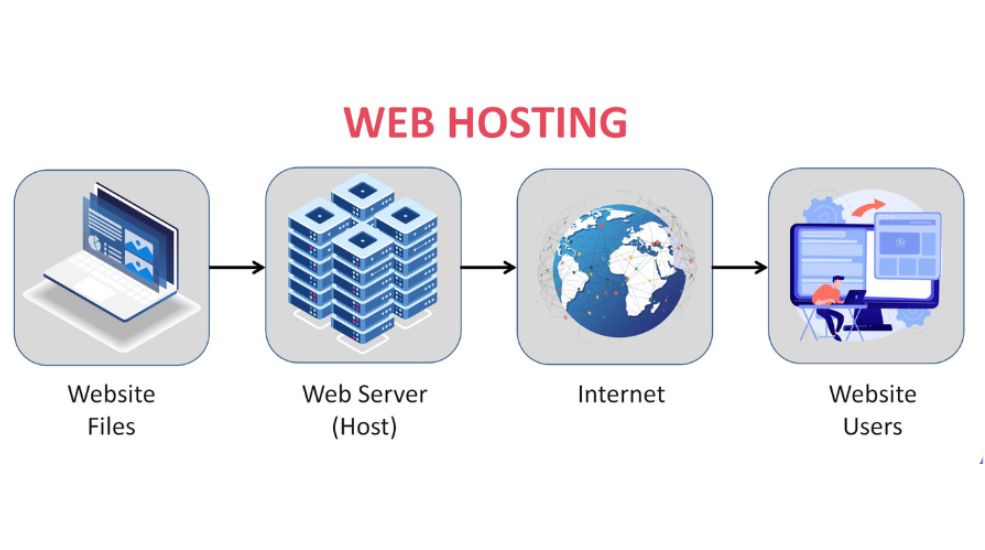 Hosting refers to the service of providing a location on a web server for a website's files to be stored. A website's code, graphics, and other files are made accessible via the internet through web hosting. You have never visited a website that wasn't hosted on a server.
How much disk space a website receives on a server is a function of the hosting plan. Shared, dedicated, virtual private servers, and reseller hosting are the primary categories. The server technology employed, the extent of administration, and the availability of ancillary services all play a role in setting these plans apart from one another.
How to Choose a Web Host Provider
Here are five criteria for evaluating web hosts:
Define Your Website's Goal: Determine your needs before committing to a website. Determine the purpose and nature of the site.
Hosting comparison: Discover and compare various hosting providers. To get the finest hosting service, it's important to compare the core features provided by each provider.
Assess Security and Performance: Learn about the key features. Determine the web host's policies on security and performance.
Check Support Availability: Get as much dedicated assistance as you can. Choose a web host that has people available at all hours to answer questions and fix issues.
Consider Hosting Plans: Find the most effective strategy. Hosting is the foundation of any successful website. Take into account the resources at your fingertips and the web host service.
Key Considerations When Choosing Web Hosting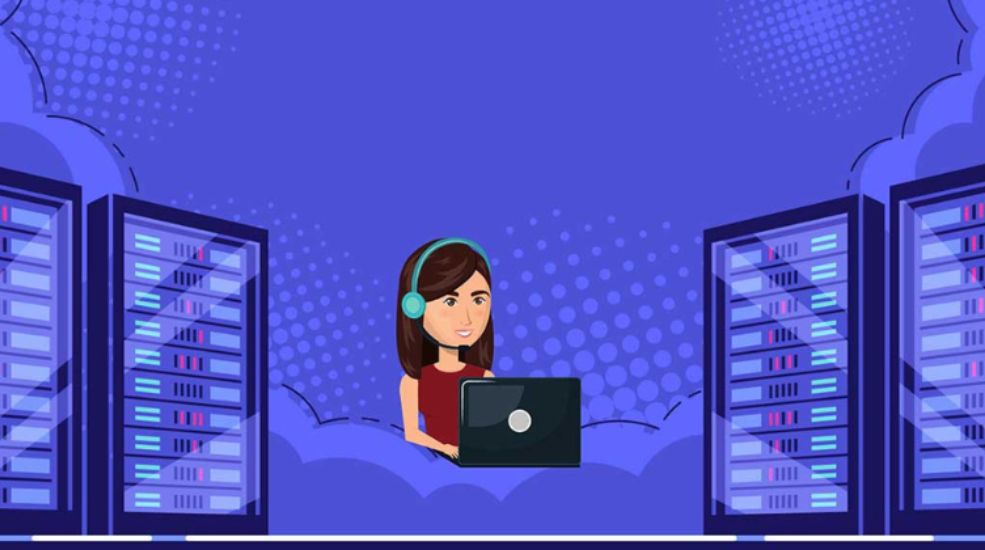 Success depends on choosing the best web hosting company for your website or online business. Consider these ten elements while choosing a web host:
Pricing
Many business owners worry most about costs when starting a website. Shared hosting is typically less expensive but uses fewer resources than dedicated hosting, and both types of hosting have their advantages and disadvantages. Take into account your financial constraints as well as the requirements of your website.
Server Uptime
The importance of server uptime lies in its direct impact on the accessibility of a website to its visitors. It is advisable to get a hosting service that offers an impressive uptime guarantee, preferably at 99.9% or over, in order to maintain consistent online presence and accessibility for prospective clients.
Loading Speed
In today's fast-paced online world, website loading speed is vital. Slow-loading websites can drive visitors away. Ensure your chosen hosting provider offers optimized servers and content delivery networks (CDNs) to boost your website's loading speed.
Scalability
Consider the future growth of your website. Does the hosting provider offer scalability options? You may start with a shared hosting plan but need to upgrade to a VPS (Virtual Private Server) or dedicated server as your site expands. Ensure your host can accommodate this growth.
Security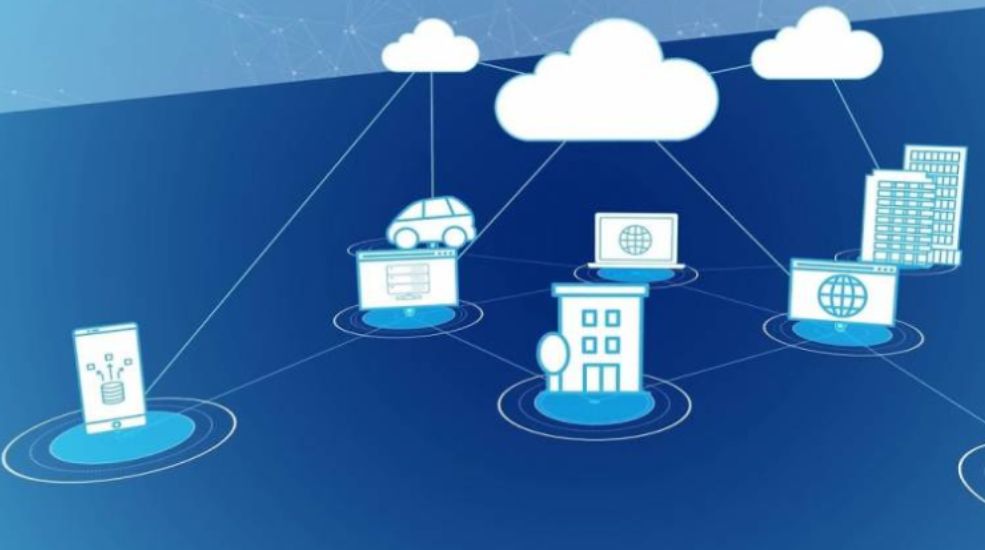 Make sure your hosting provider has strong firewalls to secure your website from hackers.
Find hosting services with frequent virus and malware scanning to discover and remove threats quickly.
A reliable hosting provider should offer SSL certificates to secure data transit between your website and visitors.
DDoS protection is necessary to keep your website accessible from a heavy load.
Control who can access and administer your hosting environment to prevent unwanted changes.
2FA-enabled hosting providers enhance the security to your account.
Check that the supplier updates server software, including the OS and apps, with security fixes.
Look for hosting services that detect suspicious activity and send real-time alerts.
Your hosting company should provide explicit security rules to assist you in safeguarding your website.
Backups
Maintaining regular backups is important in order to protect the data of your website. Select a hosting service that offers automated backup functionalities and streamlined restoration procedures. This practice guarantees a quick restoration of your website in the event of unexpected complications.
Customer Support
Website issues can arise at any time, so ensure that your hosting provider has 24/7 support.
Choose vendors with live chat, email, and phone support. Options make approaching people based on choice or urgency easy.
Some provider ticketing systems ensure support requests are handled properly and not lost in the communication process.
If the hosting company has a user community or forums, people can help and share knowledge.
Reviews the hosting provider's support response time and issue resolution SLAs to assess service quality.
Website technical support vs. pre-purchase sales support. Both should be available.
Control Panel
A user-friendly control panel simplifies website management. Look for hosts that offer intuitive control panels like cPanel or Plesk. These tools make it easier to manage domains, email accounts, databases, and other hosting settings.
Email Features
If email communication is essential for your business, consider the email features offered by the hosting provider. Ensure they provide reliable email hosting with features like spam filters, autoresponders, and email forwarding to maintain professional communication.
Account Limitations
Read the fine print regarding account limitations. Some hosting providers may impose restrictions on bandwidth, storage, or the number of websites you can host. Make sure these limitations align with your website's needs and future growth plans.
Conclusion
Your business's online appearance depends on choosing the correct web host. It impacts website performance, security, and success. Consider pricing, server uptime, loading speed, scalability, security, backups, customer service, control panel, email functionality, and account constraints to pick a business-friendly choice. Remember that your website's success depends on the hosting provider, your grasp of its purpose, and your ability to adapt as your business expands. Research and evaluate your alternatives to choose a reliable and efficient web hosting solution for your business's online operations.