A website that has a good structure and is well-conceived is necessary for the affiliate marketer. It can help to maximize the revenues for the content creators. If you are running a great affiliate marketing website, then you have a high chance of earning good money online. Affiliating marketing is the way to earn money through the promotion of the company and the products of the individuals and their services online. By adding affiliate links to your website, you can earn money. A successful affiliate marketing website requires a lot of planning and strategies so that it can make a better website and enhance the experience of users.
In this article, we will provide you with the most essential steps to make a better website for Affiliating Marketing and achieve success through making money.
Choose the Right Niche
The initial step in creating a successful affiliate marketing website is selecting the right Niche that is a specific area of focus for your content. Choosing a place you're knowledgeable about and passionate about is crucial. Many beginners make the mistake of following profitable trends without considering their interests, leading to a loss of motivation. To assist in niche selection, you should ask yourself questions about your hobbies, work experience, activities you're passionate about, and topics friends and family seek your advice on. After choosing a niche, it's time to find relevant affiliate programs like Amazon Associates and affiliate networks such as ShareASale.
Buy a Domain Name
The essence of your website's content should guide your choice of a suitable website URL. When brainstorming URL ideas, you have various approaches for your distribution. If your website is all about chili cultivation, you could opt for a fantastic touch, like "HotPepperCity.com," or take a more direct route, as in "FransQuiltBlog.com" for a blog. If you want to ensure the availability of your preferred URL, you can use hosting platforms such as Bluehost, GoDaddy, Shopify, Squarespace, or Weebly. By selecting your preferred hosting service and conducting a quick search for available URLs, you can secure your chosen web address within a few minutes. This step simplifies the process of establishing your online presence.
Select a Platform to Create Your Website
Selecting the right platform is a fundamental decision when building your affiliate marketing website because it impacts its appearance, functionality, and user experience. You should consider four key factors such as ease of use, customization options, pricing, and available support resources if you want to select the platform for making a website. Content management systems like WordPress and website builders are two primary website platform options. While WordPress offers more advanced customization and scalability, and the website builders are known for their user-friendly interfaces.
Customize Your Website
Once your chosen website platform, such as WordPress, is installed, the next vital step is to tailor your site's appearance and features to reflect your style and enhance its appeal to visitors. A visually engaging website not only creates positive first impressions but also keeps users engaged. You can start by selecting a theme from WordPress's extensive library, which offers free options with diverse layouts and features for specific purposes. After installing your theme, customize it by using WordPress's default theme customizer or a page builder like SeedProd.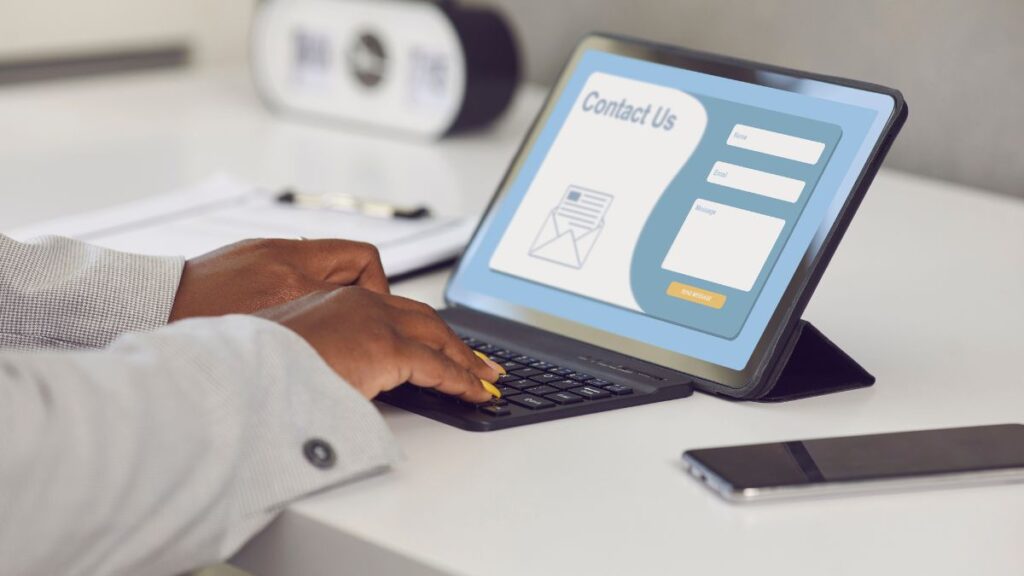 Personalized menus can adjust the styles and content within them. You can enhance your website's functionality by installing essential plugins, such as AIOSEO for SEO optimization, Wordfence for security against malware and attacks, Smush for image compression, and Everest Forms for creating user-friendly forms. Always ensure the plugins are up-to-date and compatible with the latest WordPress version, with a high number of active installations and positive ratings indicating their reliability.
Create Good Content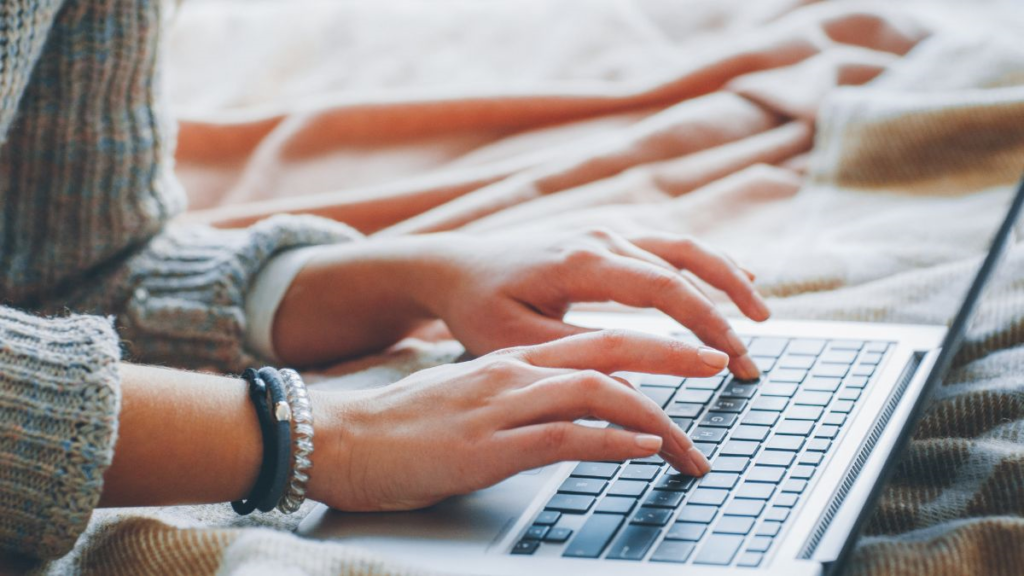 Creating a high-quality affiliate marketing website helps to create content that drives traffic and leads and engages and retains readers by offering value. The process involves three key steps. Firstly, thorough keyword research in your chosen Niche is crucial to understanding what people are looking for, generating content ideas for their questions, and boosting traffic. You can use tools like SurferSEO's Content Planner to suggest relevant queries and identify high-performing articles for inspiration. Secondly, planning your content is essential, and using tools like Google Calendar, Asana, or Trello can help keep content production organized. Prioritizing evergreen articles and affiliate products can help to gain success. Thirdly, when creating content, use best practices by ensuring well-structured content, offering objective judgments, using descriptive anchor text, and incorporating visual elements.
Make Your Site Visible on Search Engines
Creating an SEO-friendly affiliate marketing website involves more than just using the right keywords. It also includes the integration of off-page and technical strategies for better search engine rankings. A logical internal link structure is essential that can help search engines understand your site's layout and help users cross related pages.
You can use natural anchor text in your main content and consider suggesting related articles at the end of blog posts. Include descriptive alt text for images to improve SEO and accessibility, using tools like the Siteimprove Accessibility Checker extension to ensure consistency. Prioritize performance and mobile friendliness, as page speed and optimization are significant Google ranking factors. Optimize images and regularly evaluate site speed with tools like Pingdom. You can make sure your site is responsive, mobile-friendly, and functional with the Google Mobile Usability Test.
Conclusion
Starting an affiliate marketing website is a great online business idea that requires some initial investment to build the site while offering a path to passive income and establishing an online presence. This article describes critical steps to building a successful affiliate website, such as choosing a niche, determining the type of website, securing hosting services, and branding strategies. It emphasizes the importance of generating high-quality content and implementing effective SEO techniques to attract and engage visitors. It can also emphasize the creation of basic legal documents, such as affiliate marketing disclosures and privacy policies, for transparency and compliance.