A customer retention strategy is the best way to ensure long-term success for businesses. It entails keeping customers coming back, so your business can continue to grow and evolve. This ensures building customer loyalty, strengthening relationships, and increasing customer lifetime value. The key to successful customer retention is to provide customers with an experience that exceeds expectations. In this blog, we will discuss 10 steps you can take to improve your customer retention strategy.
What is Customer Retention?
Customer retention is the process of keeping customers happy and engaged with your business so they return and continue to purchase products or services. It involves creating long-term customer relationships, understanding their needs, and delivering value. It focuses on understanding customer behavior and encouraging customers to keep coming back. Customer retention is essential to a successful marketing strategy as it helps businesses build loyalty and increase sales.
Additionally, it ensures customers are satisfied with their experience and feel appreciated. With its excellent customer service, businesses can earn repeat business, creating a loyal and engaged customer base. Ultimately, customer retention helps increase business performance and build stronger customer relationships.
Steps to Improve Customer Retention Strategy:
There are many steps that can be followed to improve customer retention strategy, such as:
1. Understand Your Customers: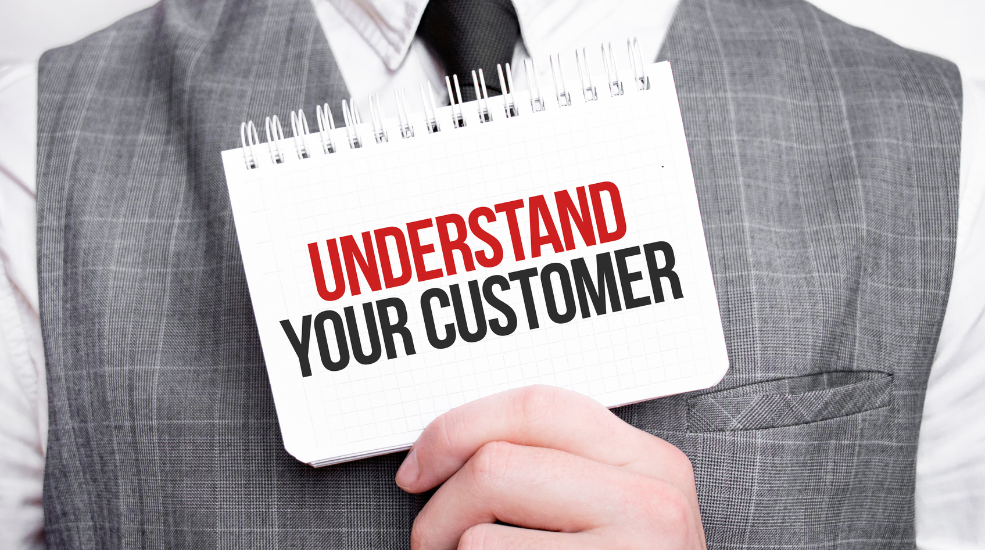 To Know your customers' needs, wants, and preference is a key factor in successful customer retention. Take the time to understand their behavior and what motivates them to return. Ask questions, listen to feedback, and use analytics to understand your customer base better. This will help you to provide relevant and personalized experiences.
2. Develop a Loyalty Program:
With creating loyalty programs is a great way to incentivize customers to keep coming back. Offer rewards such as discounts, free gifts, or exclusive access to products or services. Ensure your loyalty program is well-designed, easy to understand, and relevant to customers. This helps build customer relationships and encourages them to continue engaging with your business.
3. Offer Personalization:
When to provide customers with personalized experiences is a great way to show them that you value them and their needs. Personalization can come in many forms, from tailored emails to custom product recommendations. This assists in creating an engaging customer experience, encouraging customers to return. Additionally, it shows customers that you understand their needs and are willing to meet them.
4. Increase Your Social Presence:
Having an active social media presence is essential for any business. It is a great platform to interact with customers and build relationships. Use it to announce new products, share relevant content, respond to customer queries, and offer incentives. This will help you stay connected with customers and keep them coming back.
5. Leverage Data Analytics:
Data analytics is a powerful tool that can help you gain insights into customer behavior. Use data to identify trends, spot opportunities, and develop targeted strategies. Leverage this data to create personalized customer experiences that will keep customers engaged and coming back for more. The more you understand your customers, the easier it will be to create effective customer retention strategies.
6. Provide Excellent Customer Service:
Excellent customer service is essential for any business. Respond promptly to inquiries, offer helpful solutions, and create an easy-to-use customer service system. With the use of this, you can build trust and loyalty, encouraging customers to continue engaging with your business. It is also essential for resolving customer issues and keeping customers satisfied.
7. Monitor Customer Experience: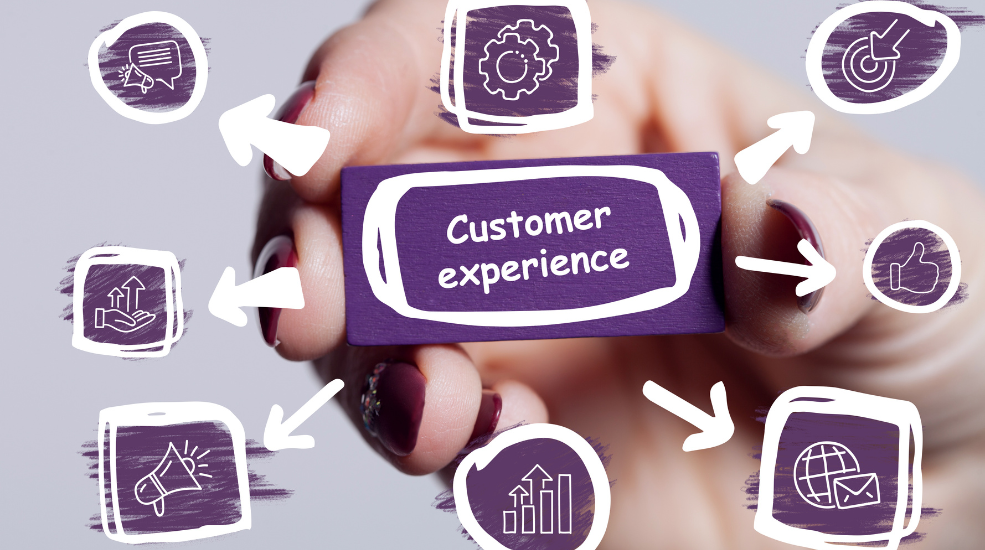 Monitoring customer experience is key to understanding customer needs and ensuring satisfaction. From feedback surveys to customer interviews, there are many ways to track customer experience and identify areas for improvement. Doing this will help you make the necessary adjustments to improve customer experience and keep customers returning.
8. Focus on Retention Marketing:
Retention marketing refers to encouraging existing customers to keep coming back. Develop personalized campaigns and offers that target returning customers. This will ensure you re-engage with them, keeping them engaged and loyal to your business. The more you focus on retention marketing, the easier it will be to increase customer loyalty and generate repeat business.
9. Make It Easy To Re-Order:
Make it as easy as possible for customers to re-order. Provide them with quick and convenient methods such as one-click checkout or auto-renewal options. This will make it easier for customers to purchase from you and encourage them to return, boosting customer loyalty and retention. It is also important to keep track of customers' past orders and preferences, making it easier for them to re-order in the future.
Benefits of Improving Customer Retention Strategy:
The benefits of improving customer retention strategies are numerous:
Firstly, it helps drive revenue and loyalty from existing customers, as they are more likely to return and shop with you again.
Secondly, it increases the lifetime value of existing customers, as they are likely to spend more over the course of their relationship with your business.
Thirdly, customer retention strategies can help to reduce marketing costs, as you do not constantly have to acquire new customers.
Fourthly, retaining customers is much easier than acquiring new ones. Customer retention strategies allow you to focus on developing relationships with existing customers rather than constantly trying to acquire new ones.
Finally, customer retention strategies can help increase brand loyalty and customer trust. This is because they are more likely to feel valued and appreciated when you take the time to provide them with consistent and quality customer experiences.
Read More:
Conclusion:
Customer retention is an essential part of any successful business. It involves a range of strategies, from loyalty programs to personalized experiences that help keep customers coming back. Data analysis can assist you in understanding customer needs, so you can create targeted campaigns that keep customers engaged. Excellent customer service and making re-order easy are also important for building customer loyalty. Investing in customer retention can boost customer satisfaction and create long-term relationships with your customers. With the right strategies, you can improve customer loyalty and ensure your business remains successful in the long run.