Ecommerce is an intensively competitive industry and it takes more than just a website to succeed. To make a success of your ecommerce business, you need to have an effective strategy in place. There is no doubt, that the eCommerce landscape is complex, but with the right approach, you can create a successful ecommerce strategy. Remarkably, you will come to know about the tips that help you create an effective ecommerce strategy:
Why Ecommerce is Important in the Present Time?
Ecommerce is now a vital part of the global economy and it's growing significantly every year. Businesses must embrace ecommerce and develop strategies that are tailored to their goals. As eCommerce is increasingly accessible, companies can quickly scale up their operations and reach new customers.
Remarkably, customers can find, compare and purchase your products from the comfort of their own homes. This makes ecommerce an ideal platform for businesses to reach a wide variety of customers. The potential to increase sales and profits is immense. The importance of having an effective ecommerce strategy cannot be overstated.
Tips to Create an Engaging eCommerce Strategy:
Here are 10 tips to help you get started:
1. Analyze Your Competition:
Before you start developing your strategy, it's important to take a look at what your competition is doing. Analyzing their ecommerce strategies will help you identify opportunities and potential pitfalls. Moreover, it can also help you identify potential customers and target markets.
2. Identify Your Target Audience:
Once you know who your competitors are, you can start to focus on identifying your target audience. Knowing the demographics, interests, and needs of your customers is essential for any successful ecommerce business. This is especially true when it comes to setting up effective marketing campaigns.
3. Develop a Unique Selling Point:
Competition in the ecommerce space is fierce and it's important to have something that sets your business apart. You need to find a unique selling point (USP) that makes your business stand out from the crowd. This could be related to product offerings, customer service, or prices. This USP should be the foundation of your ecommerce strategy. The more unique and targeted your USP is, the better chance of success you will have.
4. Set Up an Effective Website:
Your website is the first place to contact potential customers, as it's necessary making sure that your website is user-friendly and optimized for conversions. Make sure that your website is optimized for both desktop and mobile users, as this will ensure the best possible user experience. It's also important to implement effective search engine optimization (SEO) strategies. It will help your website rank higher in search engine results and attract more traffic.
5. Develop Content Marketing:
Content marketing is a great way to reach out to potential customers and build trust. Developing an effective content strategy will help you engage with potential customers and create a loyal base of followers. This could include blog posts, e-books, and social media campaigns. When done correctly, content marketing can help to boost sales and increase brand recognition. The key is to focus on providing valuable and relevant content that resonates with your target market.
6. Invest in Paid Ads:
Paid ads can be a great way to generate traffic to your website and boost sales. Research different platforms, such as Google AdWords and Facebook Ads, and determine which one is most suitable for your business. It is also important to measure the results of your campaigns and adjust them accordingly. This will help you get the most out of your ad spend. This is a great way to reach potential customers and increase conversions.
7. Invest in Customer Acquisition Strategies:
Customer acquisition is an essential part of any ecommerce business. You need to invest in strategies that will help you acquire new customers and retain your existing ones. This could include email campaigns, referral programs, and loyalty schemes. You should also focus on providing the best possible customer service. This will assist to build trust and loyalty with your customers. Furthermore, it is important to have an effective system for tracking customer data in order to capture valuable insights.
8. Utilize Social Media: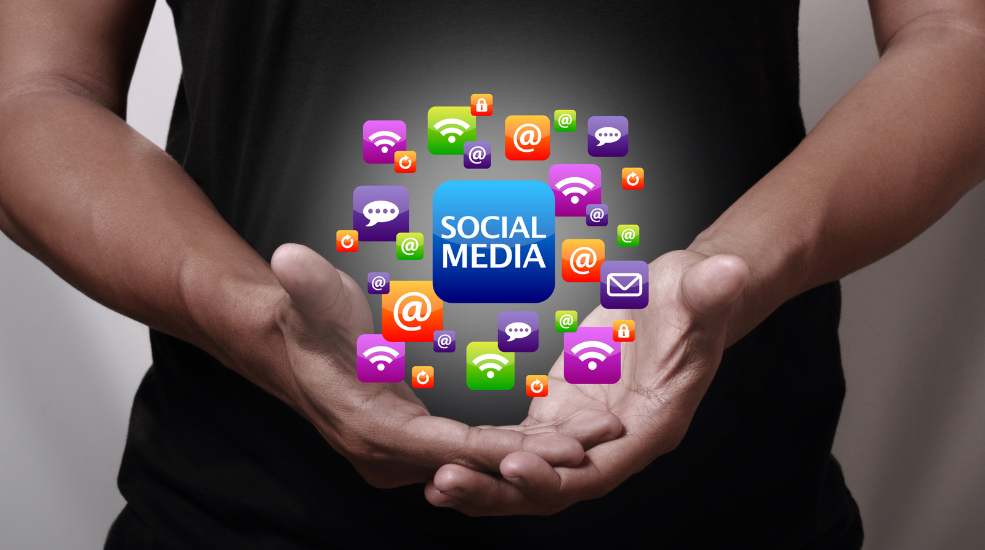 Social media is a great way to reach out to potential customers and foster relationships with them. Make sure that you have an active presence on all the major social media platforms and update regularly. You can also use social media to generate leads and drive sales. Just make sure to develop content that is tailored to your target audience. It may help to create a social media calendar in order to stay organized.
9. Monitor Performance:
Once you have built your ecommerce strategy, it's important to monitor the performance of your campaigns. This will help you identify areas that need improvement and optimize your strategies accordingly. You should also track key performance indicators, such as revenue and customer acquisition cost. Whenever possible, use a customer relationship management (CRM) system to keep track of your customers and manage customer relationships.
10. Stay Up-to-Date:
The ecommerce landscape is constantly changing and it's important to stay up-to-date with the latest trends and developments. Make sure that you keep an eye on any new technologies or strategies and adjust your ecommerce strategy accordingly. This helps you stay ahead of the competition and ensure the success of your business. The key to success in the ecommerce world is staying ahead of the curve.
Conclusion:
Setting up a successful ecommerce business can seem like a daunting task, but with the right strategies in place, it is achievable.  It's important to have an in-depth understanding of your target market, develop a unique selling point, set up an effective website, and utilize content and paid ads to reach out to potential customers. Additionally, it is important to invest in customer acquisition strategies, utilize social media, and monitors performance. Finally, staying up-to-date with the latest developments in ecommerce can help you stay ahead of the competition and ensure success for your business.