In this modern business landscape, having a strong online presence is essential for any small business looking to succeed. And a website is a crucial component of that online presence. It's often the first point of contact between potential customers and your business, and it serves as a virtual storefront that can either attract or turn away customers. Therefore, ensuring that your small business website has the must-have features that enable you to connect with your customers, build credibility, and grow your business is vital.
In this blog post, we will describe some of the essential features every small business website should have to ensure that your website is optimized to provide a positive user experience and drive conversions.
10 Features Your Small Business Website Must Have
1- Mobile Responsiveness
In today's mobile-driven world, having a website optimized for mobile devices is necessary. Most people use mobile devices like smartphones and tablets to browse the internet. If your website isn't optimized for mobile, you'll miss out on a huge potential customer base. A mobile-responsive website is one that automatically adjusts its layout and content to fit the screen size of the device being used. This ensures that your website looks and functions well on any device, be it a desktop computer, tablet, or smartphone.
2- Contact Information
Your business's contact information, like phone number, email address, and physical address, must be prominently displayed on your business website. This information should be easily accessible from every page of your website, preferably in the header or footer. By making it easy for potential customers to contact you, you'll be able to build trust and credibility with them, increasing the likelihood of them doing business with you.
3- About Us Page
Your "About Us" page is one of the most important pages on your business website. It is where you can tell your brand story, share your mission and values, and introduce your team. This page helps to humanize your brand and build trust with potential customers. Include a brief history of your business, your unique selling proposition, and any accolades or awards you've received. This page can also include links to your social media profiles and other online resources.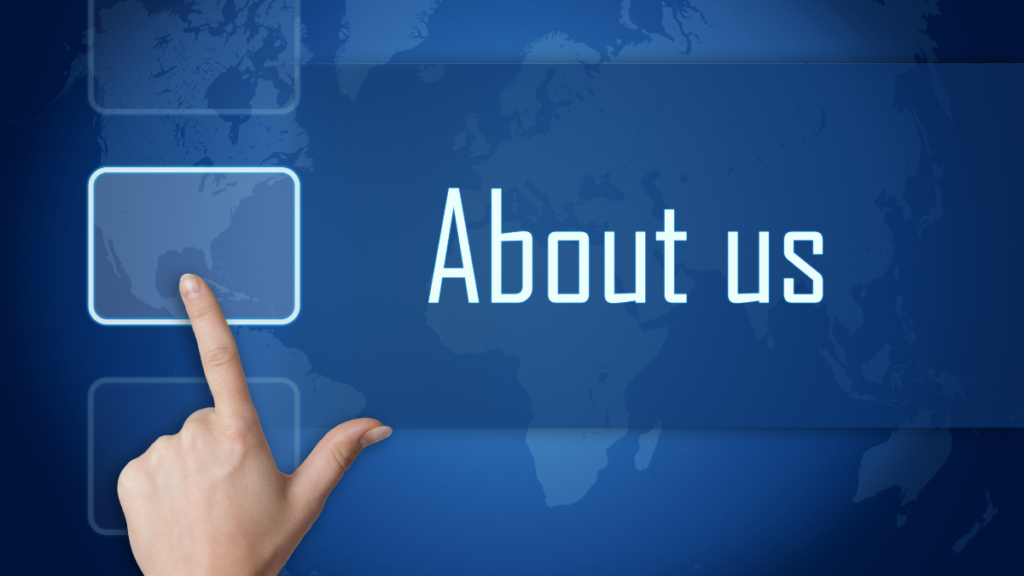 4- Clear Navigation
Your business website should be very easy to navigate. It should clearly show the important sections of your website and make it easy for visitors to find what they're looking for. A well-designed navigation menu helps visitors quickly understand the scope of your business and the services you offer. Ensure that your navigation menu is organized and easy to use, and visitors can access any part of your site with just a few clicks.
5- Secure Website (HTTPS)
Website security is important for any business that handles sensitive customer information, such as credit card numbers or personal data. Ensure your website is protected with a Secure Sockets Layer (SSL) certificate, which encrypts data transmitted between your website and visitors' browsers. Use a reputable web hosting provider with reliable security measures, such as firewalls and regular malware scans.
6- Testimonials and Reviews
Customer reviews and testimonials are effective tools for building trust and credibility. They help potential customers see the value in your products or services and reassure them that they're making the right choice by choosing your business. Display customer reviews prominently on your website, either on your homepage or on a dedicated reviews page. Use a third-party review platform, like Yelp or Trustpilot, to display authentic reviews from real customers.
7- Blog
A blog is an excellent way to establish yourself as an authority in your industry and provide valuable information to your customers. It can help improve your website's search engine rankings and drive traffic. You can also use your blog to share industry news, answer frequently asked questions, and provide tips and tricks for your customers. Ensure your business blog is well-written, informative, and engaging to increase organic traffic.
8- Social Media Integration
Social media is a powerful tool for building brand awareness, engaging with customers, and driving traffic to your website. Make sure your business website includes links to your social media profiles, and encourage visitors to follow you on social media. Additionally, include social media sharing buttons on your blog posts and other content, making it easy for visitors to share your content with their social circles. This will help you grow greatly across different social media sites.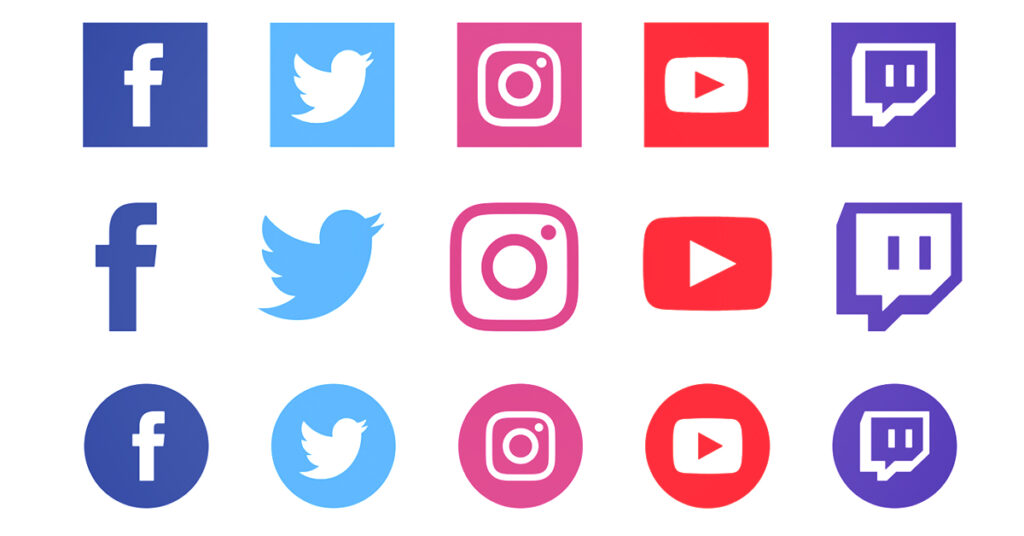 9- Email Opt-In Form
Use email opt-in form to offer something of value to your subscribers, such as a free e-book or exclusive discounts. This will encourage visitors to sign up for your email list and incentivize them to remain subscribed. Once you have subscribers on your email list, use it to send out regular newsletters, promotional offers, and other marketing materials. You can also use this email list to level up your email marketing efforts and generate more leads.
10- Clear Calls to Action
Your website should include clear calls to action (CTAs) throughout its pages. CTAs tell visitors what action you want them to take, whether it's to buy a product, sign up for a newsletter, or request a quote. Use clear and concise language for your CTAs, and make sure they stand out visually from the rest of the page.
Conclusion
A business website should be optimized to provide a positive user experience, build credibility, and drive conversions. By incorporating the must-have features discussed in this post, you can create a website that effectively communicates your brand message, engages with your customers, and helps grow your business. Remember, your website reflects your business, so ensure it is professional in appearance, informative, and user-friendly as well.