Technology-enhanced learning (TEL) refers to any technology that can boost the experience of learning, whether it is analog or digital. Digital TEL, particularly educational software, is now growing in education. TEL is transforming educational institutions with the increasing adoption of educational apps, teacher software, and e-learning services. It's a resource and a fundamental element for students and educators.
Technology in the classroom helps educators to improve teaching methods, engage students, and offer personalized learning experiences, adapting to diverse learning styles and fostering critical thinking. It can empower students with the necessary digital skills for the twenty-first-century workforce by promoting accessibility. Cutting-edge tools like robotics and videos can boost education, inspiring students and conveying essential skills like collaboration and problem-solving.
The Future of Tech-Enhanced Learning
The future of tech-enhanced learning is exciting and full of possibilities and innovations. Here are some trends and developments to watch out for:
Artificial Intelligence (AI):
AI-driven systems can continuously gather and analyze huge amounts of data about students, including their learning preferences, strengths, weaknesses, and progress. This data enables educators to gain deeper insights into individual learning patterns.
For example, suppose a student performs well in mathematics but faces difficulty with reading comprehension. In that case, Artificial intelligence can identify this difference and adapt the program of study according to their IQ level. AI can provide real-time feedback that identifies areas where a student is struggling and offers immediate support. It can also suggest additional practice problems for a specific concept or provide video tutorials designed to the student's learning style; AI can also offer immediate support to enhance understanding.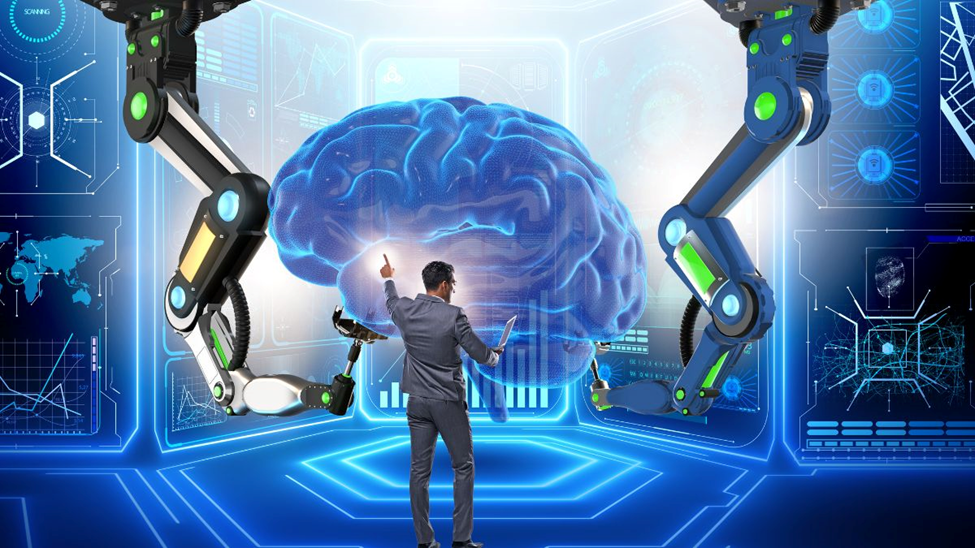 Blockchain in Education:
Blockchain technology is impacting education by changing how academic records are managed, stored, and shared. This creative way of using blockchain has the potential to enhance the transparency and flexibility of academic certificates. Academic papers have been held in centralized systems, often resulting in issues related to authenticity, security, and the transfer of certificates across educational institutions and employers. Blockchain technology can resolve many of these challenges.
Each academic achievement, such as degrees, certificates, or diplomas, is securely recorded as a digital "block" on a blockchain. This block contains information about the accomplishment, including the institution, date, and student performance. When recorded, this data is highly secure, as it's stored across a centralized network of computers. This can reduce the risk of fraud and ensure that academic certificates are trustworthy and verifiable.
Incorporating Multimedia and Interactive Elements:
Technology has also opened the door to introducing multimedia and interactive elements into the classroom. The professor can use video and audio technology in his lectures, making the learning experience more engaging and dynamic. This not only makes the content more accessible but also allows students to connect with the material more practically. Professors can also use this technology in computer labs to teach methods and statistics. It can enable students to interact with statistical software and make complex subjects more accessible.
Read Also: 8 Examples of Sustainable Packaging in eCommerce
Promoting Student Engagement:
 Technology plays a pivotal role in promoting student engagement. The teacher and professors can empower their students to prepare for multimedia classroom presentations, utilizing various media sources, such as video, audio, and internet clips. This approach encourages students to participate in their education actively, fostering critical thinking and creativity.
The technology can also be used to take unplanned turns in class discussions and bring theoretical concepts to life through real-world scenarios. Students can explore questions through digital resources, making the learning experience more interactive and experiential.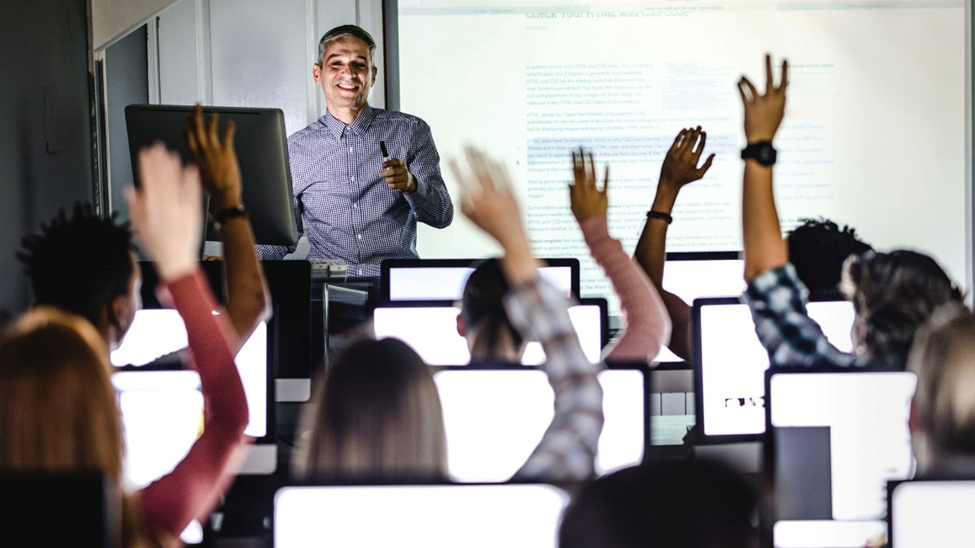 Challenges and Considerations:
Integrating technology into the classroom comes with its own set of challenges. The faculty members can invest time mastering these technologies and continuously adapt to rapid advancements. Maintaining and ensuring the functionality of this technology can be a concern, as can addressing potential problems and issues students face when accessing computers in class. These challenges balance the benefits of enhancing the educational experience and preparing students for future success.
University Support and Collaboration:
If you want to implement technology successfully in the classroom, offer adequate support. This support includes resources, such as computer-equipped classrooms, graduate assistants, and training for faculty members. Collaboration between academic departments is also essential. The Department of Biomedical Engineering collaborates with the Learning Technology Center at Peabody College and the Institute for Software Integrated Systems to research and develop new teaching materials. This collaborative effort aims to identify the most effective technological tools for enhancing learning across various disciplines.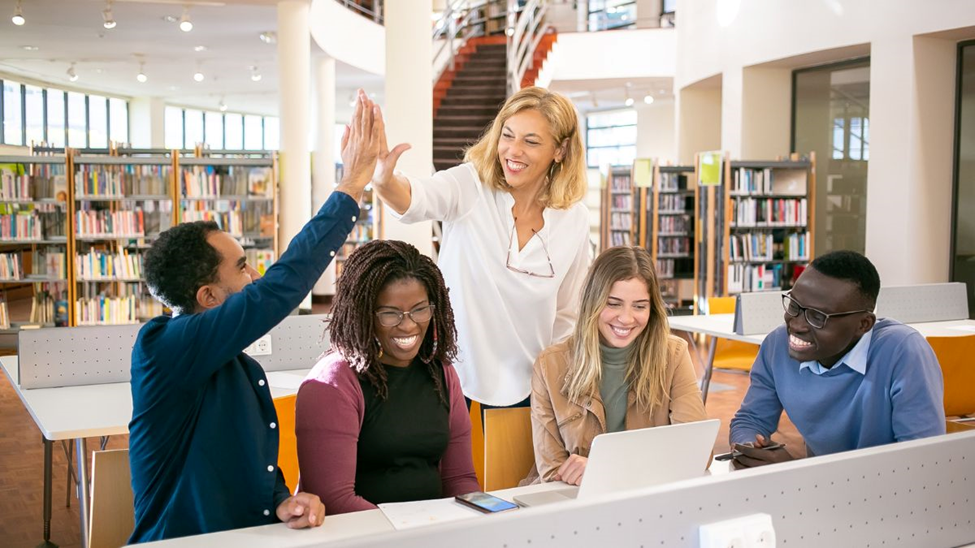 The Future of Technology in Education:
As universities move into a more collaborative approach to technology integration, there is a growing effort to determine how technology can most effectively enhance learning. This includes research into the value of web-based education and simulations. The goal is to create a new curriculum that uses technology to prepare students for future classrooms. This approach advances learning science and enhances the student-teacher relationship by making education more interactive and engaging. Technology is expected to continue transforming education by promoting more significant personal interaction and increasing faculty effectiveness.
Conclusion
Understanding the transformative potential of technology in education is necessary. We should promote the integration of robots into classrooms to foster creativity, problem-solving, and teamwork among students. Video production can serve as a dynamic tool to enhance engagement, comprehension, and active learning. We can take advantage of the educational future, utilizing technology's power to transform teaching and empowering students to perform well in a continuously changing world. This advancement in education is key to preparing our learners for a future filled with possibilities.