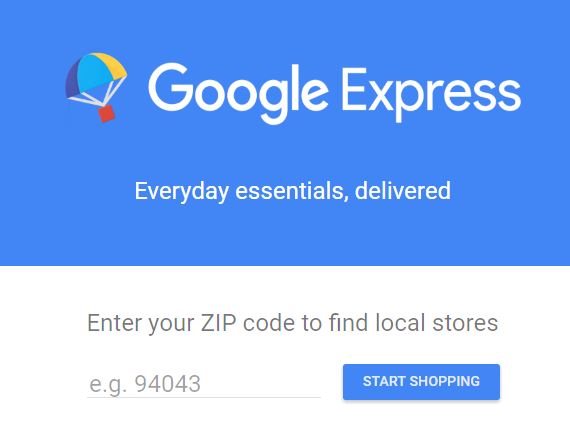 Google Express has several stores you can order from. You will need to check availability for your area, so as not to waste your time if they don't deliver in your city
You can signup for a free 3 month membership (requires CC or debit you can cancel after receiving shipment), which will enable you to get free shipping on orders over $15. Right now they're handing out these promotional codes where you can get $15 off on your first order. So if you plan it just right, you'd only be paying $1.50ish. You can either enter my promotional code when you checkout which is: 98UXYV2MJ . Or if you prefer to just check it out you can use the non ref link. Hope this helps out some people (and myself as well).
Non-Refer Link : https://google.com/express
Thanks!