In this digital world, investing in the right data storage solution is important for businesses looking to manage and protect their sensitive and valuable information in the best way possible. Due to the ever-increasing volume and complexity of data, businesses must search through different storage options to find a solution that aligns with their specific needs.
This guide includes the key considerations and factors to help you select the right data storage solution for your business. 
Importance of a data storage solution
A reliable and secure data storage solution is very much important for every business in today's digital landscape. It is the foundation of data management, enabling businesses to securely store, organize, analyze, and retrieve valuable information. A reliable data storage service makes sure data integrity, accessibility, and availability, which helps businesses make informed decisions based on accurate and up-to-date information. It provides the foundation for different important business processes, including customer relationship management, financial transactions, inventory management, and data analytics.
Guide for Choosing the Right Data Storage Solution for Business
Understanding Your Data Storage Needs
Before diving into the different options available, assessing your specific data storage needs is essential. Consider the following factors:
1. Data Volume and Growth Projection
Evaluate the current amount of data your business generates and anticipate future growth. Will your storage requirements increase rapidly, or do you expect a steady growth rate? Understanding the volume of data is crucial for determining the scalability of the storage solution.
2. Performance and Accessibility
Identify the performance requirements of your business applications and determine the level of accessibility needed for your data. Consider read/write speeds, IOPS (Input/Output Operations Per Second), and latency requirements. Some applications may require real-time access to data, while others can tolerate slightly longer response times.
3. Data Security and Compliance
Data security should be a top priority for any business. Consider the sensitivity of your data and any regulatory compliance requirements applicable to your industry. Ensure the data storage solution provides robust security measures, such as encryption, access controls, and compliance with relevant data protection regulations.
4. Disaster Recovery and Business Continuity
Evaluate your disaster recovery and business continuity strategies. Determine the recovery time objective (RTO) and recovery point objective (RPO) that align with your business goals. Look for storage solutions that offer data replication, backup capabilities, and failover mechanisms to minimize downtime and data loss in a disaster.
5. Scalability and Flexibility
As your business grows, your data storage requirements will evolve. Choose a solution that offers scalability and flexibility to accommodate future expansion. Consider whether the solution allows easy addition of storage capacity or the integration of new technologies without disrupting your operations.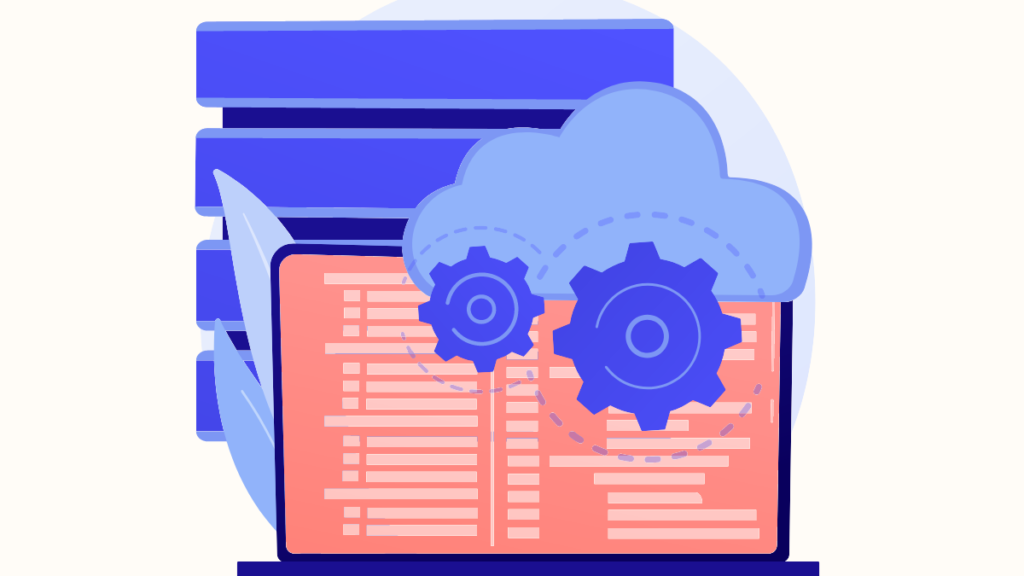 Exploring Data Storage Solutions
Once you understand your data storage needs, here are some of the common types of data storage solutions available you can consider:
1. On-Premises Storage
On-premises storage involves deploying and managing data storage infrastructure within your physical premises. This approach provides complete control over your data but requires significant upfront investment and ongoing maintenance costs. On-premises storage is ideal for businesses with strict security requirements or those operating in highly regulated industries.
2. Network Attached Storage (NAS)
NAS is a storage solution that provides shared access to files over a network. It offers a centralized storage repository that multiple users can access simultaneously. NAS systems are easy to set up and manage. This makes them suitable for businesses of all types and sized with moderate storage requirements. However, they may have limitations in terms of scalability and performance for larger enterprises.
3. Storage Area Network (SAN)
SAN is a dedicated network that provides block-level data storage. It offers advanced storage capabilities and is commonly used in giant business settings where speed and reliability are important to streamline business operations. SANs are typically more complex to set up and maintain than NAS solutions. They are well-suited for businesses with intensive data workloads like database management or virtualized environments.
4. Cloud Storage
Cloud storage is a common and popular option due to the scalability, flexibility, and cost-efficiency it offers. It involves storing data in remote servers managed by a third-party provider. Cloud storage eliminates the need for upfront hardware investments and allows businesses to pay for the storage capacity they consume. It offers easy scalability, data redundancy, and accessibility from anywhere with an internet connection.
5. Hybrid Storage Solutions
Hybrid storage solutions combine on-premises infrastructure with cloud storage. This approach allows businesses to leverage the benefits of both environments. It allows storing frequently accessed data locally while utilizing the cloud for backup, archival, or less frequently accessed data. Hybrid solutions offer a balance between performance, security, and cost-effectiveness.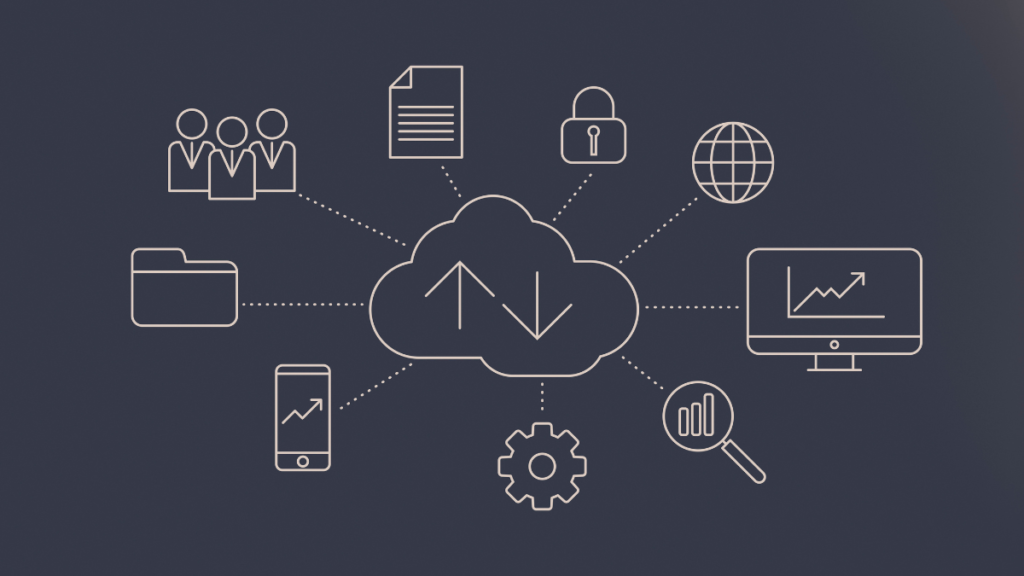 Evaluating Providers and Making the Decision
When selecting a data storage solution provider, consider the following factors:
1. Reliability and Service Level Agreements (SLAs)
Look for providers that offer robust reliability guarantees and SLAs. Ensure they have redundant infrastructure, regular backups, and disaster recovery measures. Review their track record and customer reviews to assess their reliability and commitment to service quality.
2. Data Encryption and Security
Data security is paramount. Confirm that the provider employs strong encryption techniques during transmission and storage. Understand their security protocols, access controls, and compliance certifications to ensure your data is protected.
3. Scalability and Pricing
Consider the scalability options offered by the provider. Can they accommodate your growing storage needs? Evaluate the pricing models, including any additional costs for data transfer, storage overages, or premium features. Compare the pricing structure with your projected growth to ensure long-term cost-effectiveness.
4. Data Management and Integration
Examine the provider's data management capabilities and integration options. Consider whether they offer features like data deduplication, compression, and tiered storage. Integration with existing systems and applications should be seamless to avoid workflow disruption.
5. Support and Customer Service
Lastly, assess the provider's support and customer service offerings. Prompt and reliable support is crucial, especially during critical situations or migrating to a new storage solution. Look for providers with knowledgeable support teams, comprehensive documentation, and a strong customer satisfaction record.
Conclusion
Choosing the best data storage solution requires careful consideration of your specific needs and goals. You can assess various storage options like on-premises storage, NAS, SAN, cloud storage, or hybrid solutions by understanding your data volume, performance requirements, security concerns, and scalability aspirations. Consider the reliability, security, scalability, pricing, and support the solution providers provide before making a decision. With the right data storage solution, you can effectively manage and protect your business's valuable information, enabling growth and success.