Whether you are a business professional or an individual, reliable email service is crucial. One popular email service provider is live.com, which is a part of the Microsoft family. If you are using a live.com email account, you might need to find the incoming mail server at point.
Live.com is a domain owned by Microsoft Corporation. It is primarily associated with the web-based services provided by Microsoft, including Outlook.com (formerly Hotmail), OneDrive (formerly SkyDrive), and various other online services. Live.com is a portal or landing page for Microsoft's online offerings, providing access to email, cloud storage, and other Microsoft services. It is used as a sign-in page for Microsoft accounts and a starting point for accessing Microsoft's online services and products. This comprehensive guide will take you through finding the incoming mail server for live.com, ensuring that you can manage email communications.
Before we dive into the specifics of finding the incoming mail server for live.com, let us take a moment to understand what an incoming mail server is. An incoming mail server, or a POP3 or IMAP server, is responsible for receiving emails sent to your email address and delivering them to your inbox. It acts as a gateway that allows you to access your incoming emails through your preferred email client, such as Microsoft Outlook, Apple Mail, or Thunderbird.
Step-by-Step Guide Process
To find the incoming mail server for your live.com email account, follow the steps outlined below:
Launch your Email Client
Launching your preferred email client on your computer or mobile device is the first step. Ensure you have already set up your live.com email account with the client.
Access Account Settings
Once your email client is open, navigate to the account settings or preferences section.
Locate Server Settings
Look for an option related to server settings or server configuration within the account settings. It is where you can find the details of your incoming and outgoing mail servers.
Identify Incoming Mail Server
In the server settings, locate the field that specifies the incoming mail server or POP3/IMAP server. It is about terms like "Incoming Mail Server," "POP3 Server," or "IMAP Server."
Note Down the Incoming Mail Server
Once you have found the incoming mail server field, take note of the server address. This address follows a specific format, such as "pop.live.com" for POP3 or "imap.live.com" for IMAP.
Configure Incoming Mail Server
With the incoming mail server address, you can now configure your email client's settings accordingly. Enter the server address into the appropriate field within your email client's account settings.
Set Authentication and Port
For live.com, it is common to use SSL/TLS encryption and port numbers 995 for POP3 and 993 for IMAP. Verify these settings with your email client's documentation or the live.com support resources.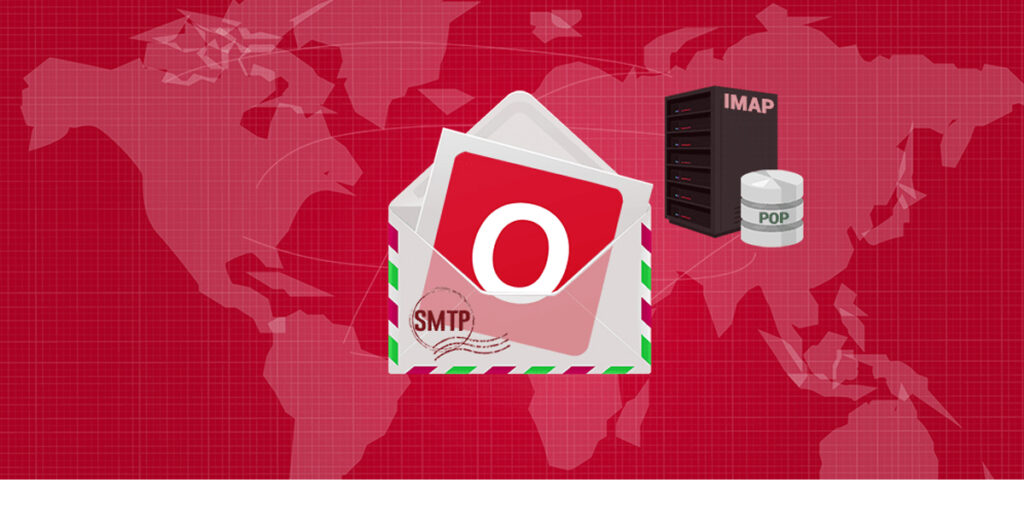 Benefits of Knowing Incoming Mail Server
Understanding and being able to find the incoming mail server for your live.com email account provides benefits:
Seamless Email Configuration
Knowing the incoming mail server address lets you easily configure email client to receive emails from your live.com account. It ensures a clear set-up process and hassle-free access to your emails.
Troubleshooting and Support
If you encounter any issues with your email client or face difficulties receiving emails, knowing the incoming mail server details allows you to seek specific troubleshooting guidance from support resources. When seeking assistance, you can provide the server address, enabling a faster and more accurate resolution to any problems.
Access from Multiple Devices
With the incoming mail server information, you can set up your live.com email account on multiple devices and access your emails from anywhere. This flexibility ensures that you stay connected and can manage your messages conveniently, whether at your desk or on the go.
Drawbacks of Mail Server for live.com
There are drawbacks associated with using the mail server for live.com. Here are the common ones:
Limited Storage
Live.com offers limited storage space for emails, which can be a drawback if you receive a large volume of emails or frequently send/receive attachments. If you exceed the storage limit, you may need to delete old emails or purchase additional storage space.
Spam Filtering
While live.com provides spam filtering, it may sometimes be flawed. Legitimate emails may be incorrectly marked as spam and moved to the spam folder, or spam emails may find their way into your inbox. It can result in missing important emails or unwanted messages cluttering your inbox.
Security Concerns
Although live.com implements security measures to protect user accounts, no system is immune to hacking or unauthorized access. If your live.com account is compromised, sensitive information within your emails could be at risk. Using strong passwords and enabling additional security features like two-factor authentication is essential to mitigate these risks.
Reliability and Downtime
Like any online service, live.com mail servers can experience occasional downtime or technical issues. During these periods, you may be unable to access your emails or experience delays in sending or receiving messages. Reliability issues can be frustrating, particularly if you rely heavily on email for communication.
Limited Customization
While live.com offers a user-friendly interface, it may lack advanced customization options for more personalized email management. Features such as custom email filters or advanced organization tools may be limited compared to other email providers.
Vendor Lock-In
Using a specific mail server like live.com can result in vendor lock-in, making it difficult to switch to another email provider without notable change. It can be problematic if you are unhappy with the service or want to explore alternative options.
Advertisements
Live.com may display targeted advertisements within its interface or in the emails you receive. Users find this distracting, especially if they prefer a more ad-free email experience.
Conclusion
Understanding how to find the incoming mail server for your live.com email account is essential for efficient email management. You can easily locate the incoming mail server address and configure your email client accordingly. Remember, the incoming mail server acts as the way to your incoming emails, and knowing this information empowers you to stay connected and communicate effectively.
Keyword: Incoming Mail Server for live.com
Description: How to Find the Incoming Mail Server for live.com? it is about Microsoft liver service, step by step guide, benefits, and drawbacks of it.