Are you looking for how to get subscribers on Minds? Getting subscribers is the key to success when it comes to gaining a solid presence on the platform and growing your reach. Fortunately, there are a few straightforward steps you can take that will help you get more eyes on your content. This beginner's guide will provide clear, actionable advice on how to get subscriber in Minds.com, and give you the tools you need to grow your presence with ease. Let's get started!
What is Minds.Com
Minds.com is an open-source social media platform with features similar to other popular sites such as Facebook and Twitter. It offers users a variety of content, including news, videos, blogs, music, and much more. The site also allows for user interaction through its forums and messaging systems. Additionally, users can earn tokens for their contributions and can use these tokens to support their favorite creators, as well as purchase premium content.
Here we discuss some tips on how to get subscriber in minds.com to grow your profile.
Make Sure Your Profile Is Complete and Up to Date
If you are looking for how to get subscriber in minds.com, then ensure that your profile on Minds.com is attractive to subscribers; it is complete and up to date with all your information. Include a professional profile photo, write an interesting bio about yourself, link to other social media accounts, and list any relevant skills or expertise you may have. These details help build trust with potential subscribers so they can trust you and your content. Additionally, make sure to regularly update any recent accomplishments or interests, as this will keep followers engaged and interested in what you offer.
Use Hashtags
Hashtags are a great way to connect with more people in Minds.com and increase your readership. When you add hashtags to your post, it will be automatically visible to anyone who searches for that hashtag or follows that hashtag. You can even include multiple hashtags in one post to expand the reach of your content further. It's essential to choose hashtags that are relevant to your content so that you attract the right kind of readers. You can also find and join conversations by following popular hashtags. This is a great way to interact with people in different communities and find new subscribers for your profile.
Post Interesting and Engaging Content
Posting interesting and engaging content is one of the best ways to get subscribers on Minds.com. Make sure you post content that resonates with your audience and speaks to their interests. Be creative, use visuals, and personalize the text for your readers when possible. Share your posts in relevant groups and create conversations that will bring people back to your profile and content. Additionally, be sure to respond promptly to comments and messages from other users, as this will make them feel more engaged with you.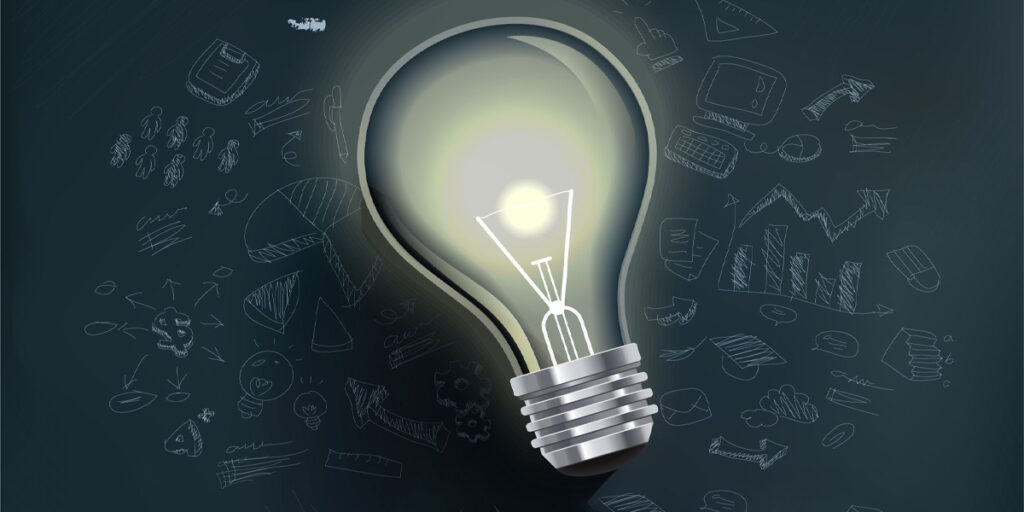 Interact With Other Members
Interacting with other members on Minds.com is a great way to start getting subscribers. Comment, like, and share posts from the people you follow; start conversations, ask for advice or opinion, and provide helpful tips and feedback. If your comments are thoughtful, engaging, and relevant, more people will be interested in what you have to say and will follow you. Be sure to post regularly and consistently to keep your presence alive in the minds of your followers. Additionally, you can join or create groups related to topics that interest you, as this is a great way to connect with other like-minded people and share ideas.
Reach Out to Influencers
Reaching out to influencers on Minds can be a great way to get more subscribers. Influencers are users with large followings who are seen as experts in their field. You can grow your presence quickly by leveraging your audience by engaging and collaborating with them. To find influencers, look for users with a lot of followers, content that is regularly liked and shared, or a verified profile. You can then contact them to collaborate on projects, share each other's content, and raise your visibility. This is one of the most effective ways to grow your subscriber base, but you should make sure you have quality content before attempting it. 
Invest In Ads
Investing in ads to promote your Minds.com account can be an effective way to accumulate subscribers quickly. Ads can be targeted to different demographics and interests, allowing you to reach the right people for your brand or message. You can also create ads targeting users on other social media platforms and direct them directly to your Minds page. Additionally, you can retarget users who have visited your page, increasing the likelihood they will become a subscriber. Ads may require a financial investment, but gaining subscribers is well worth the potential payoff.
Calls To Action  
How to get a subscriber in minds.com is an important component for every minds.com user, so it's essential to have a plan in place for increasing your subscriber base. One of the most effective methods for doing this is by using calls to action. Here are a few tips for how to use calls to action effectively on Minds.com:
Before you begin crafting your call to action, it's essential to know precisely what action you want people to take.
When creating calls to action, keep them short and simple. Use easily understandable language, and ensure your message is clear.
Adding a personal touch to your calls to action can make them more effective.
Calls to action that have an added sense of urgency are often more successful than those without.
By using these tips and focusing on crafting effective calls to action, you can increase the number of subscribers on Minds.com and expand your reach within the social media platform.
Final Thoughts on How to Get Subscriber in Minds.Com
getting subscribers in minds.com is a great way to grow your profile and presence on the platform. By following the outlined steps, you can quickly get up to speed with how the platform works and start building an engaged audience of followers. With some practice and patience, anyone can become successful in using minds.com to gain more subscribers and generate meaningful engagement. Ultimately, the most important thing is to keep your content engaging and relevant in order to attract more interested viewers. With these tips and tricks, you can quickly become a great minds.com user!