Blogging is a great way to connect with your audience and share your expertise. However, it can be difficult to monetize your blog without any help. In this article, we will take you through easy steps that will help you turn your blog into a money-making machine. From affiliate marketing to content marketing and Google Adsense, there are plenty of ways to make money from your blog. So get started today and see how easy it is to monetize your blog in 2023.
Steps for Creating a Blog
Once you have chosen a blogging platform, the next step is to begin setting up your blog. Depending on the platform you have selected, the setup process may vary slightly. Here are some steps that can help guide you through this process:
1. Choose a Blogging Platform and Create an Account: Most blogging platforms will require users to create an account before they can begin customizing their blog. This process typically involves filling out a form with basic information such as your name, email address, and desired username. Make sure to read through the platform's terms of service before signing up.
2. Choose a Template: Once you have created an account, you will be able to choose a template for your blog. Many platforms offer a variety of templates to choose from and you can customize these further with colors, fonts, and other design elements.
3. Customize the Settings: Next, you will need to customize various settings such as the URL, default language, and time zone. You should also select a category for your blog, which will help organize your posts and make them easier to find.
4. Install Necessary Plugins: Many blogging platforms provide various plugins that can be installed on your blog to add extra features or functionality. These include things like comment systems, contact forms, and search engine optimization tools. Take some time to explore the plugins available and decide which ones are necessary for your blog.
5. Create Quality Content: Once the setup process is complete, you can begin creating content for your blog. Think about what type of content you want to share and consider how it will be organized on your blog (e.g., categories, tags, etc.). Start writing posts or uploading videos and images that you want to share with your readers.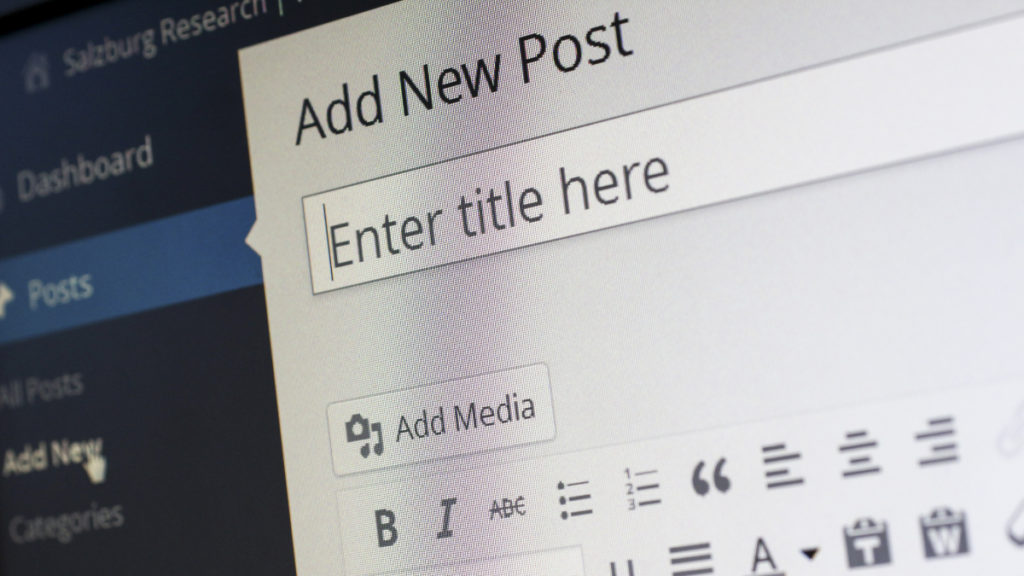 6. Promote Your Blog: Once you have created content for your blog, it's time to start promoting it. Create profiles on social media sites like Twitter and Facebook and link them to your blog. You can also consider using search engine optimization (SEO) techniques to increase your blog's visibility.
Different Ways to Make Money with Blogging
Creating an e-commerce Store for your Blog
If you have a blog and are looking to start monetizing it, there are a few easy steps you can take. The first thing you can do is create an e-commerce store. There are many different options available, so it doesn't matter what your preference is. Once you have an e-commerce store set up, you can sell physical or digital products on it.
There are a lot of different ways to do this, so it's important to choose the one that works best for your blog and audience. Some common methods include charging for access to premium content, selling products directly from your store, and charging for advertising spaces on your site.
Once you have figured out how to monetize your blog, it's important to make sure that the money is going towards improving the quality of your content and not just increasing profits. It's also important to remember that not all methods of monetization will work for every blog.
Getting Paid to Write for Others
If you're like most bloggers, you probably write for the love of it. But what if you want to make some extra cash writing? You can offer paid guest posts on your blog.
Paid guest posts
Another way to make money from your blog is to offer paid guest posts. This means publishing articles on other people's blogs without getting any credit or compensation yourself. You can often find blogger partners who will commission new guest posts from you, so be sure to look around for opportunities.
Get your Blog Approved for Platforms like Google AdSense
Once you have your blog up and running, the next step is to get it approved for platforms like Google Adsense. This will allow you to generate revenue from your blog by placing ads on it.
The approval process can be a bit tricky, as there are a few requirements that need to be met in order for your blog to be eligible for approval.
First, you need to make sure that your blog is of high quality and has a consistent flow of content. This means that all posts should be well-written and provide valuable information to the reader. Your site should also have a professional look and feel, with a clear navigation structure. It's also important that your blog is regularly updated with new content.
In addition, you need to ensure that the content of your blog is free from any kind of prohibited or illegal content. This includes things such as hate speech and copyrighted material. It's also important to make sure that all external links are related to the topic of your blog.
Finally, you need to make sure that your blog meets all of Google's terms and conditions. These include things such as displaying ads only in appropriate sections and ensuring that the user experience is not disrupted by too many advertisements.
Once these requirements have been met, you can apply for Adsense approval. You will need to provide some personal information, such as your name and address. You'll also be asked to submit a sample of your blog content for review. After approval, you can start placing ads on your blog and start generating revenue.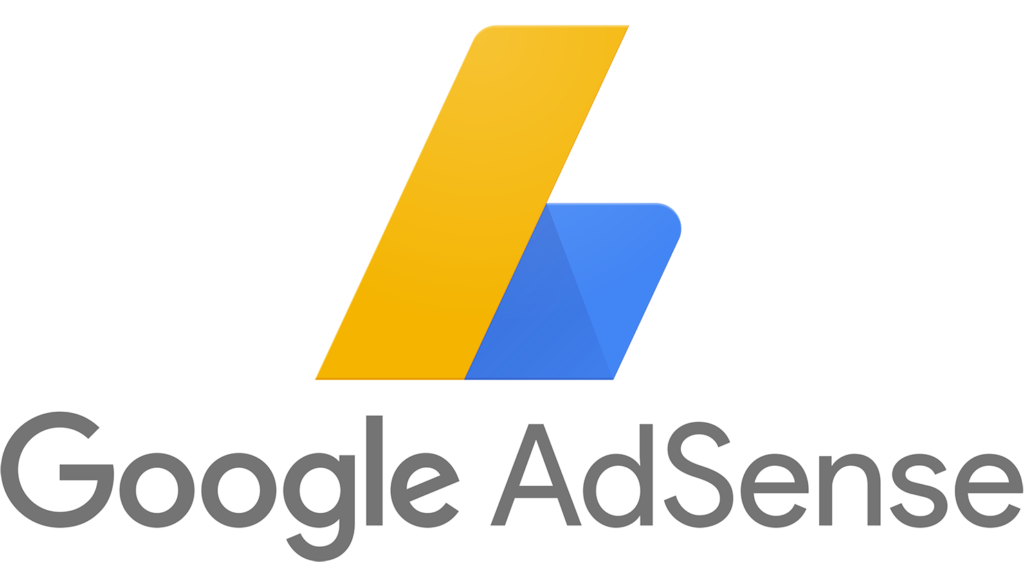 Getting approval for platforms like Google Adsense can take some time and effort but it is worth it in the end as it can provide a great source of additional income.
Conclusion
Blogging is one of the most effective ways to increase traffic and build a following. But with so many blogs out there, it can be hard to stand out and earn money. In this article, we will give you 20 tips on how to monetize your blog to make some extra cash. From creating affiliate marketing links and selling products through your blog to setting up Google AdSense or offering paid guest posts, these tips will help you get started making money from your blog. So whether you are just starting or have been blogging for years, read on for some helpful advice that will help you easily monetize your blog.