Games developers are continuously seeking for new ways to monetize. No game can be bought and played forever. In-game monetization is an important part of the gaming business since it allows developers to generate money while offering players free or paid gaming experiences. The gaming business has seen significant change. Video games are not just a source of amusement; they have also turned into valuable economic operations. Game makers are constantly looking for new methods to monetise their products. In this article, we will look at the top eight in-game monetization techniques that not only improve the gaming experience but also present developers with significant income prospects.
1. In-App Advertising
In-App advertising has become a powerful gaming monetization tool. This strategy seamlessly integrates advertisements within games, offering developers a reliable revenue stream. From subtle banner ads to interactively rewarded videos, in-app ads provide a win-win situation.
Free, quality games are available to players, while producers profit from ad impressions, clicks, and video views. When done well, this strategy is common in free-to-play mobile games and can be lucrative. In-app advertising boosts the gaming business and makes gaming more accessible.
2. Freemium Model
The freemium model for game monetization has revolutionized the gaming industry. This approach offers games for free while providing enticing opportunities for players to spend money within the game. Players can purchase virtual goods, unlock premium features, or speed up their progress, enhancing their gaming experience.
The appeal of "free" attracts many players, but in-game purchases generate income. Effectively engaging players and monetizing the game is a win-win. The freemium model leads mobile gaming, allowing developers to create and support high-quality games for gamers worldwide.
3. Subscription-Based Model
The subscription-based approach is a strong gaming monetization strategy. Gamers pay monthly for exclusive access to premium material and features. This strategy promotes player loyalty, regular developer income, and game updates and enhancements.
Subscriptions, made popular by "World of Warcraft" and "Fortnite," give users early access, in-game currency, and exclusive items, enhancing their gaming experience. The subscription-based approach will shape gaming's future as it progresses.
4. In-Game Currency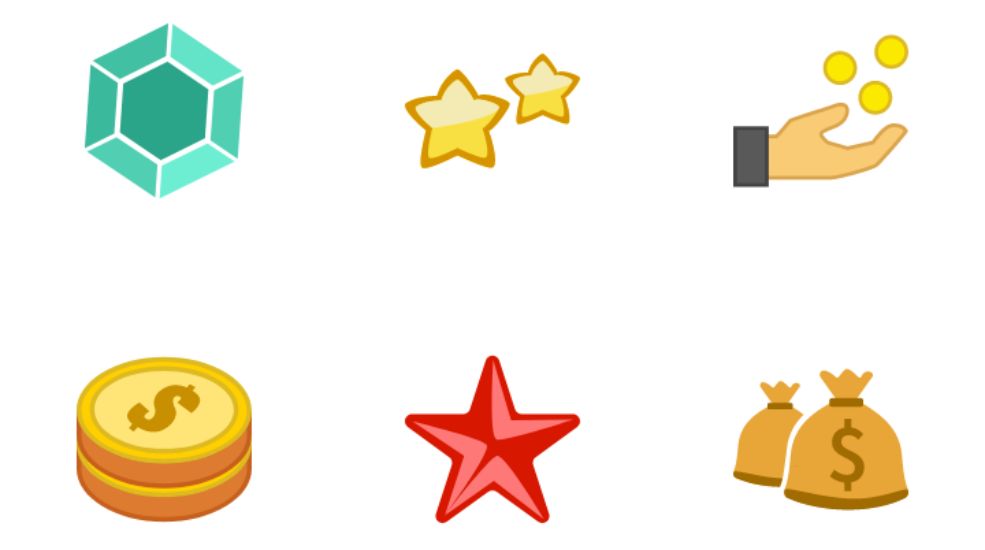 The strategic monetization technique of In-Game Currency stands out in gaming. This approach lets users buy virtual currency with real money to buy in-game products, upgrades, and cosmetics. Microtransactions and player engagement make it successful.
The possibility of improving their gaming experience attracts players, and developers profit from a consistent revenue stream. This model, made popular by games like Fortnite and Mobile Legends, has become a pillar of contemporary game economics, blurring the distinction between free play and premium content and ensuring the industry's financial stability.
5. Loot Boxes and Gacha Systems
Loot boxes and gacha systems have revolutionized game monetization, offering players an enticing element of chance. In these models, players spend real or in-game currency for randomized rewards, adding excitement to their gaming experience. While they can be highly profitable for developers, these systems have also faced scrutiny due to their resemblance to gambling.
Critics argue that they can encourage addictive spending habits, particularly among vulnerable demographics. Striking a balance between player enjoyment and responsible monetization remains a challenge. As the gaming industry evolves, it's essential to address concerns and ensure these systems provide fair and enjoyable experiences for all players.
6. Strategy of "Paying to Win" Model
Gaming communities discuss the Pay-to-Win (P2W) approach to game monetization. In this controversial model, players can spend real money to gain a competitive edge, acquiring powerful items or advantages not accessible through gameplay alone.
While it can boost developer revenue, P2W is often criticized for creating an uneven playing field where those who pay excel while others struggle. Striking a balance between monetization and maintaining fair competition is essential. Game developers must carefully consider player feedback and ethical concerns to avoid alienating non-paying players and damaging the overall gaming experience.
7. DLCs and Expansion Packs
DLCs (Downloadable Content) and expansion packs have emerged as lucrative avenues for game monetization. These additional game components offer players new experiences, extending a game's lifespan and revenue potential. DLCs can include extra missions, characters, weapons, or even entirely new storylines.
Gamers are willing to invest in these add-ons, enriching their gameplay and enhancing developer profits. However, striking a balance is crucial to avoid fragmenting the player base. When executed well, DLCs and expansion packs boost revenue and keep players engaged, contributing to the longevity and success of a game.
8. Sponsorships and Brand Partnerships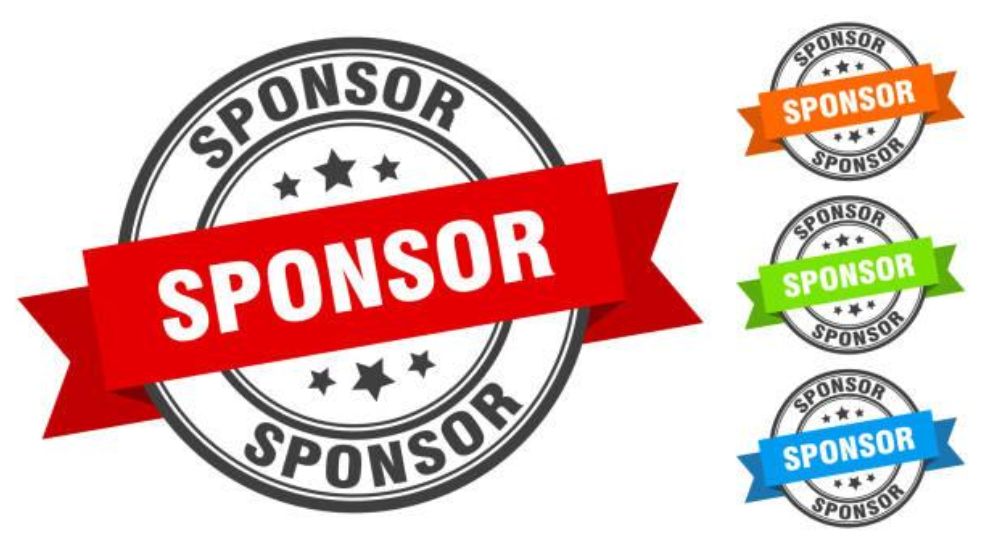 Sponsorships and brand partnerships have emerged as potent game monetization strategies. In this model, real-world brands integrate seamlessly into the gaming experience. Whether it's in-game billboards, branded character skins, or immersive storylines featuring products, these collaborations are a win-win.
Game developers benefit from additional revenue streams, while brands tap into the vast and engaged gaming audience. When executed thoughtfully, sponsorships enhance realism and immersion without disrupting gameplay. As the gaming industry continues to grow, expect to see more innovative partnerships, further blurring the lines between entertainment and advertising while fueling game development and innovation.
Conclusion
Game monetization is constantly developing. To balance revenue and player excitement, developers keep trying alternative models. Using in-app advertising, freemium models, subscriptions, or other methods, the goal is to make games players love and make money to fund development. The game business will stay vibrant and innovative as monetization approaches grow with the terrain.
FAQs
How are games monetized?
Video game monetization lets you make money beyond the retail price. It entails using numerous methods to get people to spend money on the game. These include in-app advertising, virtual item sales, subscriptions, and more.
Are In-Game Monetization Models Limited to Mobile Games?
Not only mobile games generate revenue in-game. PC, console, and mobile games use these models. Other mobile games like "Fortnite," "League of Legends," and "World of Warcraft" monetize in-game.
Are In-Game Monetization Models Ethical?
You can argue the ethics of in-game monetization. Loot boxes and pay-to-win systems have been criticized for imitating gambling and manipulating gamers. Ethical issues differ by model and implementation.
Can In-Game Monetization Models Be Profitable?
Yes, in-game monetization models can be highly profitable. With proper implementation, these models can generate significant cash for game developers. Free-to-play games gain from in-game advertisements, virtual item sales, and other monetization methods. Success depends on game quality, player engagement, and monetization fairness.
What Are In-Game Monetization Risks?
The practice of making money in video games is not without dangers. One significant risk is backlash from players if they perceive the monetization methods as unfair or intrusive.