If you have your own business and are looking to grow it, then Instagram is the best platform to help you grow your business. In the digital world, you should utilize the hacks for the growth of Instagram if you want to make your online business strong presence. It can help you to build recognition and awareness for your brand. In this, you can show people and audiences about your brand products and services and make your business attractive and unique. With the 1 billion monthly users on the social media platform, especially on Instagram, you have a great chance to grow your business through its marketing by using Instagram hacks.
In this blog post, I share the most pro tips and Instagram marketing hacks that you should know for your business growth.
Top Instagram Growth Hacks for Businesses
1. Optimize Your Post on Instagram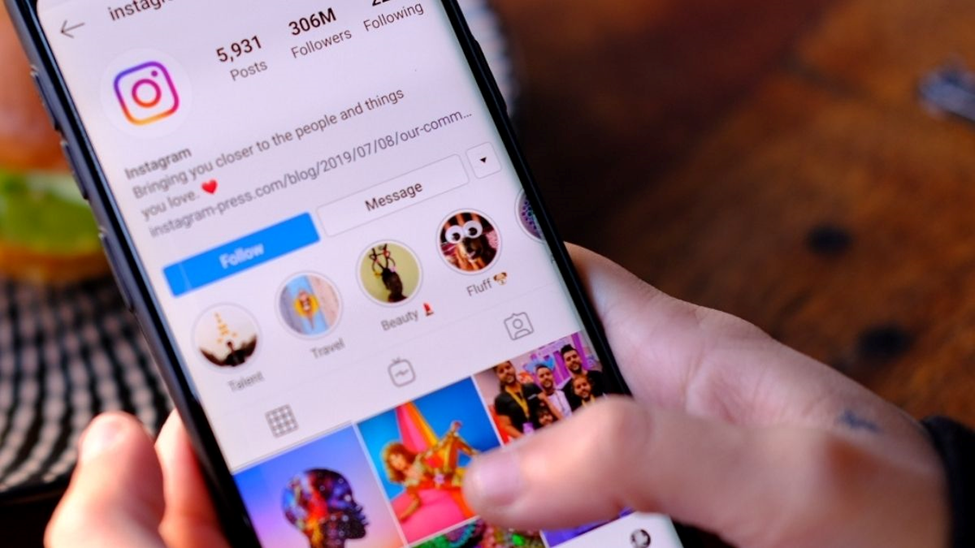 If you use Instagram to optimize your business, then you should definitely know about this hack to market your business products and services. For the optimization of the profile, you need to make sure that you have a great fan following on your Instagram. If you have good followers on your account, then you can successfully optimize your posts on Instagram and grow your business. This Instagram growth hack is good for enhancing sales and generating revenues. It is necessary for the growth of your business in an online world.
2. Create a Visual Brand Strategy
One of the most important and essential strategies for a successful marketing campaign is composition and preparation. When you want to create a visual identity for your brand, this strategy can help you reach the business goals that you establish for your business growth. It can also help you to get the right audience and valuable outputs for your business. For this strategy, you should use content that will be compelling, creative, and aligned with the interest of your audience.
3. Know About Your Audience
Attracting and grabbing new customers' attention plays an essential role in this. Through the reels, you can turn the audience into loyal followers and customers. When you interact with your audience, it can help you to know about them, such as their needs and interests. You should interact with them and show them that you are also interested in them. In this way, you can understand if they are interested in your business and brand or not. This way is the most essential and can play a vital role in turning your followers into loyal ones.
4. Right Time Posting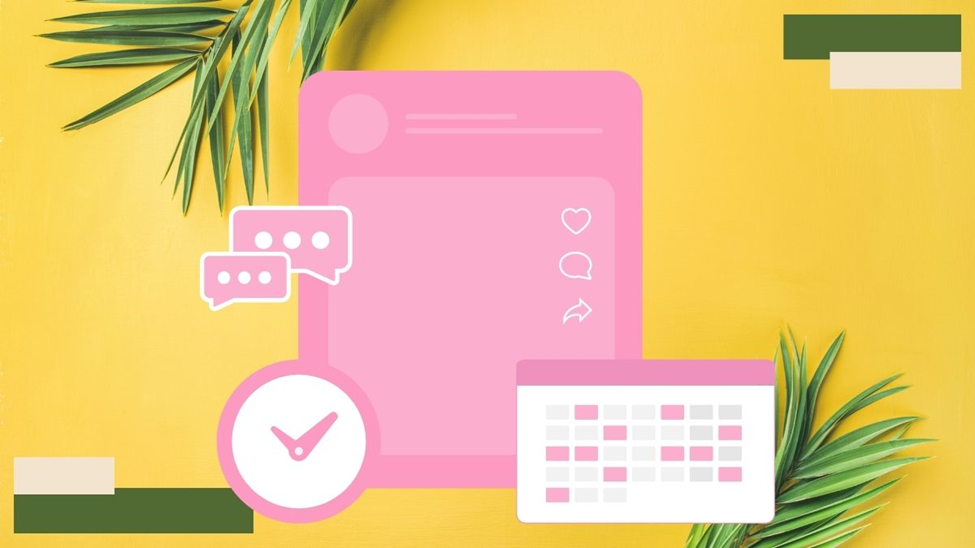 This hack is vital and can affect your business and brand in both positive and negative ways. The time of posting on Instagram matters. When you post on Instagram about your brand and business at the right time, it can help you to grow your business. For this, you should first understand the management and engagement elements, and then you can post at the right time. It is essential to grab the attention of the potential customers. So, you should avoid posting it wrong if you are making this mistake. You can use Instagram insights to know the right time for posting.
5. Schedule Posting and Scheduling
It is one of the awesome and helpful hacks for the users of Instagram in which they can schedule their stories and posts by setting the time according to their needs and selection. In this way, you can be able to focus effectively and generate unique content. It is the most effective and good way to schedule the posts because it can help you save your efforts and time. You can do this with the help of social, social media management, and scheduling tools. It is good because it can help you to offer you the handy features. By using these tools, you can schedule your posts and stories in advance. These tools make it easy for their users to use it because it has a layout and format that are easy to use and easily drag and drop.
6. Direct Messages and Be Responsive
You can turn your followers and customers into loyal and trustworthy followers by giving good responses to them on time and answering their questions. It is the technique to grab followers and make your business grow and enhance by giving responses to your followers. Your answers to their comments can help your customers and followers to know about your brand and services effectively. You can also hide followers through Instagram notes from specific people if you want to give them a response to comments and DMs.
7. Use Relevant Hashtags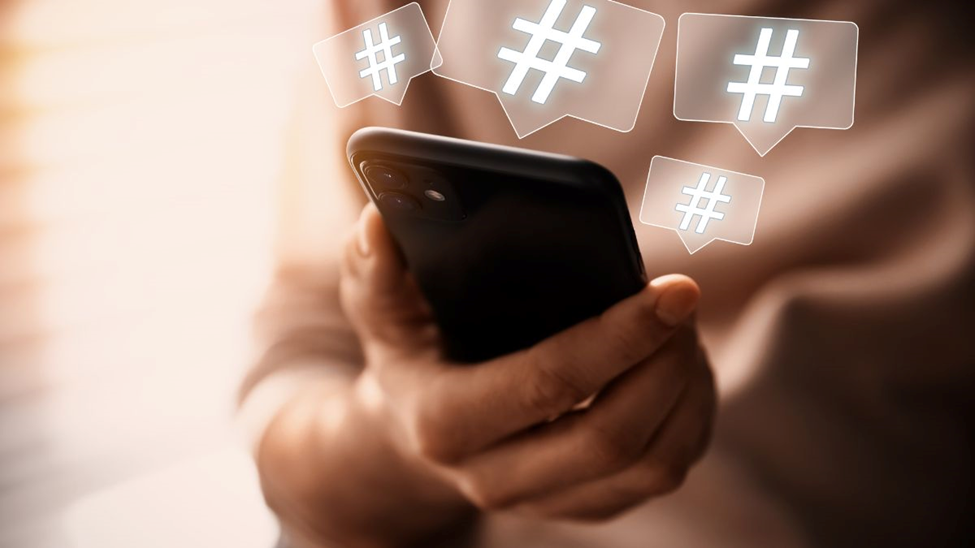 If you want to expand your reach effortlessly, you should utilize the hashtags approach in your Instagram posts. The use of relevant hashtags is a potent strategy to attract new followers, and it is vital in augmenting your Instagram follower count. This is because hashtags are indispensable, and your post cannot appear in the relevant section of that particular hashtag. If someone searches for that specific hashtag, your post will be featured within that hashtag category. It can help you to potentially attract customers and followers. Instagram allows you to include a maximum of 30 hashtags in a single post. It's wise to consistently incorporate relevant hashtags in your posts. So, it's essential to maintain a balance by using both popular and highly targeted hashtags for the best results.
Create User-Generated Content
Promoting user-generated content plays a vital role in driving business growth in all social media platforms, including Instagram. It serves as a foundation for cultivating brand loyalty and offers your audience a unique user experience when they interact with your Instagram profile. This approach lies in the transformation of your followers into integral members of your brand's community. At the same time, user-generated content can show your commitment to your customers. It can help you to display your willingness to share content that aligns with your preferences. This powerful tool can streamline the process so you can maintain an active and engaging online presence on Instagram.
Conclusion
In this online world, it become necessary for brands and businesses to effectively showcase their products on Instagram. To achieve this, it is necessary to apply the established and proven Instagram growth strategies for businesses, such as post optimization, posting at the right time, scheduling, user-generated content, and use of relevant content. You can significantly improve your brand's presence and reach on the platform while successfully reaching your potential audience. These techniques serve as a cornerstone for showcasing your offerings, driving engagement, and ultimately strengthening your brand's impact in the ever-evolving world of social media.