Java Development Outsourcing is the process of hiring a third party to take care of your Java programming needs. By outsourcing, you can get access to experienced developers who are specialized in developing applications using the Java platform. This allows businesses to focus on core competencies while leveraging outside expertise to develop projects faster and cost-effectively. This type of outsourcing is beneficial for both small and large enterprises, as it enables them to access specialized resources they may not have in-house.
Outsourcing a Java Development company can give you access to a wide range of services and expertise, from creating custom web and mobile applications to setting up servers for hosting. However, with so many companies offering these services, it can be difficult to decide which one is the best fit for you. Here are some tips that will help you select the right outsourcing partner for your Java development needs:
1. Evaluate their Expertise in Java Development:
Investigate the company's experience with Java development and find out what type of projects they have completed. You should also ensure their developers are up-to-date with the latest developments in the field. It is also important to determine if they are experts in the specific technologies or frameworks you need for your project. Ask them questions about their past projects
2. Check for References:
References from previous customers and partners can give you an indication of the company's track record. Ask for references that you can contact to get an idea of the company's performance and delivery. Also, if possible, check out the reviews on their website or other third-party review sites to better understand the company's service.
3. Ensure they have a Good Communication System:
Effective communication is essential for successful collaborations, so ensuring that the outsourcing company has a secure and reliable communication system is important. Check how they communicate with their customers daily, and make clear that they are willing to respond quickly to your questions or concerns. Also, see they are available to discuss any changes or updates you may need.
4. Compare Pricing:
Outsourcing can bring a lot of cost savings, but you need to make sure that the company's pricing is competitive. Compare their rates and services with other providers and ensure they offer a good deal. Also, remember the hidden costs associated with outsourcing, such as taxes, postage, and shipping fees, so that you can factor them in when making your decision.
5. Verify the Company's Credentials:
Before signing any contracts, be assured that the company is legally registered and authorized to provide services. Check for a valid business license and insurance, and verify their credentials with the relevant authorities. Ensure they comply with all applicable laws and regulations in your country.
6. Ensure Scalability:
Another important factor to consider is scalability. Clarify that the company you select can scale up or down based on your project's requirements. This is important to confirm that you're not paying for resources or services you don't need and that you can easily expand your project if necessary. Ask them about their process for scaling up or down and make sure that it is clear and straightforward.
7. Ensure Compliance:
Make sure that the company is compliant with all applicable laws and regulations when it comes to data security and privacy. Ask them about their data security protocols and find out how they check the safety of your confidential information. Also, inquire about their policies regarding intellectual property rights and get to know that they are in line with your own.
8. Assess their Customer Service:
Good customer service is essential for successful collaborations, so when choosing an outsourcing partner, confirm to evaluate their customer service. Ask them about their policies for dealing with customer complaints and queries, and find out how quickly they respond to requests or concerns. It is also important to find out how they handle any changes or updates that you may need during the project.
9. Make Sure They have a Backup Plan:
When it comes to working with an outsourcing agency, having a backup plan is essential. Ask them about their contingency plans in case of unexpected delays or emergencies, and make sure that they have a clear plan in place to ensure the continuity of your project. Also, verify that the staff is well-trained and experienced in dealing with any potential issues that may arise.
10. Evaluate their Work Processes:
It is important to evaluate the company's work processes before signing any contracts. Come to know about their workflow and find out how they handle tasks and manage deadlines. Make sure that their processes are efficient and reliable so that you can be sure of the quality of the services they provide. Also, confirm that their processes are flexible enough to accommodate any changes or updates you may need during the project.
11. Verify their References: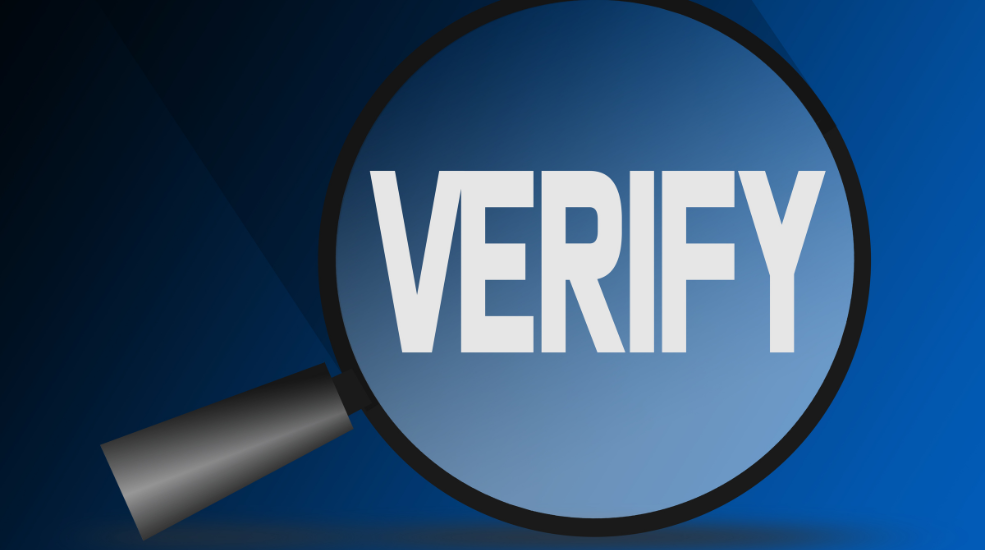 When hiring any outsourcing company, make sure to verify their references. Ask for names and contact details of previous clients to get an idea of the quality of their services. Also, try to get specific examples of successful projects they have completed and any feedback or reviews from their former clients. This will help you make an informed decision about the provider and give you peace of mind.
12. Make Clear Payment Terms:
Once you have decided which provider to use, discuss payment terms. Ask about their billing cycle, payment methods, and any fees they may charge. Check that their payment terms are clear and straightforward to ensure you're getting the best value for your money. Also, find out if they offer any discounts or incentives that could help you save on costs.
Conclusion:
Java outsourced development can be an excellent way to save time and money while still getting quality results. However, taking the right steps when choosing an outsourced development team is important for successful collaboration. You should evaluate their experience, assess customer service, verify references, and confirm they have a backup plan. Additionally, it's vital to ensure that payment terms are clear and straightforward. You can find a reliable partner to help you get your project off the ground by doing all these things.