Scaling a startup is exciting but difficult, requiring a precise balance of creativity, strategy, and adaptation. As your firm grows, many factors must be considered. Each decision can affect your startup's future, from budget allocation and technology adoption to market analysis and team expansion. The fundamental factors that enable scaling are covered in this comprehensive overview. These tips can help you scale your firm, whether you're an experienced entrepreneur or starting your first startup.
Understanding Startup Growth and Scale
Understanding startup growth and scale is pivotal when considering the expansion of your business. Growth is the process of increasing revenue and customer base, often achieved by entering new markets or customer segments. It's essential for startups to validate their business models and gain traction in the early stages.
Scale, on the other hand, involves efficient growth without a proportional increase in costs. It's about expanding operations while maintaining or improving profitability. Successful scaling often hinges on optimizing processes, leveraging technology, and strategic resource allocation.Key considerations for scaling your startup include identifying a scalable business model, assessing market demand, securing adequate funding, and building a capable team.
Moreover, Balancing growth and scale is an art that successful startups master to achieve sustainable success in competitive markets.
Finding the Best Startup Scaling Time
When it comes to expanding your startup's operations, timing is everything. Lack of preparation for growth can lead to financial collapse and missed opportunities. Some of the following factors suggest it may be time to scale:
Consistent Demand:
If your product or service is consistently in demand, it may be a sign that you're ready to scale.
Stable Revenue:
A steady and predictable revenue stream is a positive indicator for scaling.
Effective Systems:
When your operational processes are efficient and can handle increased demand, you're in a good position to scale.
Market Validation:
Positive feedback from customers and a strong market presence indicate that you have a viable product.
Challenges When You Scale a Startup Business
Startup scaling is difficult. Here are some common challenges:
Cash Flow Management:
Rapid growth can strain your finances. It's crucial to manage cash flow effectively to sustain your operations.
Hiring and Talent:
Finding and retaining the right talent can be challenging during rapid expansion.
Maintaining Quality:
Scaling too quickly can lead to a drop in product or service quality. It's essential to maintain high standards.
Market Saturation:
Entering new markets can be competitive, and saturation can be a real concern.
Managing Complexity:
As your business grows, it becomes more complex to manage, requiring robust systems and processes.
Tips for Scaling a Startup
To help you overcome these challenges and successfully scale your startup, consider these seven practical tips:
Create an adaptable scaling plan that supports your long-term ambitions.
Keep track of funds and budget for growth.
Recruit and retain excellent personnel to grow your business.
Automate and streamline procedures with technology.
Keep customers in mind to build loyalty.
Monitor market developments and adapt quickly.
Risk assessment and contingency planning.
3 Critical Factors That Simplify the Scaling Up Process for Your Company

Effective Leadership
Effective leadership is essential as your firm grows. Leadership is about promoting a team that embraces your company's values and has the essential capabilities, not merely making choices. Hiring and training are critical components of the leadership team structure.
Hiring the proper people is difficult, especially when skills are needed quickly. It's tempting to hire the first qualified candidate. Your ideal applicant should have appropriate experience and share your company's values. Your desired culture should be reflected in them.
You must also train your leadership staff well. Leadership must anticipate corporate changes. CEOs and entrepreneurs often spend a lot on their personal education but little on their leadership team. Your staff needs tools for continual learning and personal growth to keep up with the company's growth.
Scalable Infrastructure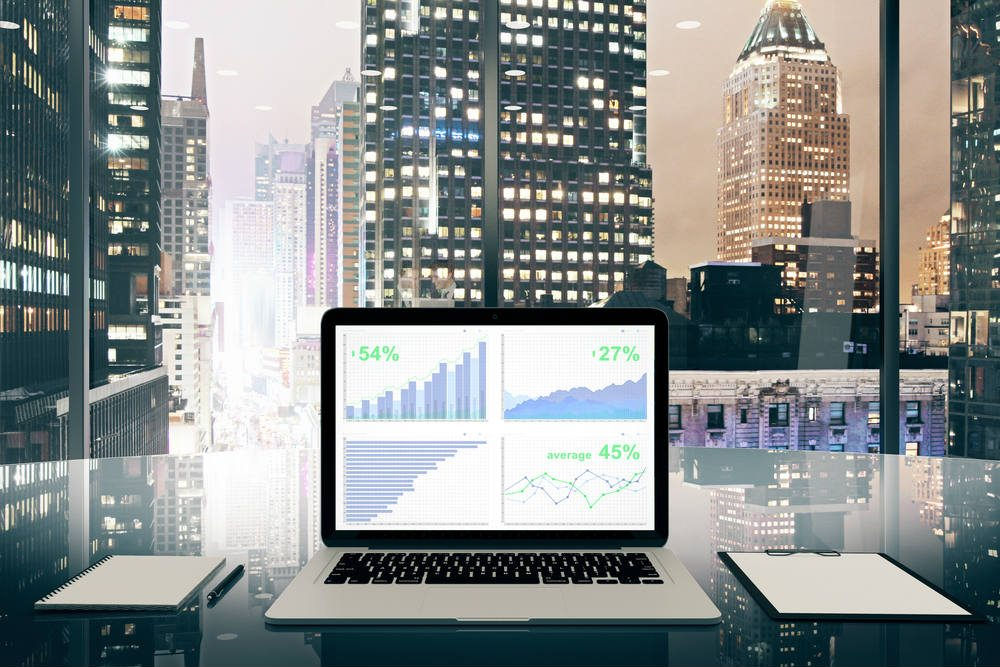 Entrepreneurs always worry about cash flow, but expanding up requires investment in scalable infrastructure. Establish accounting, project management, and customer communication tools to boost company growth.
Your execution may fail without solid, scalable infrastructure, resulting in unhappy consumers and staff. This may cause financial losses. Resource allocation is crucial for a robust operational basis. Fear not if developing a large-scale infrastructure for your firm appears overwhelming. Start using Zendesk, Slack, or Quickbooks before implementing proprietary systems.

Marketing Effectiveness
Marketing effectiveness is a crucial consideration when scaling up your startup. Ensure your marketing efforts align with your growth goals. This involves refining your target audience, leveraging data-driven insights, and optimizing marketing channels for maximum ROI. Consistency in brand messaging and a coherent marketing strategy will build brand recognition and customer trust. Be agile in adapting your marketing approach to evolving market dynamics, and measure the effectiveness of your campaigns to refine strategies for sustainable growth. Ultimately, marketing effectiveness is pivotal in attracting and retaining customers as your startup expands its reach.
Conclusion
Expanding a company's operations is challenging but can produce great results if done well. Understanding scaling, identifying the right time, and overcoming its challenges may provide the framework for long-term growth. Remember that scaling has no uniform answer. Your strategic approach should be tailored to your company's needs. Additionally, seek advice from experienced entrepreneurs or mentors. Your organization may succeed in the brutally competitive corporate world by showing dedication, using strategic methods, and valuing quality.