It is important to boost and increase the sales that can help businesses boost the growth of the business and brand. Marketers should set clear goals to generate leads and sales for the businesses and promote lead that has high quality. When the business grows and they effectively understand about their audience and clients they will be able to find out the new ways about how they can generate leads and also make more money. This is a great opportunity for the businesses to grow.
In this article, I am going to provide you with the best strategies that can help you maximize your business online leads and sales in 2024.
Make Buyer Personality to Target the Right People
It is the accounts and the profiles of the individuals who purchase products and take services from your business and brand. When businesses understand and identify their buyer profiles they can effectively make efforts and work for their audience to select marketing materials. If businesses want to make personas for their buyers they should identify the location, range of their ages, fields, and gender of their users. This can help them to maximize their online sales and leads in 2024. This can also help them to meet the interests and needs of the customers to motivate their conversions.
Problem-Solving Content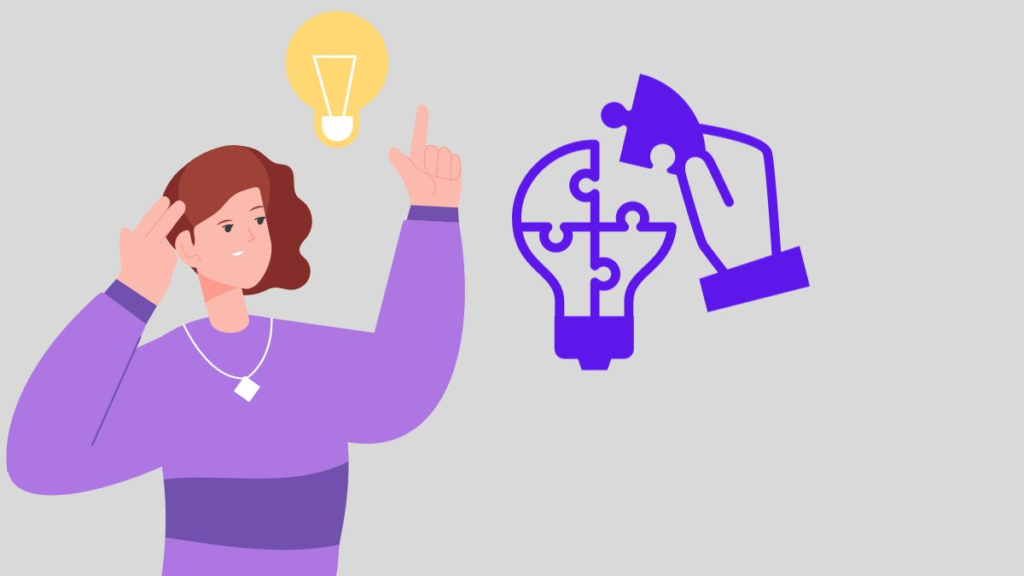 It is considered to solve the problems of the content that can help to drive sales because in this way businesses can easily identify the pain points and the problems that are faced by the customers. When people are searching about finding solutions to their problems they will like the content. The content that can help customers and provide them insights that are valuable for them will drive their sales. It cannot only help the potential customer but also help those people who have no idea about the problems that may face. When you provide them a solution through your content this can help to drive the sales and generate more leads.
Make Hyper-Niche Pages
It is the most important strategy to make a hyper-niche page that can help boost online leads and sales. Many companies and brands do not focus on leads and sales by ignoring the good keywords. This is just because of the usage of a keyword tool that tells them its volume is zero. When you know about the searches of your ideal customers then you can easily convert the time of their searching for it. In this way, you will have a page for your niche for your audience. It can help businesses to cater to their needs and desires by making pages for dedication about a particular audience. If you want to make dedicated pages you should create messaging, content, and offers that will help to grab the attention of the audience and generate sales.
Read Also: Importance of Personalized CTAs for Businesses
Offer a Discount
If businesses want to motivate their customers to make purchases for them they should offer discounts and promotions to them. When they offer their customers coupons, discounts, and exclusive offers they can highly maximize their online leads and sales. These discounts and incentives can help businesses to boost their sales and earn more profit, for marketing offering discounts is the most important part that can boost the earning chances. Free shipping is a great example of this that can help to give incentives and rewards to the members.
Share Customer Reviews
Reviews can help the businesses to generate their sales and boost their brand growth. This helps make their reputation and show their quality according to the viewpoint of another buyer. You should identify that your customers like your brand and track what you are doing right and wrong. However, taking testimonials for your customers is helpful for your brand and your website. This can be effective in motivating your customers to leave a comment and review after purchasing from you. This can be done by your customers after buying your products and submitting a testimonial at the end of buying. This method can be helpful and considered to be another opportunity to offer discounts in exchange for their comments.
Make an Email Marketing Campaign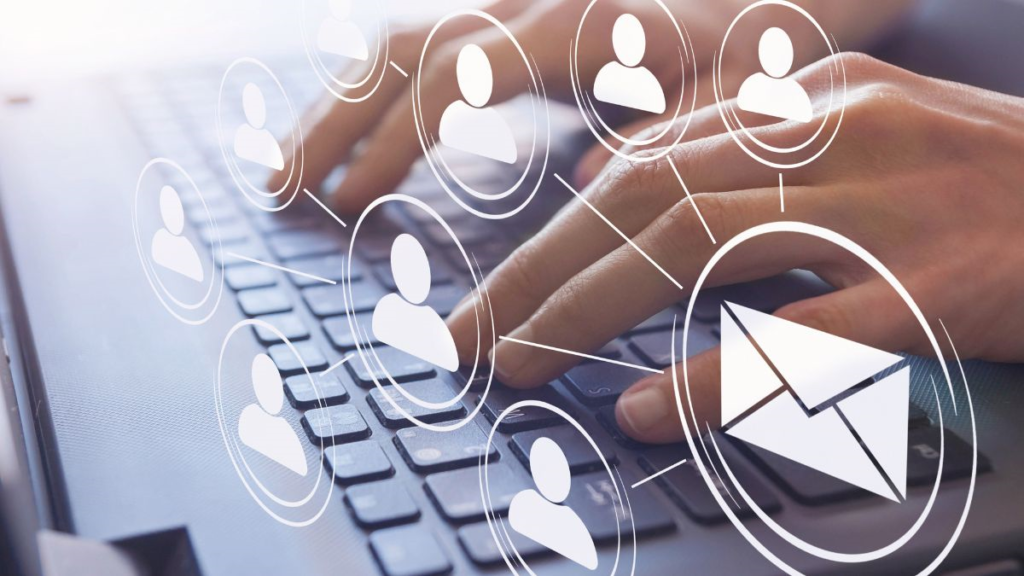 If businesses want to drive more online sales and leads they should make a campaign for email marketing for this. It is predicted that email marketing has the ability and potential to generate sales of more than 50%. It is considered to be another method to drive and boost sales. If you have your own business and you don't even use email marketing strategy then you are going the wrong way. This is the correct time for you to invest in making an email marketing strategy. In your email, you should add a newsletter with, the latest updates about the company's sales and promotions. When businesses automate their strategy for email marketing, then it will be effective for them to save time and keep connected with your customers with your brand.
Conclusion
Sales are considered to be the best way to become successful in today's business landscape and it also considered to be the backbone for gaining profit. Businesses should learn and find out about more tactics to drive and boost sales and generate leads. The tips and strategies I provide you above which include making problem-solving content, email marketing campaigns, sharing customer reviews, offering discounts, and making hyper-niche pages the great methods that will help businesses maximize their online sales. So, if you have your own business and you want to grow it you should use these techniques and methods to stand out in the business landscape.