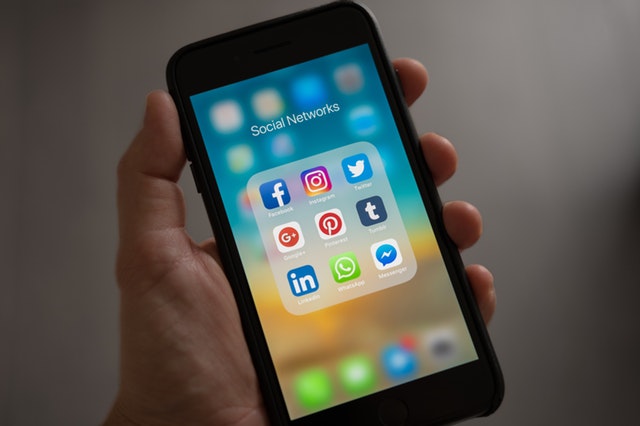 To live, work, learn, and play in this world (Marketing Tips), you need to communicate with everyone around you effectively. In a digital world where more and more is getting done online, we need to master the language of effective online interaction. For business people who rely on digital marketing to get their message across, this means mastering the basics of SEO. Search Engine Optimization is one of the most powerful tools you can use to grow your business online. Many people pay good money to employ SEO professionals to help them develop their SEO strategies, but before you contact an SEO agency to give you a hand, you should know a little bit about it.
Table of Content:
Here's a quick introduction to the world of SEO and why it should be a big part of your business strategy.
What is SEO Exactly? 
Search Engine Optimization is just another way of describing how people make their websites a popular result in search engines such as Google, Yahoo, Bing, and the rest. These search engines search for specific things when bringing up their results page, and if you know what these things are, you can make your website come up higher on the list of ranked results, which is what you want.
Read Also: How Core Web Vitals May Affect Your SERP Rankings
With that said, there are many ways you can get your ranking up, so let's take a look at some of the simplest and most effective ones.
1. Keyword Usage
These are particular words relating to your business or the service you provide. Anybody searching for your services will type in certain words, and they will be presented with a list of websites that are related to those words. By including relevant keywords in your website and its content, you can convince the search engines that your website is the most relevant result for the searcher, thus improving your rankings.
Read Also: Basic SEO Keyword Placement To Make Money Online
2. Engaging Content
Content is king in the online world. Your website articles and promotional blogs should present viewers with interesting, helpful, and regular content to keep them coming back and encourage them to share the word with you. Search engines take note of when people share your content. They figure that if you liked it enough to share, then it must be truly useful and worth a higher ranking. You could get an SEO agency or digital marketing professional to help you with this, and it's sure to pay off in the long run.
useful Contents:
3. Social Media
Social media sites such as Facebook, Twitter, Instagram, and the like changed the digital Marketing Tips game in a big way. Facebook marketing very quickly grew to be a multi-billion dollar activity in a few short years and social media marketing seems to be here to stay. Now, businesses operate on entirely new levels of customer interaction and engagement. You can make these avenues work for you by encouraging people to interact with your brand on social media. You can start small, simply by asking friends to visit and share your website presence, then you can grow from there. It's simple but effective.
Read: Social Media Marketing Strategies
4. Internal and External Linking
When creating content (blogs, articles, opinion pieces, etc) for your website, a good way to keep people interested is to give them something else to go and check out once they're through. By inserting links in your articles to different pages of your business or even external yet related resources, people will believe you know what you're talking about. Search engines will pick up on this as well, ranking you higher as a 'trusted source', which is nothing but good for your enterprise.
Don't Miss:
In Conclusion
Search Engine Optimization is a big part of any serious digital Marketing Tips effort, and it needs to be a part of any online venture's efforts. The good news is that basic SEO can be implemented by almost anyone with a little bit of know-how. If time is in short supply, there are numerous SEO professionals out there willing to give you a helping hand in developing suitable SEO strategies for you. Give SEO a try – you won't regret it.