Webmasters balance various duties and tasks, from managing websites and content optimization to tracking performance and keeping up with the most recent developments. Web admins can leverage various powerful tools to maximize productivity and streamline workflow. This article will explore the 10 best productivity tools to help busy webmasters efficiently manage their work, improve collaboration, and enhance overall productivity.
Content Management System (CMS)
Webmasters may effectively manage and organize the material of their websites with the help of a content management system (CMS), a potent productivity tool. CMS platforms like WordPress, Joomla, and Drupal offer simple tools for authoring, editing, and publishing content and have user-friendly interfaces. Web admins can easily update web pages, add blog posts, and manage multimedia elements. CMS platforms also offer features like content scheduling, version control, and user management, allowing web admins to collaborate with teams and streamline content workflows. By centralizing content management, CMS tools enable webmasters to save time, maintain consistency, and focus on creating engaging and relevant content for their websites.
Project Management Software
Project Management Software is a valuable productivity tool that helps web admins manage projects, tasks, and teams effectively. Project management software like Asana, Trello, or Basecamp streamlines project workflows and enhances collaboration with task assignments, deadline tracking, and progress monitoring features. Webmasters can schedule projects, assign tasks to team members, and monitor development in real-time. These tools offer centralized communication, file sharing, and document management, promoting seamless collaboration and ensuring everyone stays on the same page. By providing a clear overview of project status and priorities, project management software enables web admins to prioritize tasks, optimize resource allocation, and meet project deadlines efficiently.
Collaboration Tools
Collaboration tools are indispensable productivity tools that enable webmasters to streamline communication, enhance teamwork, and foster collaboration among team members. Instant chat, file sharing, and video conferencing are all centralized on platforms like Slack, Microsoft Teams, or Google Workspace. Web admins can create channels or groups for different projects or departments, facilitating efficient communication and ensuring everyone stays connected. Collaboration tools also offer features like document collaboration, task management, and integrations with other productivity tools. These solutions assist webmasters in saving time, increasing efficiency, and increasing overall productivity within their teams by encouraging seamless cooperation and removing the need for back-and-forth emails.
Analytics Tools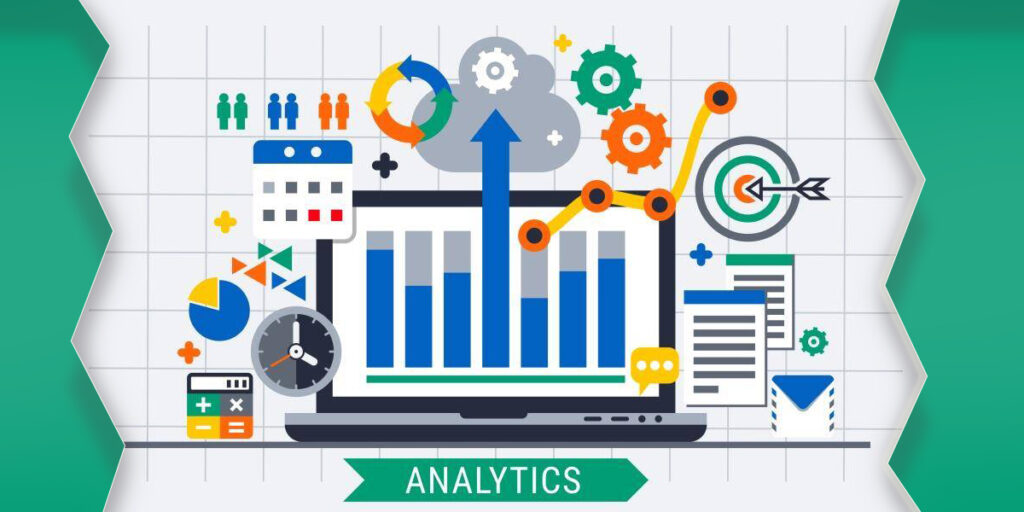 Analytics tools are essential productivity tools that empower webmasters to gain valuable insights into website performance and user behavior. Comprehensive information on website traffic, audience demographics, and user engagement is available thanks to tools like Google Analytics. Web admins can track key metrics, analyze trends, and identify areas for improvement. These tools offer customizable dashboards, data visualizations, and reports, allowing web admins to make data-driven decisions to optimize their websites and marketing strategies. Webmasters can refine their content, improve user experience, and drive conversions by understanding how visitors interact with their websites. Analytics tools are valuable for monitoring progress, measuring success, and continuously improving website performance and marketing efforts.
SEO Tools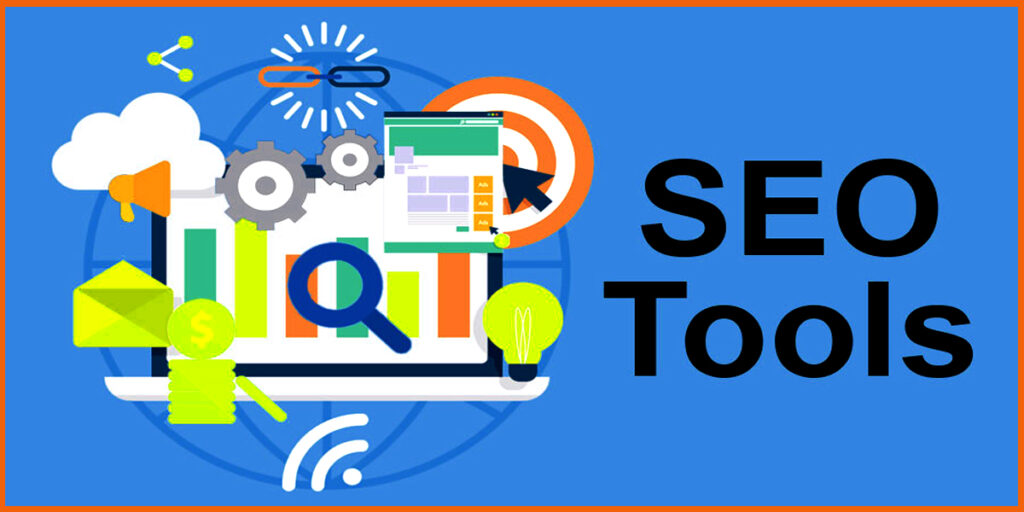 SEO tools are invaluable productivity tools that empower webmasters to optimize their websites for search engines and improve organic visibility. Tools like SEMrush, Moz, or Ahrefs provide a range of features to analyze keyword rankings, perform competitor research, audit website SEO health, and identify optimization opportunities. Web admins can track keyword performance, analyze backlinks, and receive recommendations to enhance on-page SEO factors. These tools offer insights into search trends, site crawlability, and content optimization, helping web admins make informed decisions to improve their website's search engine rankings. Comprehensive information on website traffic, audience demographics, and user engagement is available thanks to tools like Google Analytics.
Content Creation Tools
Content creation tools are valuable productivity tools that facilitate generating engaging and visually appealing content. Tools like Grammarly, Canva, or Adobe Creative Cloud offer functionalities to enhance writing, design, and multimedia creation. With Grammarly, webmasters can ensure error-free writing, improve grammar and spelling, and enhance the overall quality of their content. Canva provides an intuitive interface and a wide range of templates, enabling web admins to design eye-catching graphics, social media posts, and marketing materials without extensive design skills. Adobe Creative Cloud offers advanced editing capabilities for images, videos, and audio, allowing webmasters to create professional multimedia content. Web administrators may save time, maintain consistency, and produce high-quality material that connects with their audience by utilizing content production tools.
Social Media Management Tools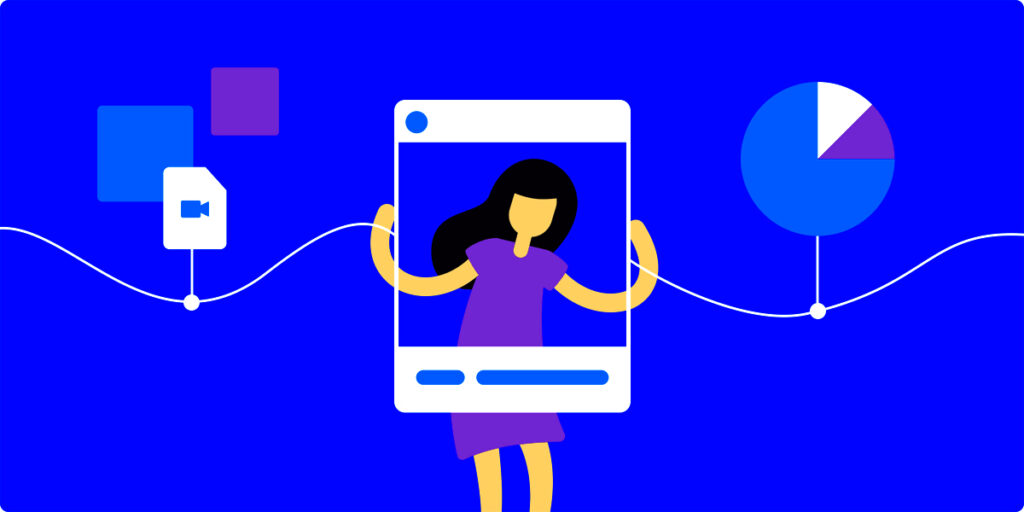 Webmasters may efficiently manage and simplify their social media presence with social media management tools, which are crucial productivity aids. Tools like Hootsuite, Buffer, or Sprout Social offer features to schedule and publish posts across multiple social media platforms, monitor engagement, and analyze performance. These tools provide a centralized dashboard where web admins can schedule posts in advance, ensuring a consistent and regular social media presence. They also offer features for social listening, allowing webmasters to track mentions and hashtags and engage with their audience in real-time. With social media management tools, web admins can save time, maintain an active presence, and analyze performance metrics to optimize their social media strategies and drive engagement with their target audience.
Website Optimization Tools
Website optimization tools are essential productivity tools allowing webmasters to improve their website functionality and user experience. Tools like GTmetrix, PageSpeed Insights, or Pingdom analyze a website's performance, including page loading speed, responsiveness, and overall optimization. Webmasters can identify performance bottlenecks, receive improvement recommendations, and track optimization efforts' progress. These tools provide insights into image optimization, caching, code minification, and server response time. Webmasters can utilize website optimization tools to ensure their sites are quick, simple to use, and optimized for top search engine placement. As a result, visitors have a better overall browsing experience, increased conversion rates, and enhanced user engagement.
Email Marketing Tools
Webmasters may successfully manage and automate their email marketing campaigns with the help of email marketing tools, which are crucial productivity tools. Tools like Mailchimp, ConvertKit, or Constant Contact offer features to build email lists, design and send targeted email campaigns, and track campaign performance. Webmasters can create visually appealing email templates, segment their audience based on various criteria, and schedule automated email sequences. These tools also provide analytics and reporting features to track open, click-through, and conversion rates. Web admins can efficiently nurture their subscribers, deliver personalized content, and drive engagement and conversions with email marketing tools. This automation and analytics help webmasters save time, streamline their email marketing efforts, and achieve better results in their marketing campaigns.
Password Managers
Password managers are valuable productivity tools that assist webmasters in securely managing their login credentials. Tools like LastPass, Dashlane, or 1Password allow web admins to store and generate strong, unique passwords for their various accounts. These tools encrypt and protect the passwords behind a master password, eliminating the need to remember multiple complex passwords. Password managers also offer features like auto-fill, password sharing, and secure note storage. By utilizing password managers, webmasters can save time and effort managing passwords, reduce the risk of security breaches, and ensure strong security practices across their online accounts. This productivity tool simplifies the login process and enhances overall online security for webmasters.
Conclusion
As web admins navigate the complexities of managing websites and digital projects, leveraging the right productivity tools is essential for optimizing efficiency and achieving success. The 10 productivity tools mentioned above provide valuable features and functionalities that enable webmasters to streamline their workflow, enhance collaboration, and improve overall productivity. By incorporating these tools into their daily operations, webmasters can effectively manage their websites, drive performance, and stay ahead in the competitive online landscape.