Search engine optimization is one of the oldest techniques for optimizing your
online business
. It is also one of the most effective techniques, and this has been proven time and time again. Users will turn to search engines for just about everything. The aim is to outrank your competitors. When you use the most suitable methods and you experiment with these techniques, according to a plan, you will find that your business keeps on going forward.
Top app development companies use a variety of ways in which they market their product. However, SEO is often the primary method. Most people won't want to leave this out. Of course, marketers are taught to be diverse, so it is always a good idea to use a variety of techniques. In saying that, you will find that there are certain areas in your marketing campaign that you can do by getting some important SEO methods.
Why SEO Methods are Necessary for app development Companies?
SEO methods occur as the best way to optimize the app based on the requirement which is very valuable in the present time. Some folk who are new to marketing, naturally become overwhelmed with SEO. When you don't know where to start it can be a good idea to turn to a professional marketing company, even if this is on a temporary basis. People have to be aware of what is allowed and what they should stay away from.
There will be specific methods and techniques to follow, depending on your industry and situation. Everyone is unique, and you have to have a marketing plan which is structured. This is a very important step because you will probably have to experiment with this from time to time.
Best Methods to Implement for Top App Development Companies:
Make the Website Easy to Navigate
There are people who would have designed a great app. However, they would have slipped up by having a website that makes it difficult to see where to download the app. Before the user downloads the app, they should be able to see a screenshot telling them more about it. This should be clear and precise. The description needs to be simple, yet the user should be able to gather what the app is about.
Think Carefully about the Name You Choose
This is a step that you shouldn't rush into. As you build your brand, people will get to know who you are. The name will be used on other websites. It needs to be catchy and easy to remember. You also have to remember to use the name when linking back to your app. Many people will say – "go here for more info". However, this doesn't build up your brand. You need to use your brand as much as possible in your anchor text. This will build your reputation to greater heights.
Using Social Media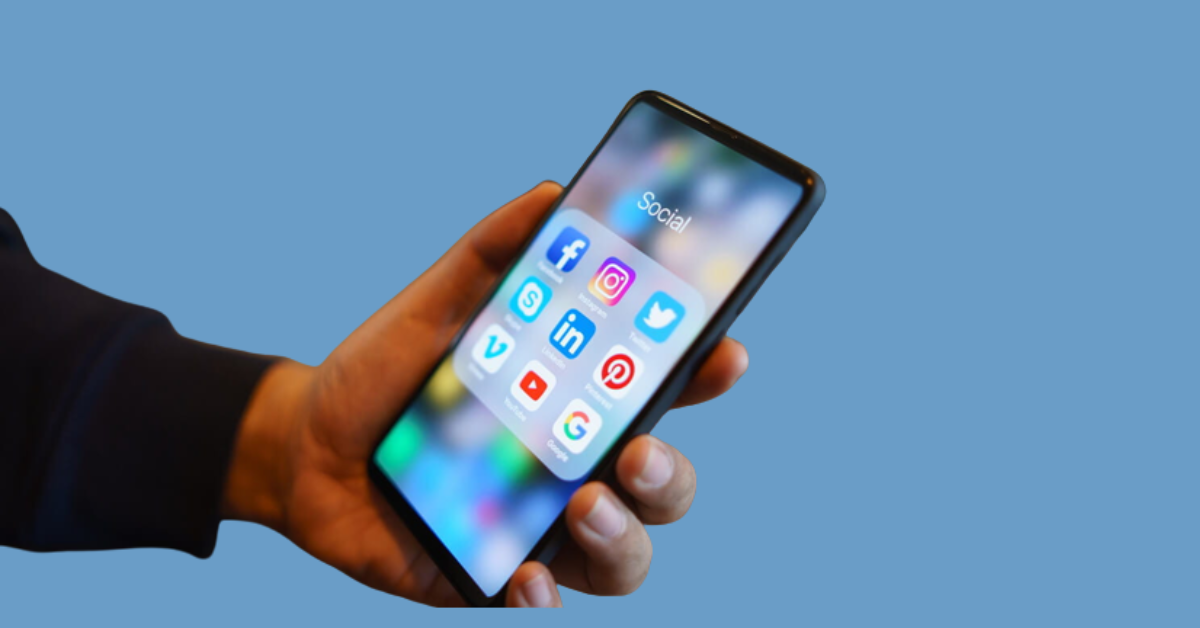 Probably the best form of social media to focus on when turning to SEO is Google Plus. This is not one of the most popular platforms, but Google will notice this. However, you can also provide links to your app in your Facebook or Twitter accounts as well as one of the other platforms. You have to decide whether it is more of a visual app or not. If it is more visual, then you will want to opt for something like Instagram.
Writing Guest Posts on Other Websites
This is a popular form of marketing. However, you need to look for popular websites. They should specialize in what your app is about and the people the app is targeting. Over time, as you submit content to these websites you will notice that your ranking begins to improve. This is always something to check up on. However, one shouldn't become obsessed. You will need to test various aspects out. However, you can expect to go up and down for no reason as well, which is why there is no reason for unnecessary panic unless this drags on for a few weeks.
Keyword Optimization for the Best Results
This is a step that no marketer can afford to miss out on. Websites need to be relevant to the app that you are marketing. Websites need to be optimized as well as those keywords for the search engines. A professional company can help someone with this because there are certain techniques that you have to know about. For example, you need to think about long tail keywords, phrases as well as short keywords. You will also need to include a location should this be necessary. Google also prefers users to use keywords in a natural way. Besides the keyword that appears in the search engine, the user will want to see a description of this.
Getting More Reviews for Top App Development Companies
Probably the mistake that most companies make is wanting to get the reviews first. They will struggle with this when they don't know what approach to take. This should be a goal. Companies will achieve this goal as they progress forward, using the various techniques described that give them a boost in search engine rankings.
Once your app becomes more popular, you will find that the reviews will increase. This is what users are drawn to. They want another opinion or view before they purchase the app. They want to see a rating. It makes perfect sense, and it is only natural for a user to want to compare your app with your competitors. This is why it is essential to have a look at the reviews and assess the critical areas.
Conclusion:
SEO is playing a very important role in different kinds of sectors, especially in app development companies are having in high demand to get utilizing SEO strategies for better improvement.  In the above body of text, we have shared some best methods that can help app development companies to grow greatly. For getting more information you may have a look at the above body of text.