Content marketing has become essential to any successful digital marketing strategy in this digital world. Brands are increasingly investing in content marketing to reach their target audience, and the demand for skilled content marketers is growing rapidly. However, to be a successful content marketer, you need to have a range of technical skills that will enable you to create and promote content effectively.
Top Technical Skills Content Marketers Must Have
Below we will look at the top technical skills content marketers need on their resumes to land their dream jobs.
1- Content Strategy Development
A successful content marketing campaign requires a well-defined content strategy that aligns with your business objectives and targets your audience's needs and interests. As a content marketer, you need to be familiar with developing and implementing a content strategy, which involves defining your target audience, creating a content calendar, and measuring your performance.
You should also be familiar with content marketing best practices like content repurposing, influencer marketing, and guest blogging, which can help you grow your network and reach new audiences and amplify your content.
2- SEO
Search engine optimization (SEO) is one of the most important technical skills that a content marketer must learn to optimize content for search engines. It is the process of optimizing your website and content using the right keywords to rank higher in search engine results pages (SERPs). The higher you rank, the more traffic you will get to your website, and the more successful your content marketing efforts will be.
As a content marketer, you need to understand SEO basics, including keyword research, on-page optimization, link building, and tracking and analytics. You should also be familiar with tools like Google Analytics, Ahrefs, and SEMrush, which can help you analyze your website's performance and optimize your content accordingly.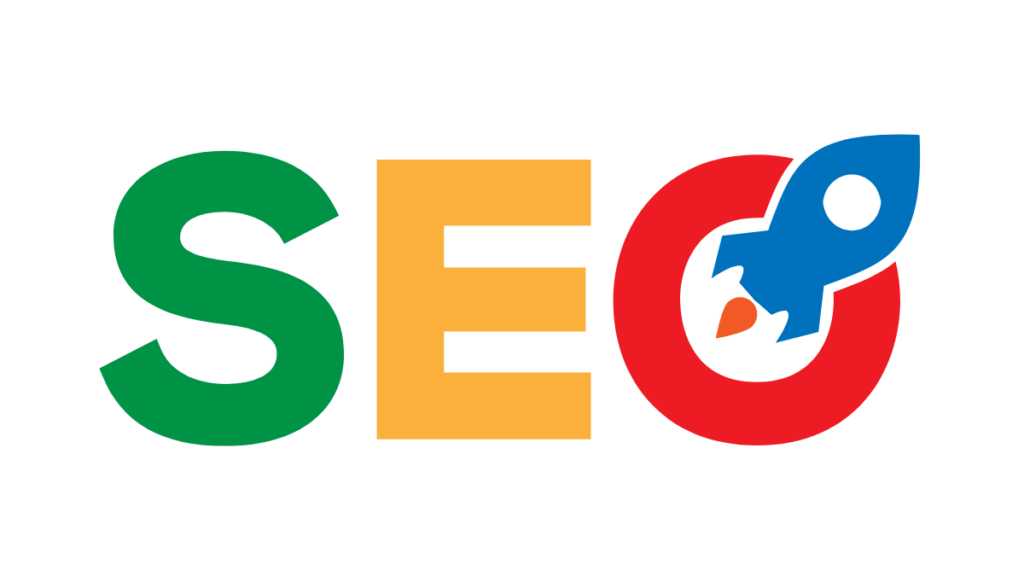 3- Social Media Marketing
Social media marketing is another essential skill for content marketers in 2023 and beyond. It involves creating and sharing content on social media platforms to promote your brand, drive traffic to your website, and engage with your audience. To succeed in social media marketing, you must deeply understand each platform, including their algorithms, content guidelines, best practices, and advertising options.
You should also be familiar with the latest social media marketing tools like Hootsuite, Buffer, and Sprout Social. This will help you manage multiple social media accounts effectively and put several processes on autopilot, like schedule posts, and analyze your performance.
4- Content Management Systems (CMS)
Content management systems (CMS) are platforms that allow you to create, manage, and publish content on your blog or website. Popular CMS platforms include WordPress, Drupal, and Joomla. As a content marketer, you must be familiar with popular CMS platforms and understand how to create, edit, and publish content.
Content marketing experts should also be familiar with basic web development skills, such as HTML and CSS, as well as website design principles, to ensure that content is presented in an engaging and visually appealing way.
5- Email Marketing
Email marketing is one of the best and most effective ways to reach target audience and promote your content. It involves sending targeted emails to your subscribers to promote your products, services, or content. To be successful in email marketing, you need to understand how to create effective email campaigns, segment your email list, and track and analyze your performance.
Learning the email marketing tools like Mailchimp, and Constant Contact, can help you automate your email campaigns, create visually appealing emails, and track your performance. In this way, you can effectively promote your or your client's content via email to reach potential customers.
6- Data Analytics
Data analysis is a critical skill for content marketers. It involves analyzing data from various sources, such as Google Analytics, social media platforms, and email marketing campaigns, to understand your audience, track your performance, and optimize your content marketing efforts.
To be successful in data analytics, you need to be familiar with tools like Google Analytics, Excel, and Tableau, which can help you analyze and visualize data. You should also be familiar with statistical analysis and data visualization techniques to help you interpret and present your findings.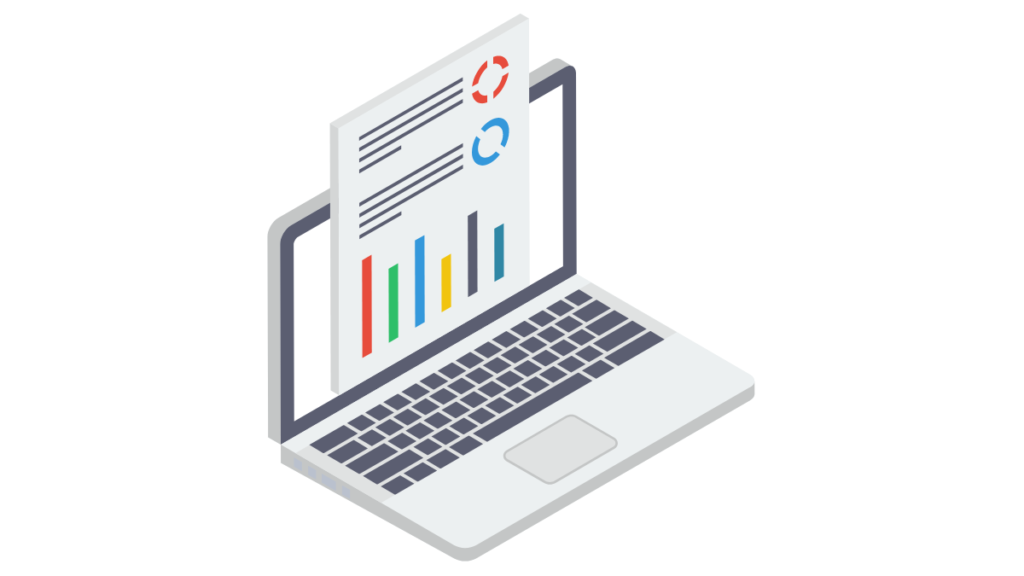 7- Video Editing
Video is becoming an increasingly popular form of content, and content marketers who can create high-quality videos have a significant advantage. To be successful in video marketing, you need to be familiar with popular video editing software like Adobe Premiere, Final Cut Pro, or iMovie, and understand basic videography principles like lighting, sound, and framing.
You should also be familiar with video marketing techniques, such as YouTube optimization and video advertising, to ensure you can create and promote video content in the best way possible.
8- Graphic Design
Visual content is crucial for content marketing, and graphic design is a skill that can take your content to the next level. As a content marketer, you should be familiar with graphic design tools like Adobe Photoshop, Illustrator, or Canva, and understand basic design principles like color theory, typography, and layout.
You should also be familiar with creating engaging visuals for social media, infographics, and other visual content that can help your content stand out and grab your audience's attention.
9- Mobile Optimization
Mobile optimization is essential for content marketers, as more and more people access the internet through their mobile devices. To ensure that your content is accessible and easy to use on mobile devices, you need to understand the principles of responsive web design, which involves creating websites that adapt to different screen sizes and resolutions.
You should also be familiar with mobile optimization techniques like optimizing images and videos for mobile devices, using responsive email templates, and testing your website's performance on different devices and browsers.
Conclusion
Content marketing is a challenging and dynamic field that requires various technical skills to succeed. By mastering these technical skills, you can create and promote engaging and effective content that drives traffic, generates leads, and builds brand awareness. As a content marketer, it's essential to keep up with the latest trends and best practices, and continuously improve your technical skills to stay competitive and relevant in the industry.