In the ever-changing world of technology, it can be hard to keep up with the latest and greatest gadgets. But if you're a tech lover, then you know that staying on top of the newest releases is part of the fun. From smart home devices to wearable tech, there's always something new and cool to check out.
So, what are the 10 coolest tech gadgets you need to know about right now? Keep reading to find out!
The Amazon Echo is a technological marvel that has revolutionized the world of hands-free entertainment and daily assistance. With its personal assistant Alexa at your beck and call, you can control your home with voice commands while staying comfortably seated. You can access music, news, weather reports, sports updates, or even shop for groceries. If you're ever in need of an answer to a question you can ask Alexa for help; She'll be able to quickly provide the best response possible. The Echo is a great addition to any home as it offers convenience and ease of use for everyone!
The Nest Thermostat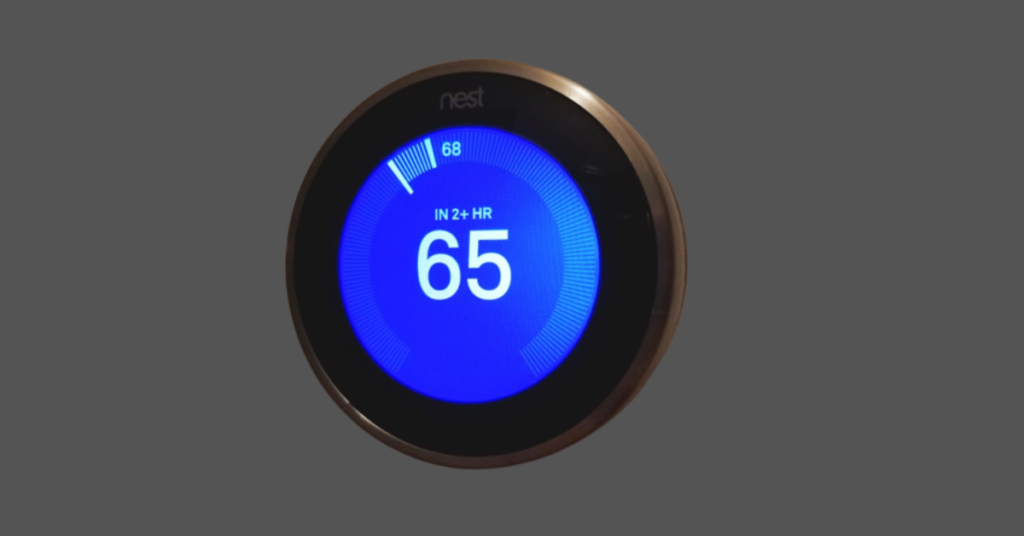 The Nest Thermostat is a great addition to any home, thanks to its impressive range of features. It allows you to control the temperature inside your home using an app on your phone or tablet, not just from the thermostat itself. You can even set it up so that it automatically adjusts the temperature in your home based on when people are there, helping to save energy and money without having to play around with numerous settings. Additionally, you can also monitor indoor air quality and humidity levels when connected with other compatible devices, perfect for keeping everyone's health in check. With all of these great benefits, the Nest Thermostat is a must-have for any household.
The Philips Hue Lights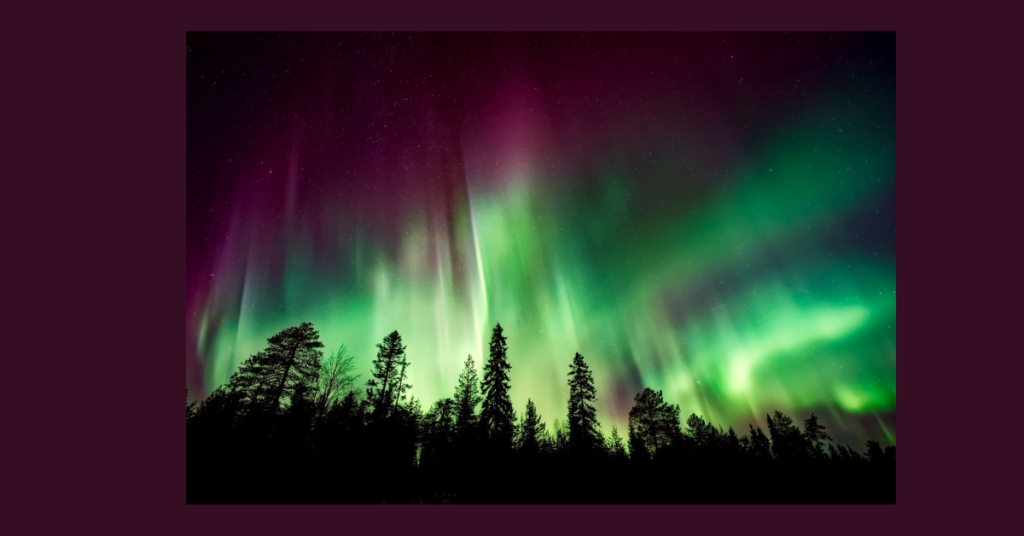 Philips Hue lights are a remarkable product that makes your home smarter and more efficient. The lights are adjustable, so you can change the color or brightness to match the vibe of any room. Furthermore, you don't even have to be in the same room with your lights to set the mood, as you can use an app on your smartphone or voice commands with compatible digital assistants like Alexa or Google Home. These lights not only create atmosphere but also conserve energy, saving electricity with timers and motion sensors that immediately switch off when no one is in the room. From brightly-lit parties to cozy movie nights, Philips Hue lights enable us to bring life into our homes.
The GoPro Hero4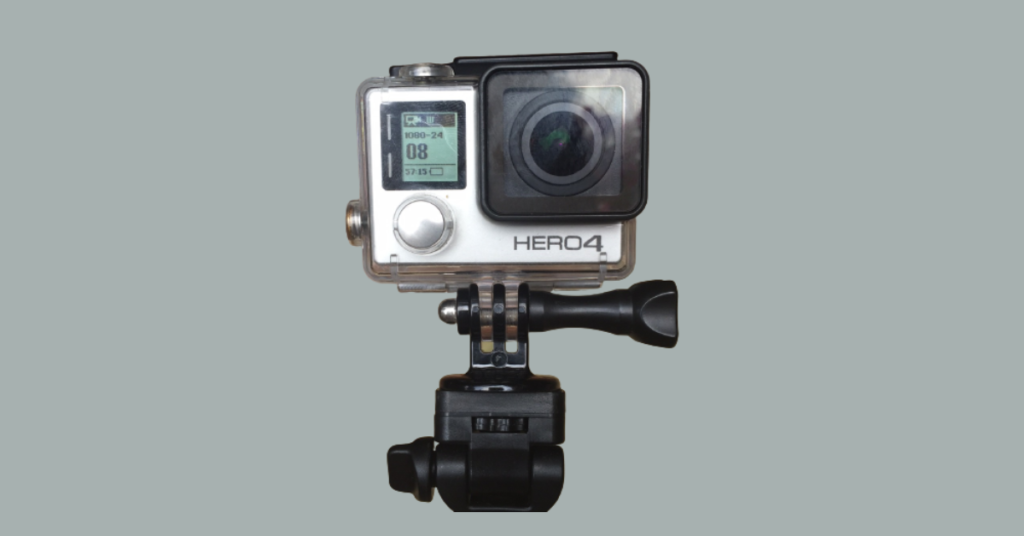 The GoPro Hero4 is a versatile and durable camera designed to capture memories of life's greatest moments. It comes with a variety of amenities, such as built-in Wi-Fi and Bluetooth, allowing users to quickly share photos and videos with friends and family. Its one-button simplicity makes it a great choice for those who want to get started capturing amazing shots without having to master a complicated setup. Beyond its impressive specs, the GoPro Hero4 has a rugged design that can take on whatever experiences you throw at it – from underwater adventures to biking trails in the mountains. With stunning 4K video resolution, the quality of your recordings will be sure to impress viewers. Whether you're ready for an outdoor adventure or just want to preserve moments at home, the GoPro Hero4 is just what you need.
VR Headset:
Virtual reality headsets are gaining traction, as they allow you to explore alternate worlds like never before. With the right VR headset, you can be immersed in a 3D environment that gives you an incredibly realistic experience of what it feels like to fly or swim through space. A great choice for anyone who loves gaming and exploring different realities is the Oculus Rift. It comes with an ergonomic design and built-in headphones, providing comfort and quality sound. The Oculus Rift also features motion tracking technology, allowing you to move your head freely and intuitively as if you are really present in the virtual reality environment. With its amazing capabilities, a VR headset is truly a must-have for any tech enthusiast.
Powerbank: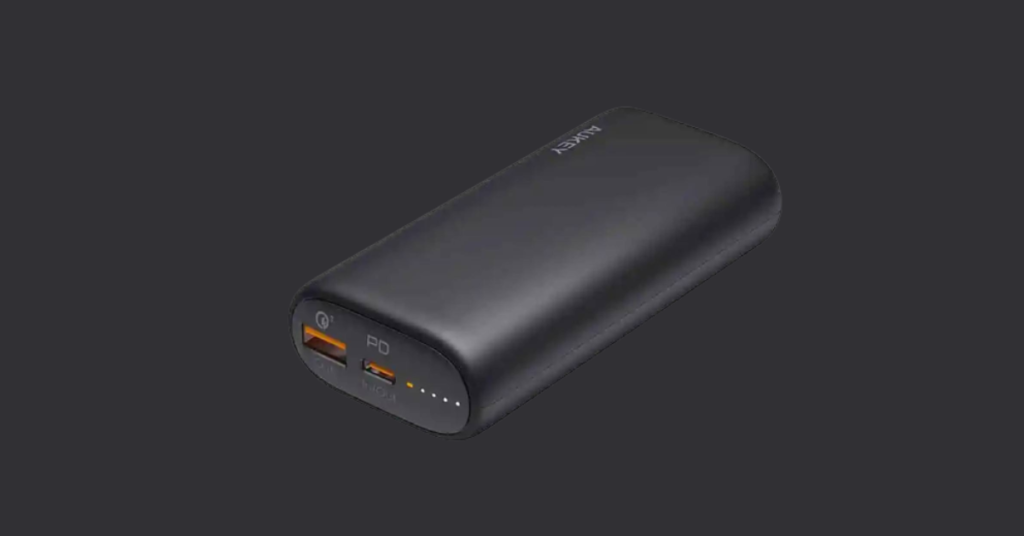 A power bank is a great accessory to bring along on any trip as it can quickly charge your devices when you're on the go. The best part is that they come in all shapes and sizes, so you can easily find one to fit your needs. For instance, if you need extra juice for your laptop or tablet, then you can get a power bank with a higher capacity. For smartphones, you can get one that's ultra-portable and lightweight. Some power banks even come with additional features such as lightning cables and dual USB ports, so you can charge two devices at once. With their convenience and portability, power banks are definitely essential items to have in your tech arsenal.
Smart Watches:
Smartwatches are becoming increasingly popular as they provide a range of features and functions that make everyday life easier. Not only do they allow you to keep track of your health and fitness goals, but many models also come with built-in GPS and voice commands for convenience. Some even have the ability to call and send messages, meaning you can stay connected even when your phone isn't on you. Smartwatches are great for those who want to stay organized and have quick access to important information. With their sleek designs and powerful capabilities, they really are the ultimate accessory for tech lovers.
Final Words:
This is just a taste of what the world of technology has to offer. With so many amazing gadgets and gizmos out there, it can be hard to decide which ones are right for you. Whether you're looking for a way to take your gaming experience to the next level or just want something that will make everyday tasks easier, there's sure to be a device that fits your needs. So, get ready to explore the world of tech and find the gadgets that will make your life easier and more enjoyable.