While there are many different metrics to judge how successful your social media marketing is going, the one that everyone focuses on the most is the amount of followers you have.
And while you definitely shouldn't become obsessed with growing your followers (and you definitely, definitely shouldn't buy them!), it is still important to keep track of, and of course, more followers means more engagement.
We've put together three ways in which you can go about trying to increase your social media audience, but always remember that not every follower is equal, and it's better to have a handful of 'engaged' followers than lots of those who will never interact with your brand.
Reach out to people
Instead of waiting for followers to come to you, get out there and make them want to follow you!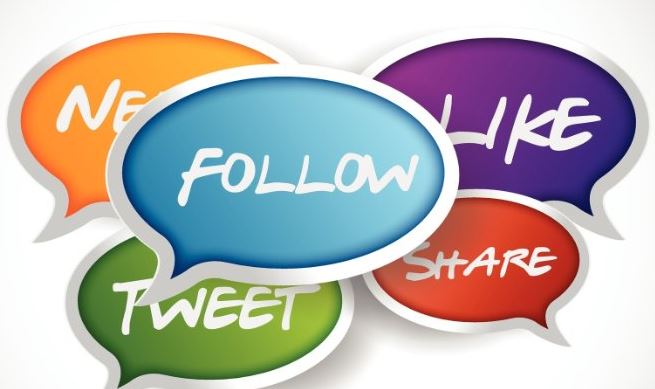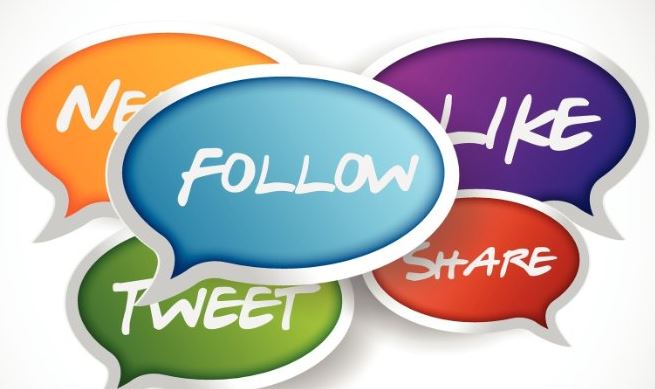 Social media is all about communication, so if you see people who are engaged in a conversation about something related to your brand, but who aren't actually following you yet, don't be shy about reaching out to them.
There are always conversations going on about your niche across social media, so be sure to follow key players in your industry and contribute your own ideas to the discussion and demonstrate your thought leadership.
Make sure that you enter any conversation from a position of sincerity, genuinely wanting to help people, rather than shamelessly trying to grab followers.
You might want to do this using your personal account to come across more human and friendly.
You can read more about building a personal brand in this piece from Entrepreneur.
Reward your followers
It's important to make your followers feel loved, and give people a real incentive to follow you, but what's the best way to do so?
There's not really a wrong way, but we spoke to Pilot Fish Media who recommended giveaways, free premium content or even just making sure to reply to every comment you receive.
They said: "If you make your existing followers feel appreciated, not only are they more likely to hang around, they're also more likely to tell their friends and family all about you."
Post better content
It's a simple solution, but one of the best ways to increase your following is to ensure that you maintain a high-quality output.
While it can be quite hard to determine what exactly is 'high quality', you want to produce content which is original, practical and shareable.
If it has some kind of emotional resonance, that's a great added bonus. Great content is what's going to get you followers who are going to engage with your brand and make them more likely to share it with their own friends and followers who will hopefully follow you too!
If you can collaborate with some big influencers in your field, this can also go a long way to establishing your brand's social presence.
Remember, the quality of your followers is more important that the amount of them that you have, and it's important not to get caught up in the numbers.
Instead, be sure to measure your success based on engagement such as likes, comments and of course, the amount of people converting on your site from social media.