You can use Twitter as a social networking and marketing tool to build awareness and convert the audience. Businesses can do marketing on Twitter to engage with the audience and followers and boost their conversations. It is the most popular platform on social media, with millions of active users. Twitter marketing is an excellent chance for businesses in which they can make the interaction of their business with their desired audiences. It is helpful for establishing online visibility and boosting business growth. Businesses need to develop a well-planned Twitter marketing strategy.
In this guide, I will provide you with and share some of the most important strategies for Twitter marketing that will help businesses build converting audiences.
Defining Your Goals and Target Audience
A successful strategy of Twitter marketing depends on clearly defining your target audience and establishing your business goals. Your defined strategy should positively impact your business. You can clearly define your goals by creating a SMART goals strategy. Smart means specific, measurable, attainable, relevant and time-bound strategy. By applying this strategy, it will help you to make sure that your defining goals match with your business objectives. You should also make sure that these goals match the objectives of the high level of business, and they can be split into indicators of success that are measurable.
Check Your Competitors
To make a good Twitter marketing strategy, you should analyse your competitors on Twitter. It can help you establish perfect Twitter marketing and drive your business growth. If you want to refine your business strengths and weaknesses, social media is a great source. By analyzing your competitors, you can check the difference. By creating a personal Twitter list of your competitors, you can regularly analyse them.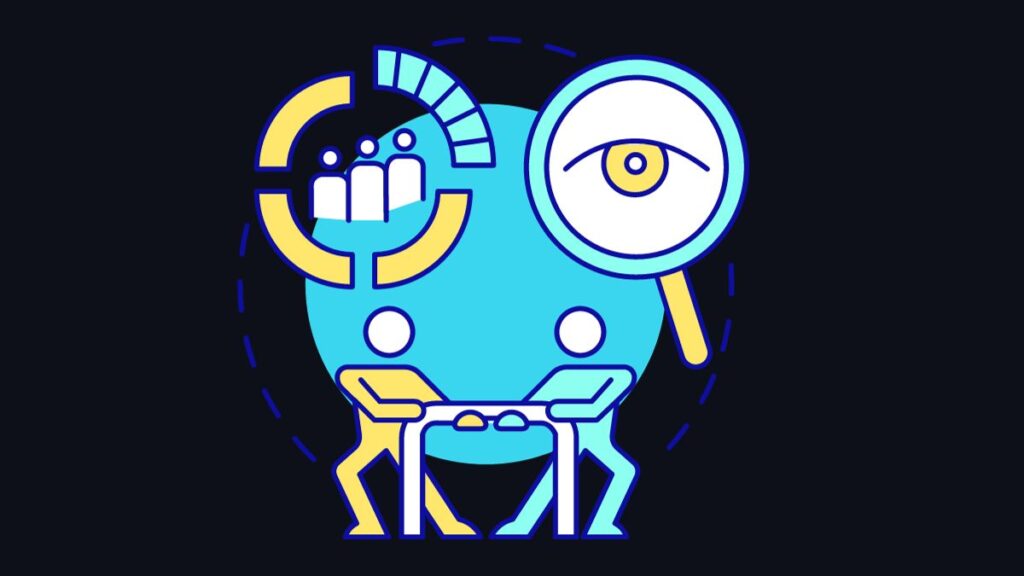 Create Valuable Content
You can create well-defined and valuable content by clearly defining your theme. For this strategy, you can also use the targeting tool for Twitter keywords. In the theme, you should understand the themes and templates that are most valuable, and you want it for Twitter. For example, if it is related to news, technology, health and product updation, you should set a theme according to it. By using Twitter keyword targeting tools, you can target your tweet with those who used that specific keyword in their tweets. In this way, you can engage with the tweets in which those keywords are present. By continuously monitoring your performance, you can create content that is valuable and successfully resonates with your content.
Create Guidelines
To convert your audience through Twitter marketing, you should create clear guidelines. It is helpful for clear and consistent communication. You should create a guide that matches the context of social media. It can help you to embark with new members and help you to prevent your problems and troubles on the platforms of social media. You should share the instructions and guidelines with the social media community and teams. In your guidelines, you can add elements for the whole guidance in the style of your brand. You should tone your style in your guidelines and share details about your audience.
Make Use of The Features On Twitter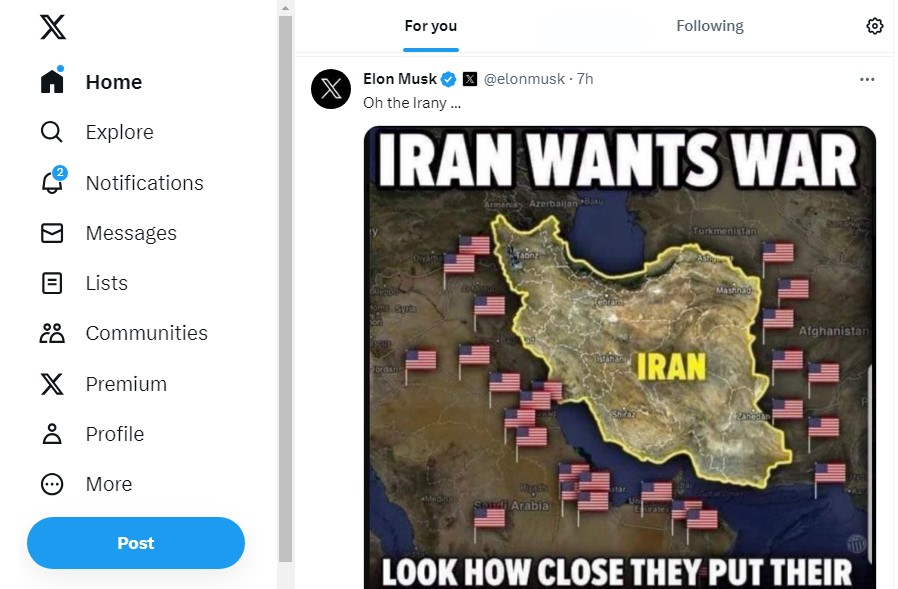 The features of Twitter include Twitter lists, hosting a chat on Twitter, Twitter moments, polls and popular hashtags. The list of Twitter is a powerful tool for businesses in which they can manage their followers and stay updated with industry trends. Through Twitter chat, you can engage your audience and manage them. It can help to build strong relationships and make yourself a good leader. The feature of Twitter moments is the collection of tweets for a specific event or subject. You can express a visual story and manage your audience through Twitter moments. You can utilize Twitter polls if you want to collect feedback about a particular service or product and generate traffic around the business's upcoming launch.
Make a Content Calendar
Content planning is a great way to save your time and effort, and it also helps you to reduce your stress. A content calendar of social media can help businesses to match the content of their posts across all the channels. It also helps businesses to set the challenges and gaps that they want to address. They can plan their snatching opportunities for the content, for example, by sharing the continual practices about special occasions. When you go to create a calendar, you should further consider how many times you should post, the right posting time and who should approve the post. This can help you to easily assess the content. For this, you should also focus on activities on the Twitter accounts, such as DMs and mentions. By properly responding to them, you can successfully convert your audience through Twitter marketing.
Conclusion
Twitter is the most powerful platform and tool for marketing on social media. Businesses can benefit from this and convert their audiences through it. It can help you to boost the traffic on your website and also boost the awareness of your brand. Through using the Twitter marketing strategy, you can easily create a strong relationship with your customers and followers. It is the best tool to boost conversation by defining your goals and target audience. By following the Twitter marketing strategy, such as creating valuable content, knowing your competitors, and creating guidelines, you can successfully build a converting Audience through Twitter.