Today we are talking about Web Design Tips for your e-commerce website/ store. A shop, designed in poor colours and with a poor outlook, is often passed by the customers. Such a shop never gets able to fetch a considerable number of customers. Even an eCommerce website with such a weak and poor outlook will drive away from the customers even if it offers quality products and exceptional customer services. 
Appearances are deceptive or not, appearances must be appealing. The trend of the world has changed and now everyone judges the book by its cover. The outlook of your website is as important as the quality of your product.
The design of your eCommerce site must offer a simple, elegant, and comprehensive experience to the customers. The right choice of colours, images, graphics, and words helps in convincing and fetching the customers.
Let us take a roller-coaster ride and have the sights of tips that will improve the user's experience on your eCommerce site. 
Simplicity:
Keep your design simple according to our Web Design Tips, clean and relevant as much as you can. The distracting, frustrating, and irritating banners, pop-ups, and too many colours not only drive away from the customers but also reduces the performance. Keep tons of bells and notifications away from your websites. The colours must be soft, and must not prick the eyes of the customers. Colour is an exceptional and powerful tool, so use it to your advantage and increase your sales. 
Not only the graphics but also the diction you use to describe your products must be clear and user-friendly. The product descriptions must be simple, to the point, and brief yet comprehensive.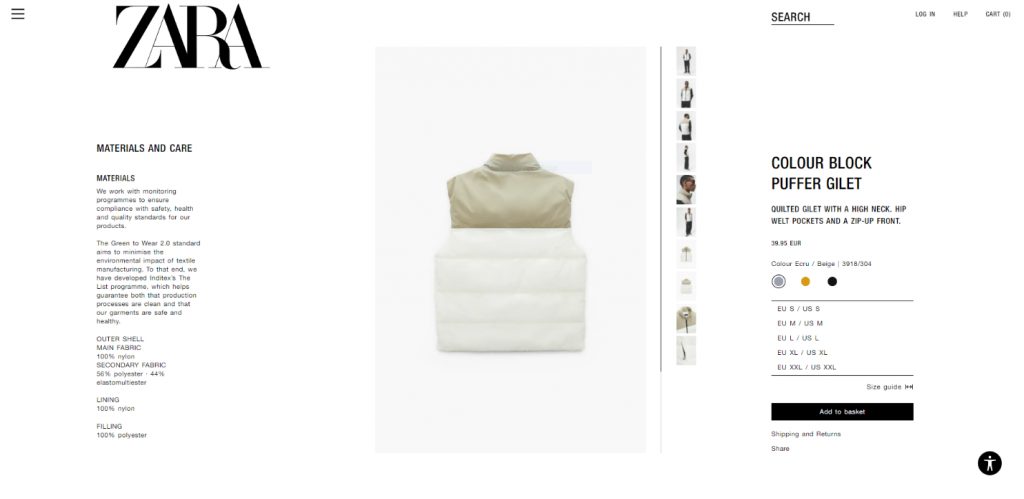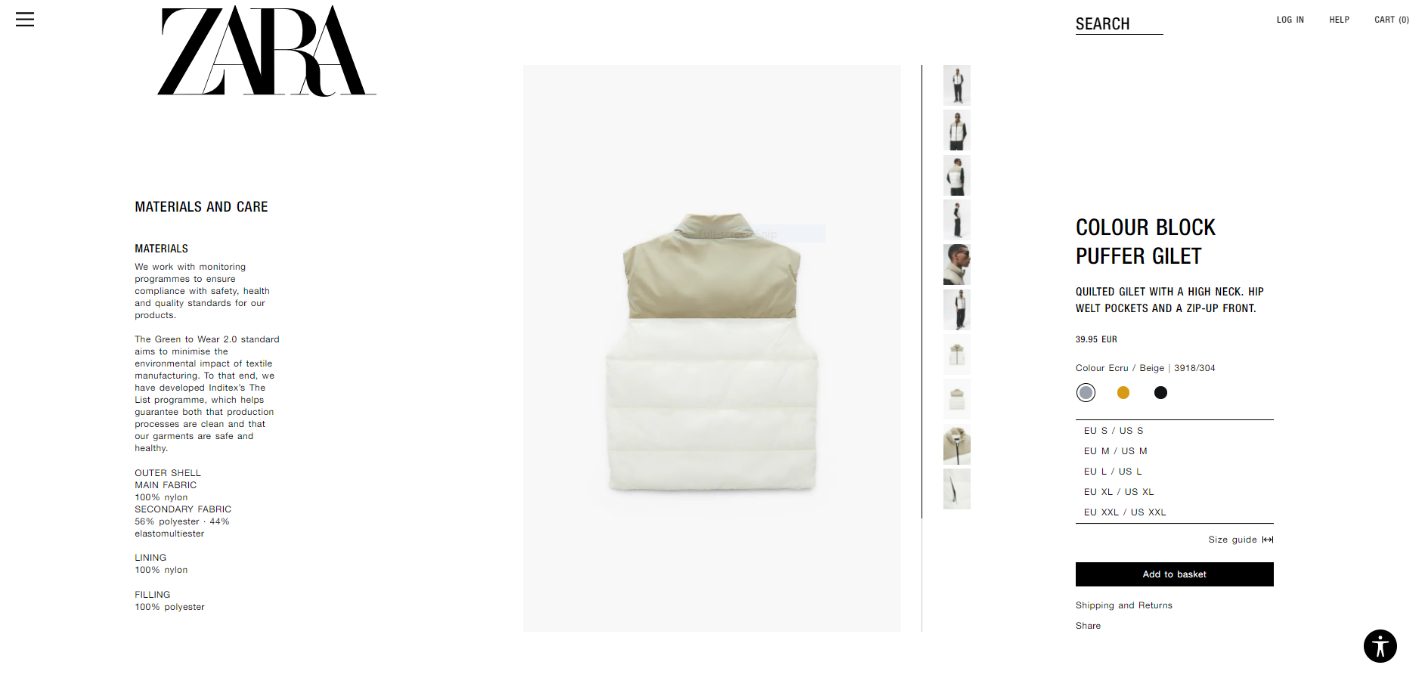 Imagery:
A high-quality picture worth a thousand words description. Each product should be displayed in high-quality photos which could provide every minute description covering different angles of the product. eCommerce customers will not have any physical experience of the product, so invest in photography and take exact pictures of your product to ensure quality and to increase the chances of your product being sold out.
Keep in mind that to maintain the performance of your eCommerce website you need to compress your photos in such a way that you achieve balance in size and quality. Better the photo quality, better the conversion rate.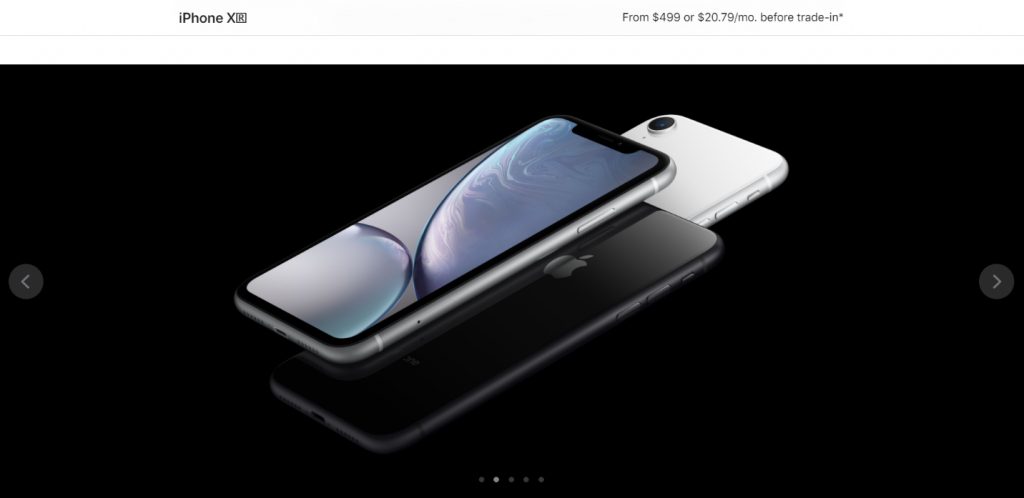 Navigation:
Disorganised, frustrating, and confusing web design tips will lose you, customers. Navigation must be easy, intuitive, and effortless. The product search must be made easy and quick. Make sure that your visitors do not need to go through enough menus for finding out the product they are looking for. For a bookselling eCommerce website, the drop menu must include all the genres in an arranged manner, and product categories and sub-categories must be appropriate. 
Make sure that your search bar offers options like colour, size, theme, or product type to make visitor's search easier and quicker. The search bar can be improved by offering options like autocomplete suggestions and search by model number, abbreviations, etc.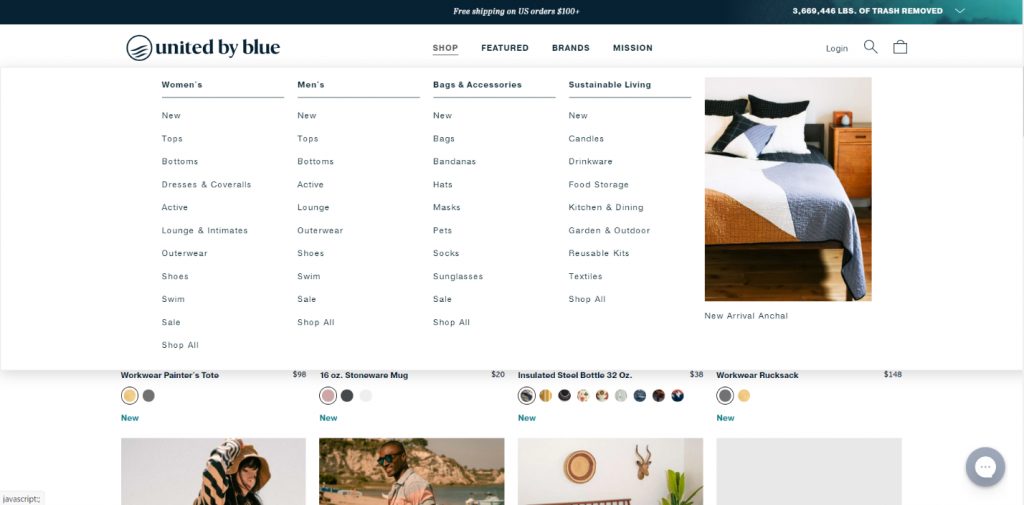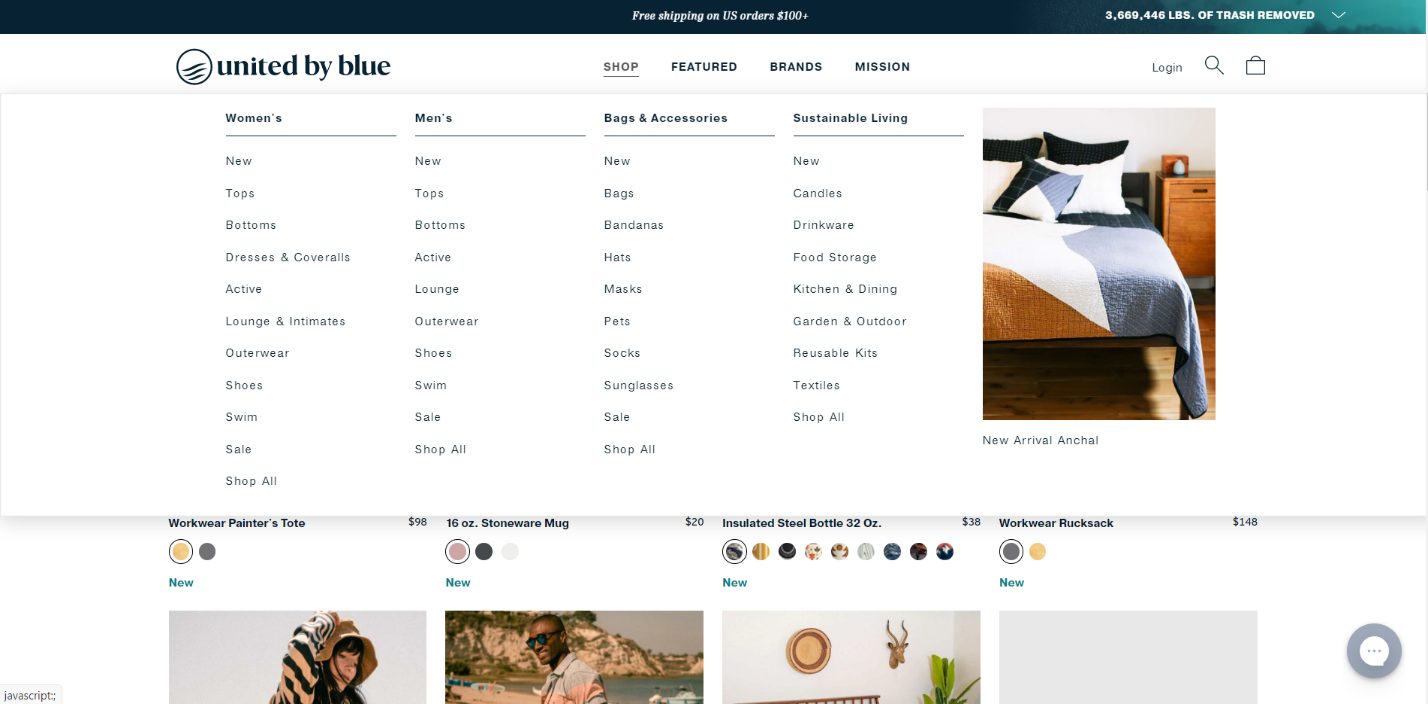 Last but not least, your checkout bar must serve your customers exceptionally. The simple, straightforward, effortless, and plain checkout process is equally essential for great sales. The easy navigation, availability of various payment and shipping options will help you develop good relations with the customers. Like some of the B2B eCommerce websites offer exceptional service by using Prestashop B2B wholesale module and let their customers restore their cancelled order within a click with the help of Magento 2 restore cancelled order. 
Customer Quotes & Feedback:
"That burger shop at the corner serves such tasty burgers." "Oh! Let us go, then." Everybody has bought some products after hearing reviews. Customer quotes have proved phenomenally effective in appealing and convincing customers to buy products. The reviews of customers develop trust and a feeling of reliability in fresh customers. The ratings will help the customers to acknowledge the quality of the product and will improve your conversion rate.
Asking your customers to leave reviews and feedback will help you know the improvements your products need and it will create an atmosphere of trust and reliability.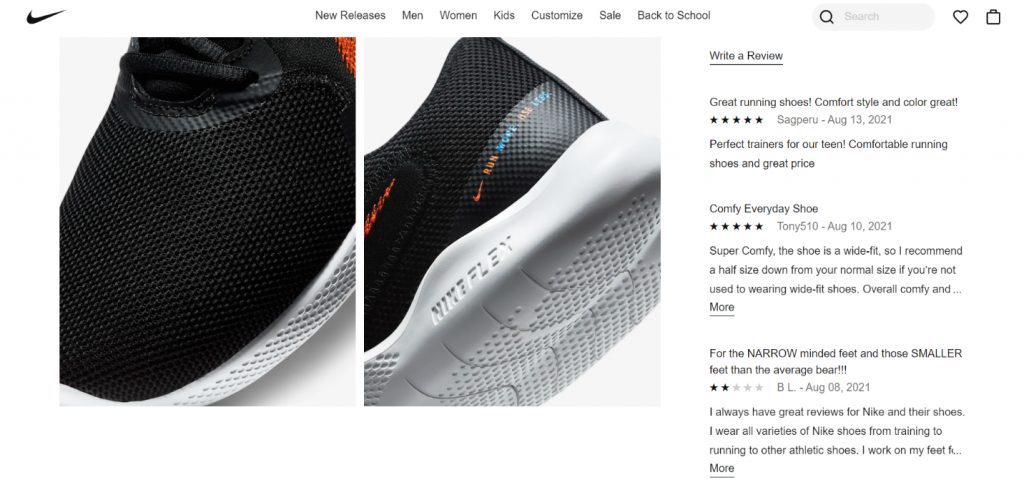 Adaptability & Innovation:
Due to diversity in interests and preferences of people, your eCommerce merchandise must offer diversity in colours and navigation, different languages, modification of font size, dictionary for the difficult words used in the content. Such adaptability will cover customers throughout the world and your merchandise will touch the heights. 
Why do not you let your merchandise offer day and night mode? Believe me, it will be highly appreciated by your customers as your merchandise is not only selling quality products but is also concerned about their health. 
Read Also: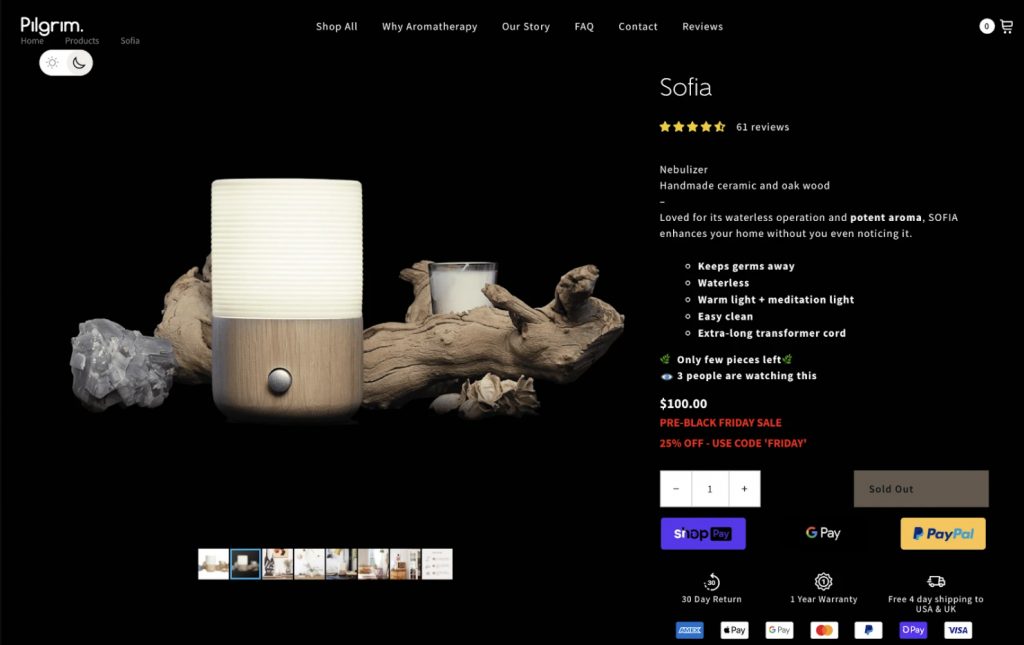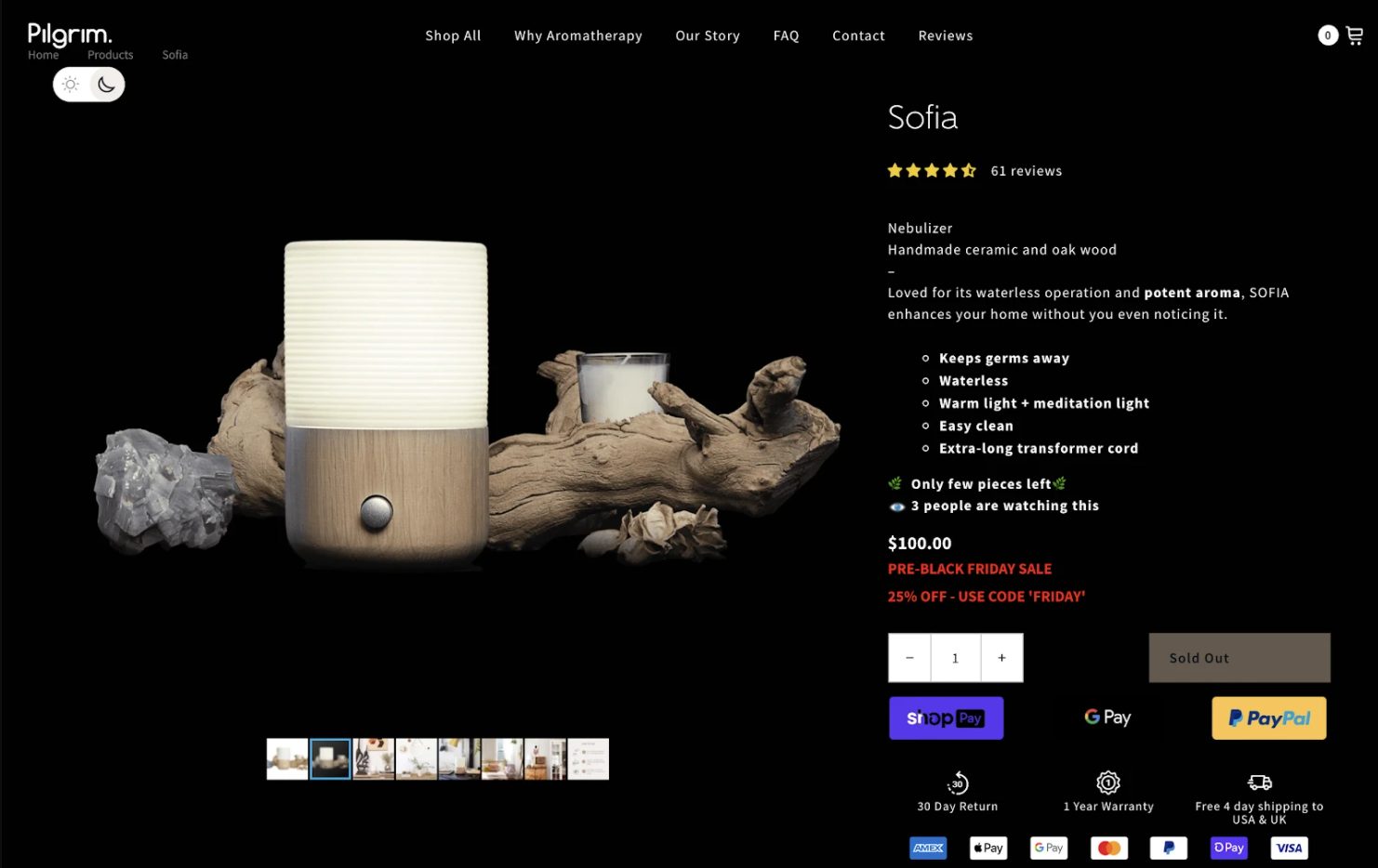 Mobile and Marts:
The exceptional features and unbelievable specifications of smartphones have replaced laptops many years ago. People prefer and desire to perform every minute task on their cell phones. With the shift in the preferences of the people, mobile phones have become marts and outlets from where you can buy a needle of 0.05mm width to a mammoth-sized bus. The promising simplicity, accessibility, and comfortability ask each eCommerce merchant to develop their designs that are able to adjust and fit any screen size. 
With the prevalence of mobile phones, your website must have a compelling outlook. The quick and proper functionality on mobile phones for the success of your merchandise is the need of the hour. The speedy and quick functionality must be ensured by introducing white pages to your design, optimizing the heavy images, and disabling the autoplay feature for all multimedia elements.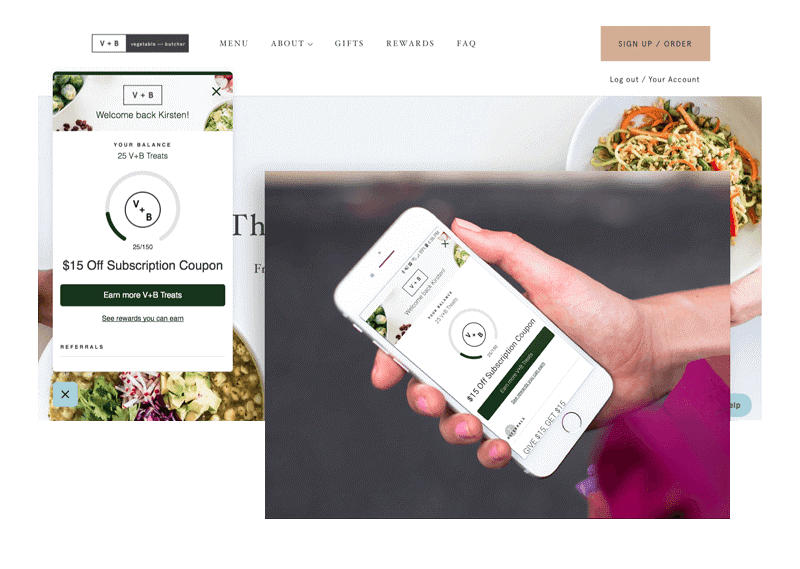 Let your customers not miss out on anything. Improve your web design tips and wipe out the frustration and uneasiness your customers face while browsing through your merchandise. Convert each visitor into your customer by giving an elegant, effective and simple outlook to your online shop and a web design company in Dubai will surely help you with it. 
Be patient. Be consistent and stay determined as one day you will make your name heard across the continents. There is a possibility that one day, I will be buying from the merchant who has once read this blog. Good luck and have great sales!