By the year 2023, eCommerce sales will have reached over 735$ billion in the United States. This market is growing rapidly and some of the biggest players such as Amazon and eBay are still growing and capturing larger market shares than newcomers.
What are they doing better than their competition? Today we'll explore exactly this and find things you can implement in your eCommerce store today!
1. 24/7 Customer Service
It is always possible for customers to buy online 24/7 therefore they expect you to be ready to answer their questions about your product all around the clock.
One of the best ways to accommodate this need is to implement a cheap chatbot software powered by AI. This software will take care of the smaller queries your customers might have regarding shipping or warranty etc. This consistent customer support however greatly increases trust in your shop and conversion rate and is, therefore, a must to implement today!
2.Lower Loading Times = Higher Conversion Rate
The Amazon stock has the largest web services in the world and therefore the best infrastructure to support their massive eCommerce platform. They conducted a study that found that for every 100ms of load time your sales deteriorate by almost 1 percent. This is massive! Therefore, to accommodate the modern consumer who is always in a hurry you need to have faster loading times.
Using free tools like Google Pagespeed Insights can give you a great overview of how you can quickly make improvements to the loading speed of your website. Alternatively, you can hire an SEO or a coder to improve the code of your website.
3.User Experience needs Customization
Have you ever noticed that Amazon always adjust their homepage from each visit you have? It's because they want to match your interest the best and show you the most relevant products that you might buy. A & B testing of your own e-commerce store might increase your conversion too! Test different landing pages and have dynamic pages directed to specific users in order to reap the benefits of user customization.
4.Ongoing Testing is Crucial
Even if you are satisfied with your current conversion rate and eCommerce website ongoing testing and improvement are critical for you to remain successful. Even larger eCommerce juggernauts such as eBay constantly work to improve the customer experience. An online store should not be static, but an ever-changing organism.
The quickest way to figure out what should be improved on your website is by continually testing and monitoring the user experience. Try a new method and inquire your client directly about the experience and issues they might have run into. Don't be afraid to try new things and scrap old ideas if they don't work.
5.Send Out Order Confirmation Emails
Sending out an email confirming the order to the customer is about much more than providing a receipt for their purchase. This email should be filled with similar products on your website. Providing upsell opportunities since these emails will have a much higher open rate than other emails. Adding upsells in this email will increase your sales dramatically.
6.Providing Social Proof to Your Audience
What are some of the first things you look at when you are about to make a purchase on Amazon? The answer for most people is the reviews. Providing social proof makes the conversion of potential customers much smoother since they painstakingly read all the reviews. Depending on how expensive your product is, you might even consider creating social proof from other influential persons, to help convince customers that your product can solve their problem.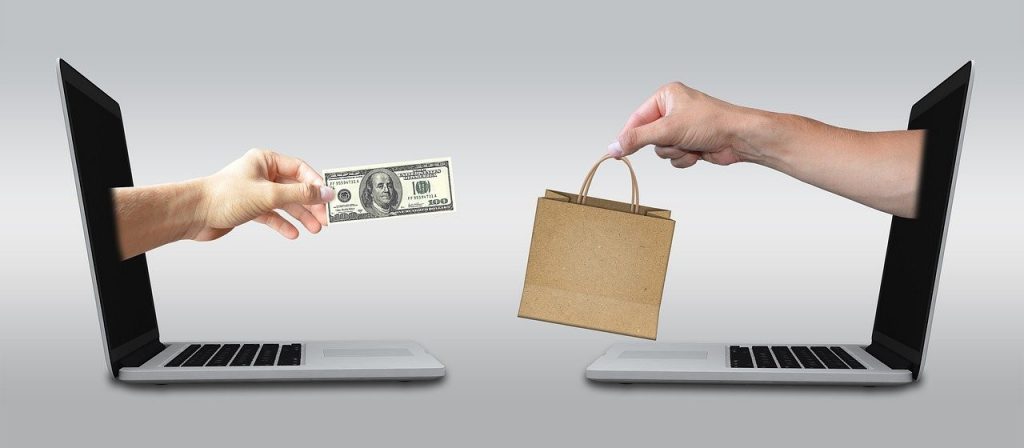 Growth of Ecommerce Takes Time
While implementing all the above tips you should experience growth, but it can take time. There unfortunately is no magic pill or solution that will make you the next Amazon, but increased efforts and improvements will help you on your way.