Riding a horse is difficult enough as it is without attempting it without a saddle. The same applies with trying to sell products or services through your website without SEO; ill-advised. But why is SEO so important? Read on and let's find out
Why do websites need SEO?
For business owners who are new to the world of digital marketing, it can be frustrating to learn that after spending thousands on a brand-new website…you need to spend even more money to get eyes on it.
Such is life.
The fact is, building a website is quite literally only the beginning. And it doesn't matter how beautiful your website is if there's no one around to see it but you…
But, why do websites need SEO? Surely Paid Advertising (PPC) and Social Media Marketing is enough?
While the many other digital marketing strategies can certainly bring excellent value to your business and invariably put more eyes on your website, you must look at SEO as the backbone of your online marketing efforts. Here's why:
Proper SEO can be broken down into three core aspects:
Technical SEO.
Onsite optimization.
Offsite SEO.
Technical SEO
Technical SEO refers to the process of making back-end website and server optimizations in order to make your website 'healthier' in the eyes of Google. Such tasks include fixing broken links, improving page load speed, and ensuring that your website is mobile friendly.
Think of it like writing a diet plan for your new weight-loss mission. You can exercise all you like but if you continue eating the wrong foods your efforts will largely go to waste.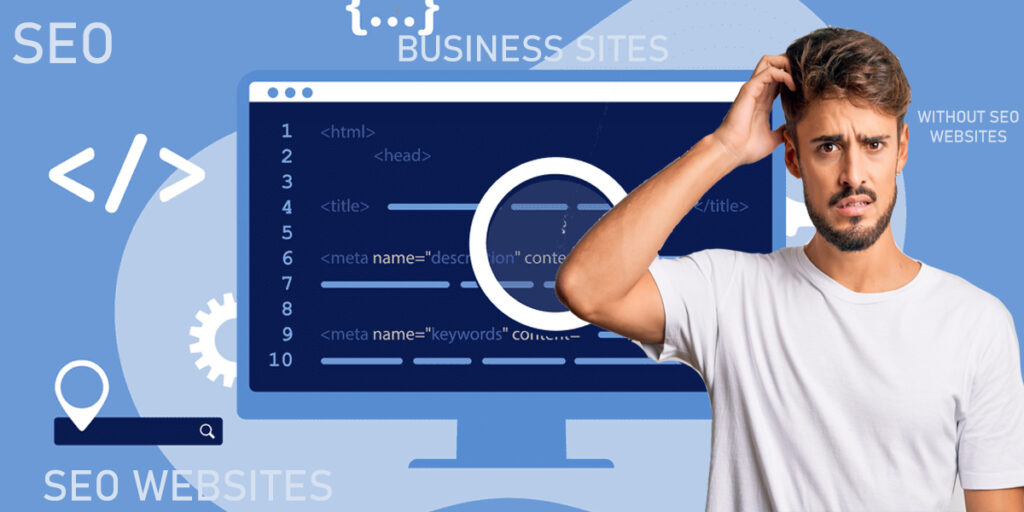 Onsite optimization
Not to be confused with technical SEO, onsite optimization refers to everything that happens on the face of your website and the process of making your website easier for Google (and your audience) to identify.
Onsite SEO can include such tasks as naturally placing your focus keywords in your content, optimizing your title tags and meta descriptions, and improving the overall on-page experience (i.e., intuitive website navigation / internal linking).
Offsite SEO
And finally, offsite SEO refers to all of the activities that you conduct offsite in order to improve your overall rankings.
This includes tasks like link-building and creating high-value, 'people-first' content for guest blog websites.
When the three are combined and executed well by a reputable online marketing company, they can yield excellent results. What this essentially does is helps Google to crawl and index your website, identify what your focus keywords are, establish whether or not you are an authority worth recommending to their users, and if you can uphold your promises by providing your website visitors with a seamless user experience and high-value, life-improving content.
Without SEO, your website and online presence will be lacking.
Again, it's all very well having a beautiful website, but what if it takes more than 5-seconds to load?
And what about your content? You might have plenty of information on there, but what if it doesn't address your prospective customers' biggest pain points? What if it doesn't convert?
The fact is, quality SEO is designed to not only make your website easier to find and thus attract more traffic, but it is intended to help you convert those website visitors into paying customers when they arrive!
In short, a website without SEO is like a gun without ammunition; useless.