Content marketing has undergone a major shift in the marketplace. To succeed in the modern day, content must provide exactly what people want, when, and how much they want it.
You may easily keep up with the changing environment by investing in cutting-edge content types such as video marketing. Customers need value, connection, and flexibility in today's fast-paced environment, and video marketing is the best way to meet those needs while catering to their lifestyles.
But how do you do video content marketing effectively? You can find tips from Rockmans Creative Media and other resources online.
Why Use Video Marketing?
Many online marketers intend to increase their usage of video marketing in the coming year.  Exactly what's causing this buzz?
Videos Do A Much Better Job of Explaining Things
More users may benefit from a video than from plain text content to demonstrate the introduction of a new service or product. Educating your customers on how your product works increases the likelihood that they will use it and purchase it.
Videos, rather than still images, are better at conveying difficult concepts. Your product could be brought to life with the help of creative animation. No one wants to see a video of two individuals merely discussing a product. The video must be entertaining and creative to pique the interest of viewers. Subtitles can also be added to videos.
Google Loves Videos
Aside from the fact that videos may be an effective means of conveying messages and a key component of many marketing initiatives, your video's search engine optimization (SEO) rating is also a major selling point.
Video content that is SEO-optimized, with a great thumbnail and relevant title, as well as high-quality content, can provide a significant amount of organic traffic to your site, improving your ranking, and increasing views.
Know that Google favours videos for many high-intent keywords.
Mobile Users Prefer Videos
Mobile devices such as smartphones and tablets are popular for consuming video content while on the go. Ninety-two percent of the videos viewed on mobile devices are shared with other users, according to statistics.
It's hard to imagine a world without video on a smartphone. Most people use their mobile devices to watch videos. Many people watch videos while traveling, and smartphone use is growing.
There's harmony among marketers, professionals, and business owners like that mobile video is just beginning. Mobile devices are best for watching a high-quality video because they're portable. Even with favourable marketing conditions, a well-thought-out strategy and marketing expertise can help you stand out.
Video Content Is More Likely To Be Shared
Social media platforms now let users share videos more easily.  Businesses and brands of all sizes need a video to engage with a larger audience through social media sharing. Because video content is more likely to become viral if it receives enough attention, who wouldn't want their products and services to be viewed and shared by hundreds of thousands of people?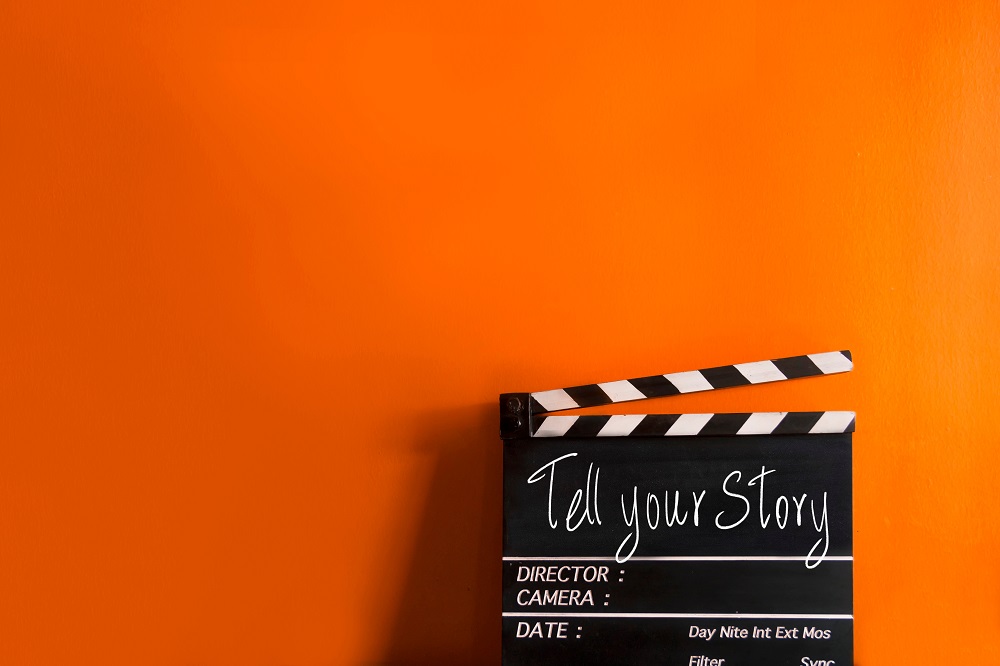 The Uses For Video Are Endless
Video content can be used in a variety of ways. This means that it's simple to pick an approach that fits in with your company's marketing objectives.  For starters, YouTube is a great place to start, but here are a few additional options:
Facebook, YouTube, and Twitch offer live video streaming for businesses. Using live video is a good idea. Facebook says live streaming attracts six times more engagement than normal videos.
Several social media networks allow you to post stories that will disappear after a specified amount of time. You can make these in a matter of minutes to speak directly to your target audience. You'll need a social media following if you want to tell stories successfully.
Webinars let you communicate with potential consumers via video. They can answer client queries about your products or educate the viewers about your business, presenting you as an authority.
One-to-one video is another creative use. To follow up on purchases or questions, you can record and send concise responses. This boosts client satisfaction.
What Makes An Effective Video Marketing Strategy?
To be successful, a video marketing campaign must provide some type of value or benefit to the viewers. Furthermore, it must be relatable to the audience on a personal level. A successful video marketing campaign is characterized by some factors.
They're short and simple, usually lasting less than a minute, but they're designed to create a lasting impact.
To convey the benefits of a product or service, they use powerful storytelling techniques.
Promotion isn't their primary goal; evoking feelings is. You don't need a hard pitch if you can deliver a compelling storyline.
Since they're relatable and intriguing, people will want to share them with their social networks.
They should be able to fit into your bigger plan, and the content should be in sync with the tone that you want to convey for your business.
Conclusion
It can be intimidating to do video marketing at first, but with a little effort and persistence, you'll be able to create engaging videos that are uniquely yours. Continue to learn and progress one step at a time. New ideas and strategies can help you achieve your goals at any time.