Every web developer requires a portfolio that distinguishes them from the market and attracts companies and customers. A unique portfolio can be used to demonstrate the expertise of a web developer rather than classically presenting his talents on a CV.
The best web developer portfolios assist them in keeping a record of everything they've accomplished in their technical career. Experienced developers might serve as an example for experts or pupils wishing to start developing a profile. They must be aware of the enormous advantages of creating their websites.
For a web developer to be successful, they must have a good web portfolio. The webpage itself is a demonstration of a developer's talent for website development and innovative web design. A fantastic online portfolio of web developers makes a lasting impact on their clients by showcasing their development work as well as their capabilities and experience.
Creating an engaging website might be difficult due to the intense competition in the website development employment market. If web developers wish to succeed in their careers, then they must have proper portfolios that can be accessed by every client on the internet.
Top 10 Incredible Web Developer Portfolios
As more organizations conduct their activities online, the need for freelance web developers has been continuously rising. In this article, we have provided you with the top 10 incredible web developers' portfolios which assist students and experts to make their own best portfolios.
Matthew has a proven track record of success. He has a strong portfolio that effectively displays all of his talents and fields of specialization.
Matthews said that he enjoys writing code in a fast-paced, demanding atmosphere that emphasizes following best practices to create software that is of the highest caliber practices. He has been collaborating and working to provide demanded and creative ideas for a variety of clients and businesses for more than ten years.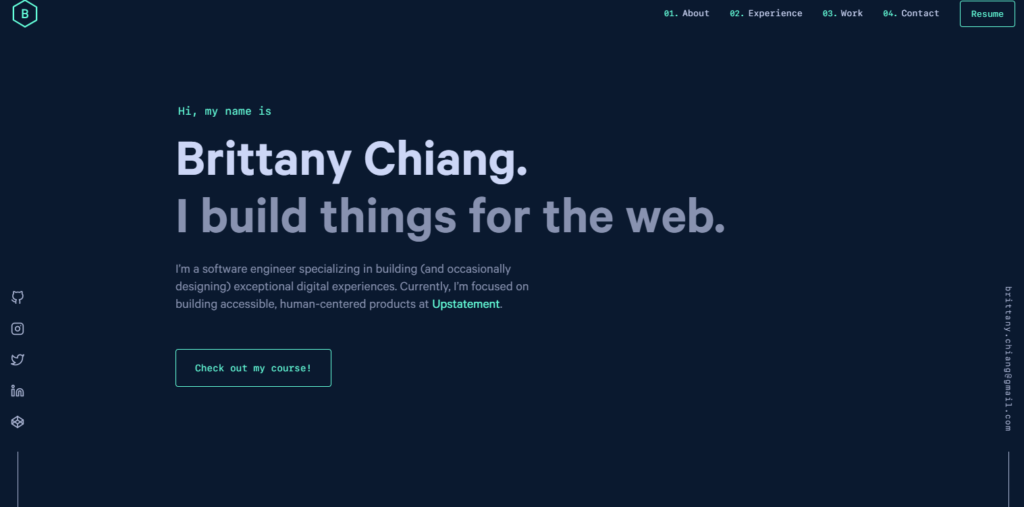 She has almost 5 years of experience in this web development field. Brittany is a well-known software engineer. Brittany's portfolio is among the best web developer portfolios. She is also an expert in designing user interfaces for websites. Brittany is a front-end developer.
Her area of expertise as a web developer is creating and designing extraordinary websites for her customers. She spends most of her time at Upstatement creating comprehensive, adaptive products and interactive designs for various customers.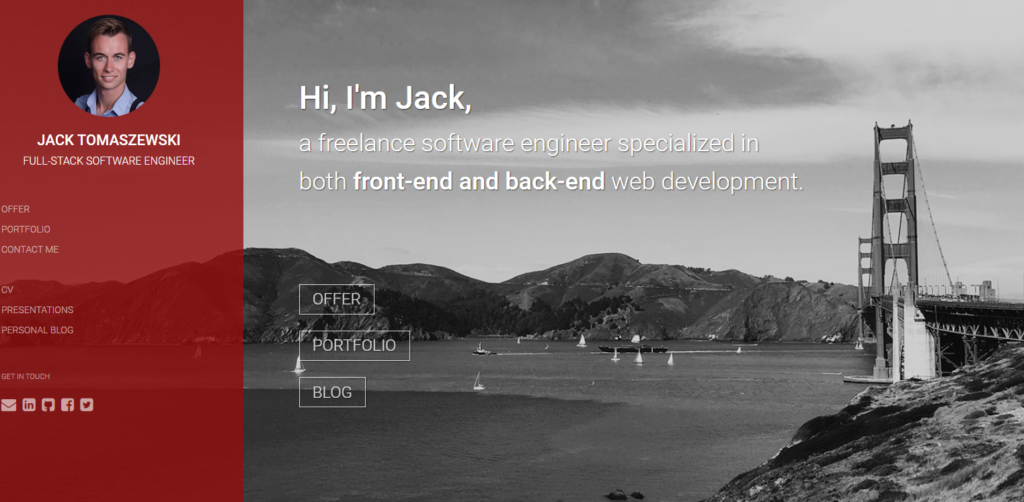 Jack is a software engineer. He has fourteen years of experience in developing, maintaining, and launching websites and mobile applications. He is an expert front and back-end, web developer.
Jack is famous for leading small software units and teams. Jack is also helping and tutoring the new developers. He actively hires web developers for his team and projects. Jack Tomaszewski works directly with business clients and end-users. He also works with user interface professionals.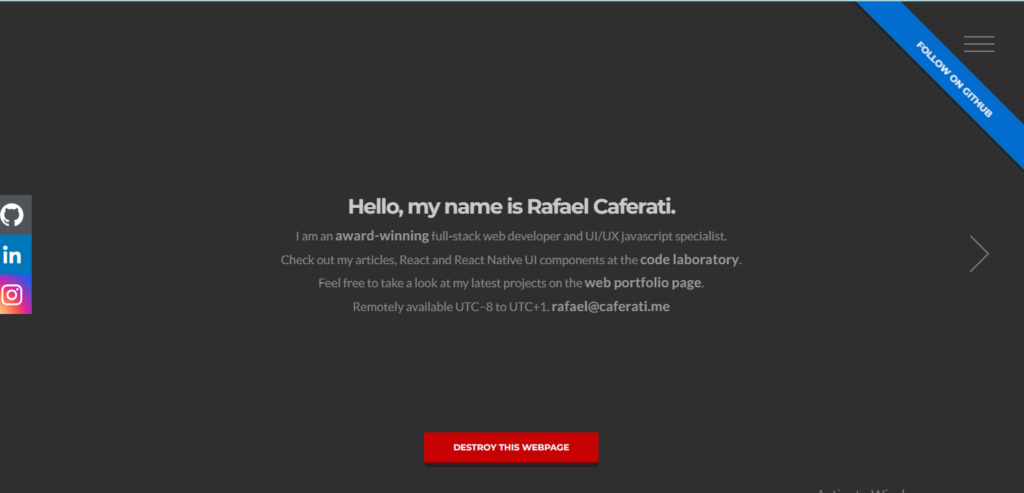 Rafaeil is a software engineer. He has developed a strong and effective portfolio. He is also an awarded software engineer. Rafaeil also runs his own software house and expert Web developer in full-stack. He effectively designs websites for business owners and international clients.
Rafaeil Caferati is a professional in UI and UX design. He is very expert in website development and JavaScript. He also designs games for his international clients.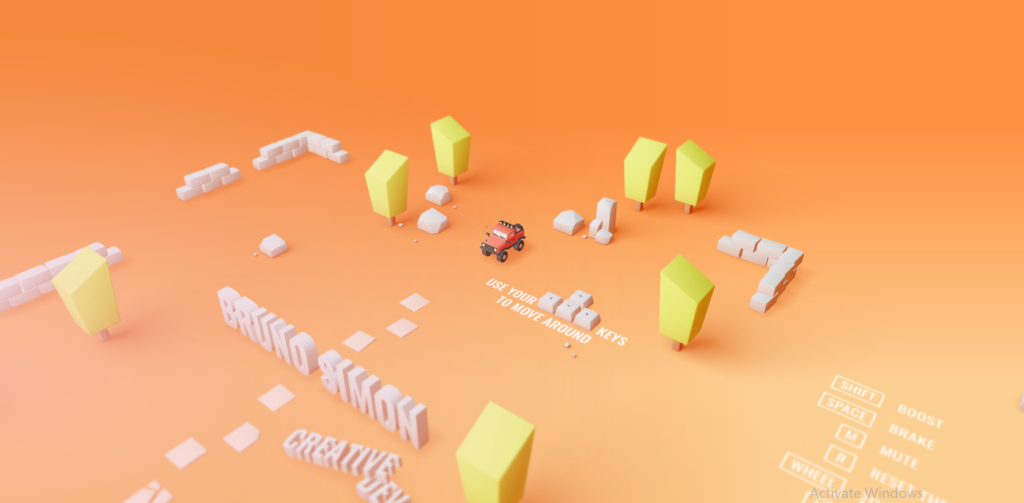 He is a creative web developer and a teacher. He is living in Paris. Simon has developed his portfolio very unique and attractive which influences many customers and entrepreneurs. Bruno is working as a freelancer. Bruno's portfolio is very impressive and powerful among the top web developer portfolios.
Bruno is an expert in creating and launching responsive and multi-tasking websites. He is a big developer and lover of WebGL websites. Bruno is an expert in developing websites of 3D WebGL design. He is also serving in Uzik as a former web developer.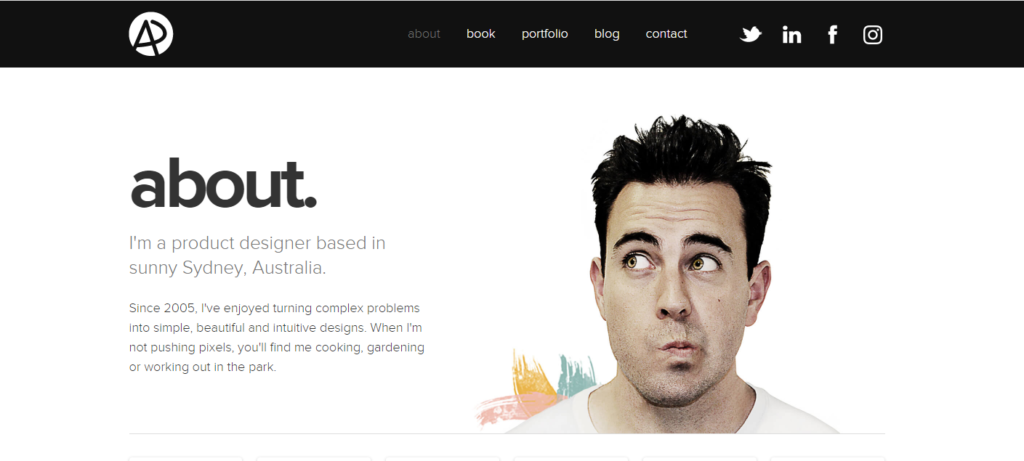 He is a famous product designer. He is living in Australia. Adham is a well-known front-end website developer. He is an effective UI designer. Adham creates, designs, and develops 2 face websites by using JavaScript.
He is a famous UX designer in Sydney. He works as a freelance website developer and offers his professional services to a variety of clients and product owners. He said that he felt very lucky to have his work published in various books, journals, and blogs.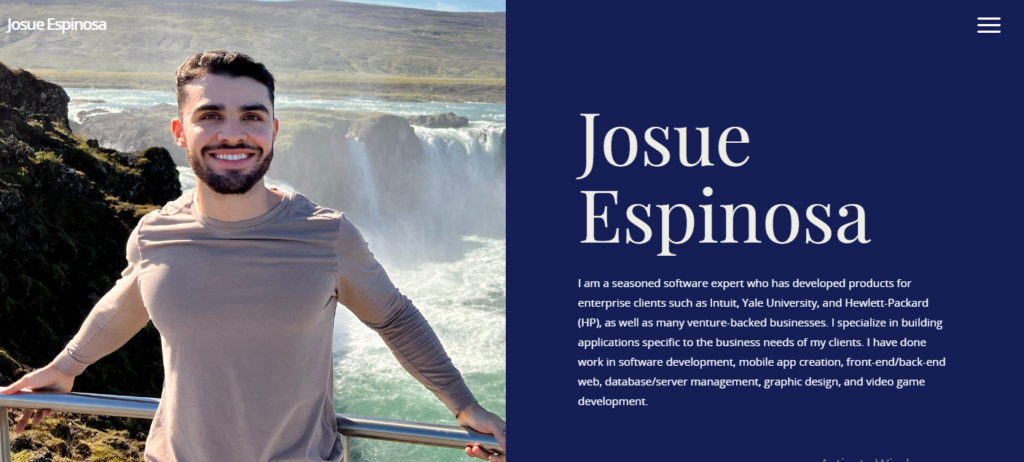 He is a very motivated and passionate software engineer. Josue is an expert in developing applications for his international customers. He is a professional graphic designer. Josue is working as a freelancer
Josue has also been working in database management. He also develops games for different clients. Josue is a versatile front and back-end developer. Josue is multi-talented and builds his powerful portfolio to engage his clients.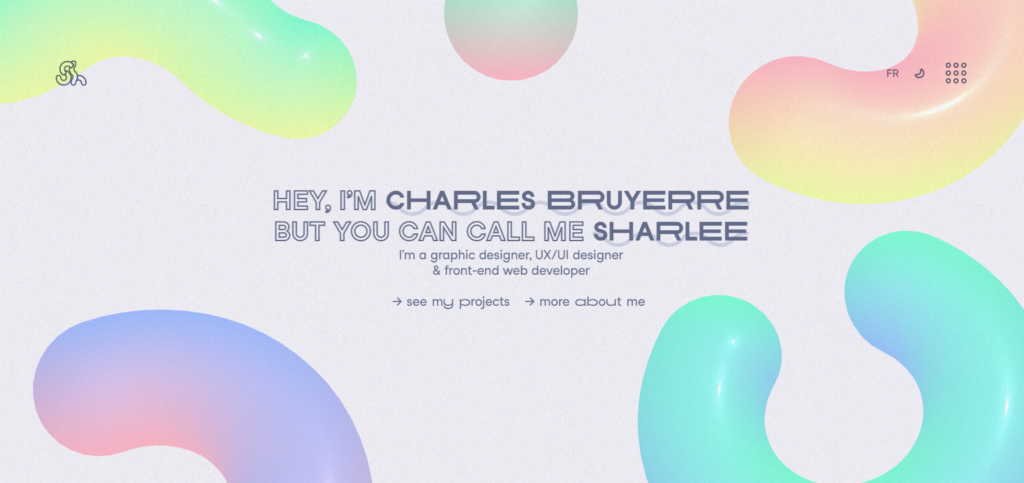 He is a famous and recognized graphic designer who is living in France. Charles Bruyerre is renowned by his nickname Sharlee. He is an excellent user interface and user experience developer.
Sharlee is a front-end web developer. He has a lot of satisfied clients from all over the world. Sharlee is very confident in his services. He is also working on creative coding. Sharlee loves to listen to and enjoy music and also makes portraits of trending music.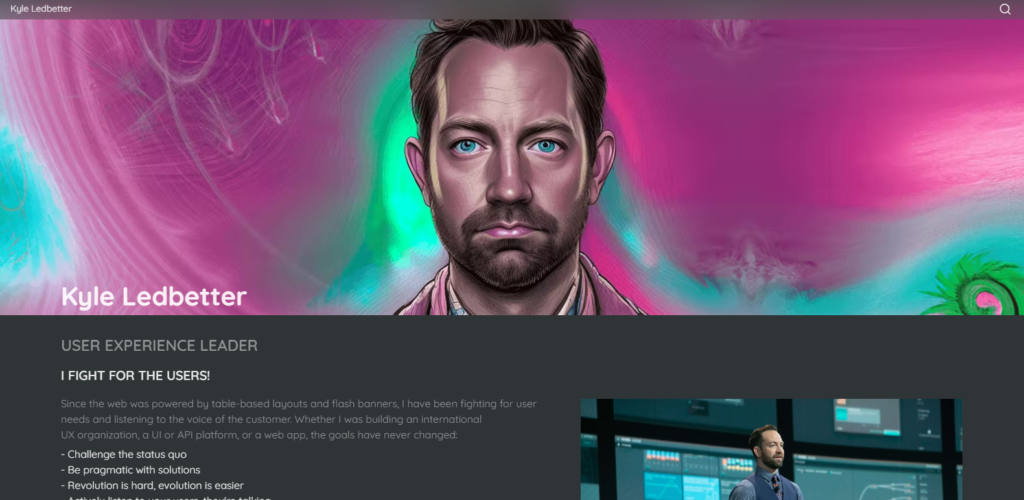 He is a fantastic web designer. Kyle is leading and also a director of Teradata. He is also monitoring and guiding the global user experience organization.
Clients from different nations contact him for products and website designs. Kyle also creates a large community for development and design which is very helpful and interactive for all new developers. He also offers his teaching services to his students.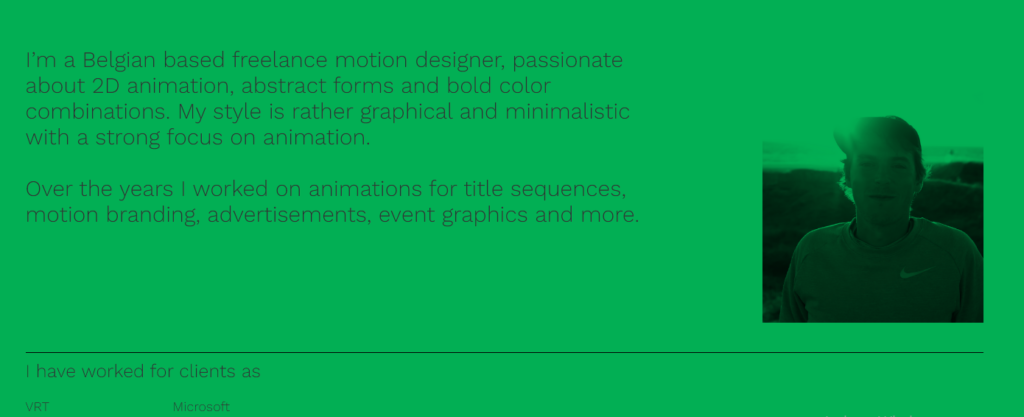 He is a great motion designer. He is living in Belgium. Broek is very passionate about minimalist designs. He also serves clients as a graphic designer. Broek is an expert in creating 2D animation.
All visitors are influenced by his portfolio because of his stunning sample designs and achievements. Broek thinks that web developers should introduce boot camps to strengthen their website development abilities and try to build a unique portfolio to encourage others.