Many people think that SEO is difficult, but this is not entirely true. The basic SEO configurations are quite simple to implement. You just...
WEB DESIGN AND DEVELOPMENT
BigCommerce Platform Looking for a new platform for your e-commerce site? There are plenty of options to choose from, but I personally have found BigCommerce...
Woocommerce has gained immense recognition in recent years and its popularity is not hidden from anybody. It is one of the world's favorite eCommerce...
DOMAINING & DISCOUNT COUPONS
Invalid domain name is one of the common cases that happened under the domain name arena. Many machines have often noted some invalid domain...
We all are aware that mobile app industry is a duopoly of Android and IOS. In 2017, more than 160 million iPhones were shipped...
Did you FINALLY just receive your Payoneer MasterCard in the mail? Once you are done with the initial excitement of owning a MasterCard debit...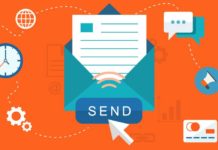 Email marketing is like a two-faced coin, it can boost your business or can create a poor experience in front of your prevailing/target audience....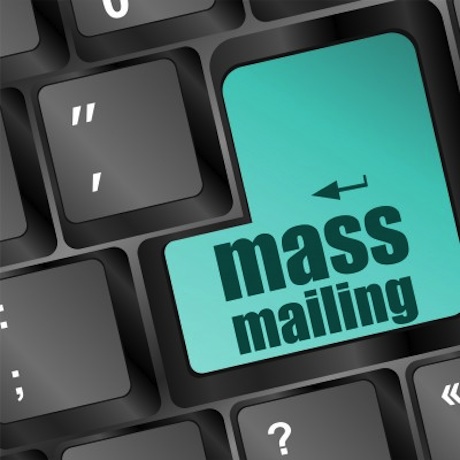 What if you could drop a marketing email into 100,000 email boxes in one day and have 100,000 potential new customers see your marketing...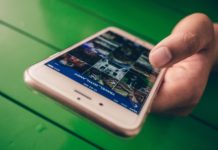 The mantra - every business is a mobile app development business - has become a bit outdated. Mobile app Technology has become such an...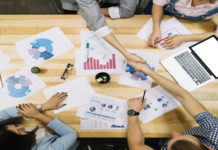 The globe is shrinking much faster than what we would imagine with quickly increasing connectivity all over the world. And at the center of...
A landing page or "lander" is somewhat different from a website. Specifically, it's a page that users are directed to through a link from another...