Undoubtedly, you've heard about Google's AdSense and you are thinking about giving it a go. But is it really worth placing an AdSense banner...
There's a reason why WordPress is the choice of most people when it comes to blogging, or putting up a website. In fact, there...
BigCommerce Platform Looking for a new platform for your e-commerce site? There are plenty of options to choose from, but I personally have found BigCommerce...
If you are New to Domain Parking and Looking for a Good Company to Start with. Here I have Complied the List of Best...
What if you could drop a marketing email into 100,000 email boxes in one day and have 100,000 potential new customers see your marketing...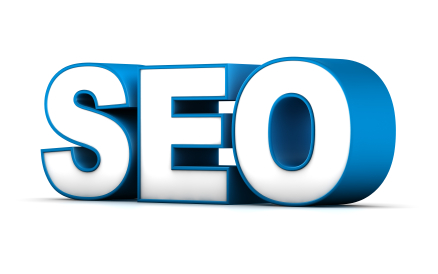 The marketing strategy of any business has a lot to do with its success or failure. The best products can nosedive and the lesser...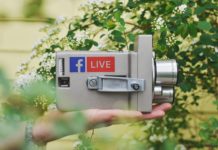 A landing page or "lander" is somewhat different from a website. Specifically, it's a page that users are directed to through a link from another...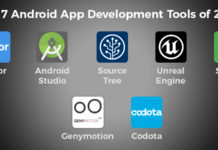 Even Batman can't win a fight without his utility belt and all his fancy gadgets. If a mobile app developer is Batman then the...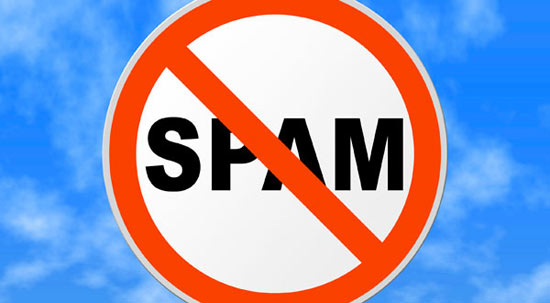 There is a fine line between advertising and spam and unfortunately many business owners do not understand the difference between the two. This is...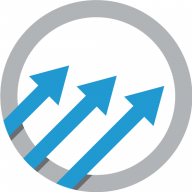 PopMyAds is a specialized Pop Under advertising network which was started in 2011. PopMyAds offers high CPM rates and provides best international traffic coverage...
Microsoft today announced the availability of the Lumia 735 in the UK with expected contract pricing starting at only £19.99. Featuring a wide angle front-facing...