If you have a small business and you want an online presence, then chances are that you are looking for affordable SEO for small...
There's a reason why WordPress is the choice of most people when it comes to blogging, or putting up a website. In fact, there...
BigCommerce Platform Looking for a new platform for your e-commerce site? There are plenty of options to choose from, but I personally have found BigCommerce...
Your website is located by an IP (Internet Protocol) address such as 67.15.4.94 and is accessible on the Internet by typing http://67.15.4.94. Instead of...
For every business, customers are the livelihood. No matter you are a small startup that is presently starting to gain some grip or an...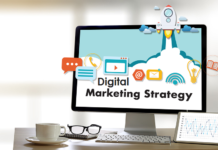 Whether your company or brand is doing business online or not, an effective digital marketing strategy is the vital component of an overall marketing...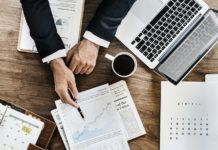 The main focus for any business, especially when it's attempting to grow, is often to win over new customers; however, there is the success...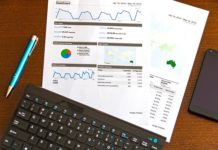 Email marketing tips to grow your business Email is a great tool to deliver targeted content to interested subscribers. Make sure all your emails are...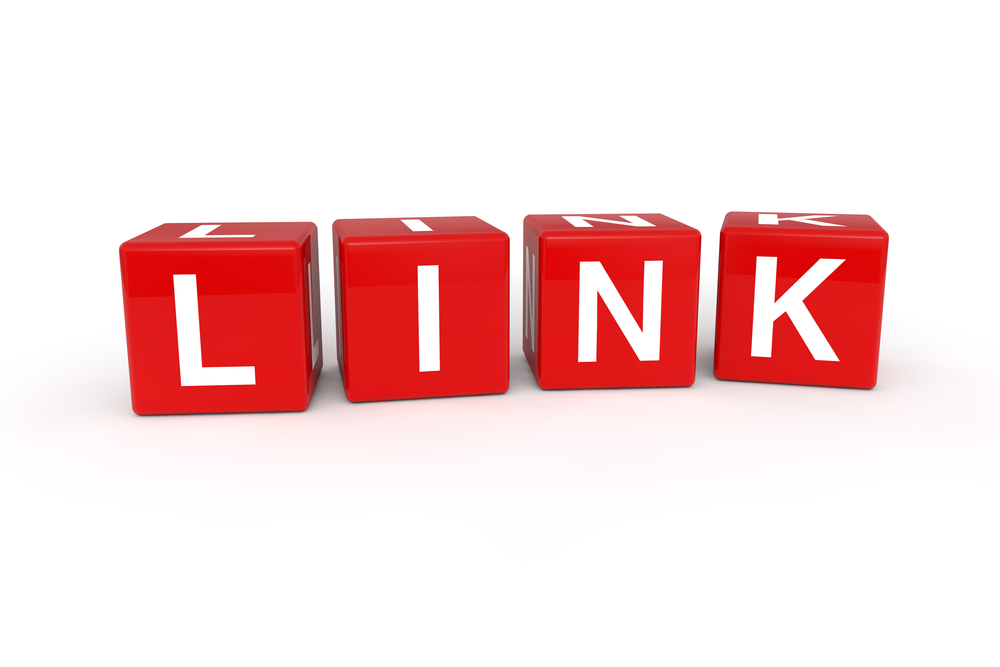 natural links are links to other web page the place they linked to your website online without being requested to. each natural links is a vote to...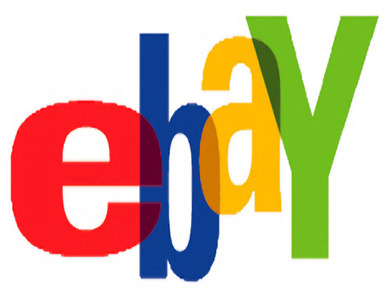 Yes, you read that correctly: ten years. eBay was created in September 1995, by a man called Pierre Omidyar, who was living in San...
Last month saw the 15th birthday of WordPress and since its release in the market, the CMS has evolved a lot and has come...