LinkedIn is one of the most popular social networking platforms on the planet, and for good reason. It's an excellent platform for networking and building relationships with other professionals. However, LinkedIn isn't the only place you can grow your business. You can achieve a lot of the same goals by building a strong LinkedIn page organically. When you create a strong LinkedIn page, you demonstrate your expertise and credibility to potential clients and partners. Plus, it can help you attract new leads and customers, as well as increase your SEO rankings. So how do you go about creating a strong LinkedIn page organically?
Check out these proven tips to get started.
Define your Target Market
LinkedIn is a powerful marketing tool that can be used to connect with potential customers and partners. By understanding your target market, you can create targeted content and strategies to grow your business page organically. Your target market is typically composed of people within your industry or field who are likely to be interested in what you have to offer. You can use LinkedIn's targeting capabilities to find these individuals and connect with them via content, groups, and endorsements.
Once you've identified your target market, it's important to create engaging content that speaks their language. Articles that focus on the needs of your target market will help you build relationships and generate leads. Additionally, using hashtags and other social media tools can help you reach more people with your message. By targeting your audience correctly, LinkedIn can be a powerful tool for growth in your business.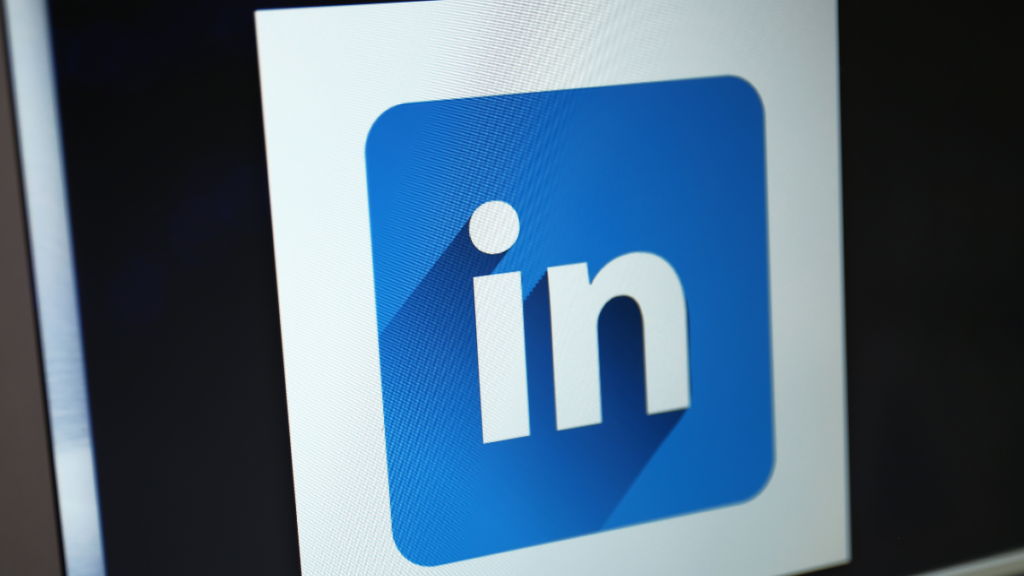 Create Compelling Profiles for your Team Members
LinkedIn has become the go-to platform for professionals looking to connect with like-minded people in their industry. By creating compelling profiles for your team members, you can ensure that they are easily found by potential employers and partners.
1. Introduce Yourself and Your Team
Start by introducing yourself and your team on LinkedIn. Share your name, position, company size, and some information about your team. Include links to relevant pages on your website and social media platforms if you have them.
2. Showcase Your Skills and Expertise
Next, showcase your skills and expertise by writing articles or sharing expert insights on topics related to your industry. Write a blog post about a recent project you led or shared an article that you think is worth reading. Share key quotes from clients or partners to better demonstrate your expertise in the field.
3. Connect with Other Professionals in Your Field
Connect with other professionals in your field by joining groups and networks relevant to your industry. Join conversations around topics such as industry trends, best practices, or upcoming events. This will help you stay up-to-date on what's happening in the industry and connect with like-minded professionals who share your interests.
Promote your Company Culture
LinkedIn is a great resource for networking and building relationships. One way to promote your company culture is to create and share content that showcases the values and ideals of your company. This content can be shared on your company page, in company groups, or on individual profiles.
Another way to promote your company culture is to create and share videos related to your company's ideals. These videos can be used as marketing material, to recruit new employees, or to explain your company's philosophy to potential customers.
Finally, you can use LinkedIn Pulse to share news and updates about your business. This feature allows you to reach a wider audience by sharing stories about developments within your industry, the latest trends, or notable achievements by team members.
Use LinkedIn's Powerful Search Engine
LinkedIn is one of the most powerful tools you can use to grow your business. With its powerful search engine, you can find the right people to connect with and expand your reach.
To maximize your LinkedIn search results, use the following tips:
1. Use keywords in your name and bio. When you create your profile, be sure to include keywords that will help people find you. These are great ways to promote your business on LinkedIn without having to spend a lot of time marketing it.
2. Connect with influential people. If you want to get serious about growing your LinkedIn network, you need to connect with some of the industry's top players. This means reaching out to senior executives, professionals in related industries, and other knowledgeable individuals.
3. Share valuable content. It's important not only to have a great profile design but also to share valuable information with your followers. This could include blog posts or case studies related to what you do as a consultant or business owner. Doing this will help build trust and credibility with potential clients and collaborators.
Conclusion
LinkedIn business pages provide a number of benefits for companies looking to reach out to new customers and build their professional reputation online. And you can follow these tips to grow your business page on LinkedIn to reach more users and boost engagement organically.