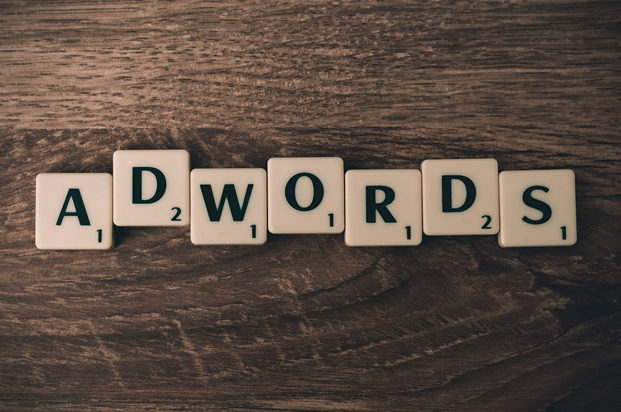 Most small businesses use Google Adwords to attract new customers to their websites. But to get the results that you desire, is AdWords is the best investment for you? The only way to answer that question is to gain a better understanding of AdWords.
Google AdWords is a pay per click advertising tool used by small and large business websites. The way it works is simple: you create a short ad and include the keywords that will match to those you believe will be used by prospective customers. You set the budget. Every time a user clicks on the ad, you pay. (That's why it's called PPC) Adwords advertisements are located at the top or the bottom of Google's search results.
AdWords sounds like a fantastic way to get visibility for your business at the top of Google's results for as little as $10 per day, right? Well, the truth is $10 does not get you that much. Approximately $3bn is spent annually in Canada on search engine advertising; and Google earns 90% — the lion share of the total spending. Large organizations spend many thousands on PPC marketing. To compete against these organizations, you will have to spend much more than $10 per day to measure up to your big competitors.
If Local SEO is done correctly, small businesses can be effective and successful in their comprehensive marketing programs. If you focus on improving the amount of your organic traffic, you can reap the advantages without needing to spend an excessive amount of money. Local businesses can obtain even more benefits since these businesses have more focused keywords (e.g., "shoe store in downtown Toronto" instead of the general term for "shoes"). This all results in much better sales lead conversions. Since most Google users know that the top and bottom panels have paid ads, they typically believe that the organic listings are more honest and truthful.
To receive the advantages of SEO, a business needs to understand the principles of SEO. For starters, a small business should have a professionally created responsive web design. Then you should ensure your website is optimized for your targeted keywords. Finally, you should optimize your website for off-site elements such as link building, and conversion optimization (e.g., call to action). If you complete these three pillars of SEO, you should get positive results from your SEO initiative in 6 months to 1 year.
After doing these three actions, then you should try using PPC marketing but only if you feel you can improve your visibility with it. In other words, AdWords should only supplement other types of SEO approaches.