Customer Relationship Management (CRM) systems are not merely software installations but strategic initiatives that can revolutionize how companies understand, engage, and serve their customers. However, achieving a successful CRM implementation demands more than just technological prowess; it necessitates a meticulously planned and well-executed strategy. In this blog, we will delve into the strategies that can pave the way for a triumphant CRM system implementation.
1: Define Your Objectives
Before starting the process of Customer Relationship Management (CRM) adoption, it is essential to define explicit and unequivocal objectives. The basic aim of creating a Customer Relationship Management (CRM) system is to ascertain its fundamental goal.
Is the focus of this initiative centered on improving customer service, increasing revenue, optimizing operational procedures, or maybe accomplishing a combination of these goals? The establishment of a CRM strategy should be firmly grounded in these objectives, offering a clearly defined trajectory to direct the implementation endeavors.
2: Choose the Right CRM System
Successful CRM strategies depend on choosing the correct CRM solution. A good CRM system meets corporate needs, optimizes operations, and enhances productivity. It enhances customer interactions, driving engagement and satisfaction.
Effective data management and analysis capabilities enable informed decision-making. Moreover, the right CRM system scales with your business as it grows. In contrast, choosing the wrong CRM can lead to inefficiencies, missed opportunities, and increased costs. Thus, the importance of careful selection cannot be overstated when aiming for a successful CRM implementation.
3: Get Buy-In from Stakeholders
Buy-in is vital in implementing successful CRM systems as it ensures that all stakeholders, from employees to leadership, are aligned with the CRM's objectives. When everyone supports the system, there's higher user adoption, more accurate data input, and better utilization of CRM features. This results in improved customer interactions, streamlined processes, and ultimately, a positive impact on the business's bottom line. Without buy-in, CRM implementation can face resistance, leading to inefficiencies and undermining the system's potential benefits. Hence, securing buy-in is a crucial step for CRM success.
4: Data Quality Matters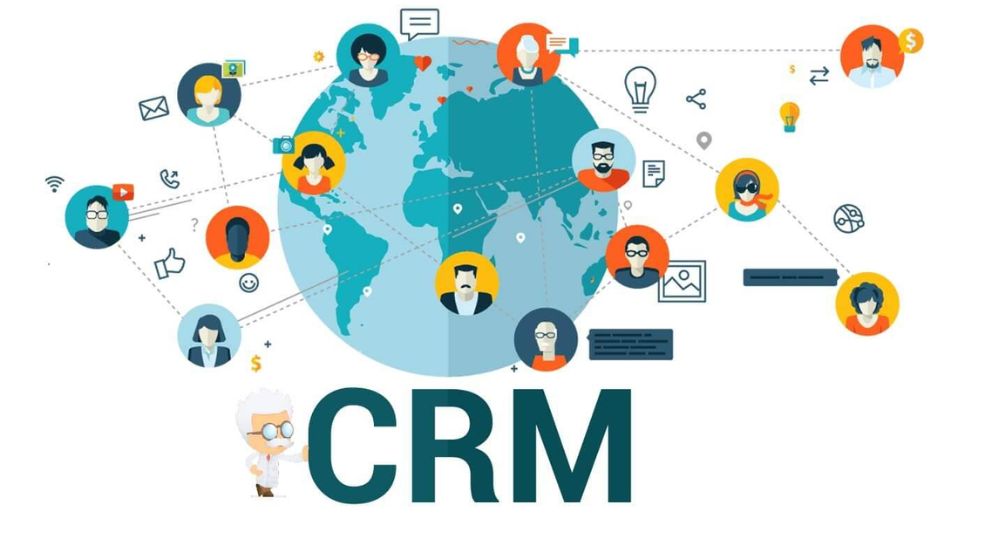 Successful CRM implementation tactics depend on data quality. Accurate, current data provides dependable client profiles, interactions, and preferences. High-quality data helps organizations make decisions, personalize consumer experiences, and optimize marketing. Poor data quality can cause errors, client dissatisfaction, and missed opportunities. Validating, cleansing, and updating data is crucial for data integrity. Building and maintaining strong client relationships while maximizing CRM system benefits requires a strong focus on data quality.
5: Customize and Configure
The perception of CRM systems should not be limited to universally applicable solutions, but rather should be customized to align with the distinctive requirements and operational procedures of your specific firm. Tailor fields, processes, and reports to accurately reflect the unique activities of your organization. This customizing process not only promotes the acceptance of users but also enhances the system's synchronization with your workflow.
6: Provide Training
Comprehensive training is essential in CRM system implementation to ensure that employees are proficient in using the software. It helps them grasp its functionalities, improving efficiency and productivity. Adequate training also reduces resistance to change, fosters user confidence, and minimizes errors, leading to a smoother transition.
Moreover, well-trained staff can fully utilize the CRM's capabilities, enhancing customer relationships, data management, and decision-making. In essence, comprehensive training is the linchpin of successful CRM adoption, enabling organizations to harness its full potential for sustained growth and customer satisfaction.
7: Integration with Existing Systems
A customer relationship management (CRM) system typically functions in a standalone manner. Effortlessly incorporate it with your current software tools and systems, including but not limited to email clients, marketing automation platforms, and enterprise resource planning (ERP) systems. The process of seamless integration serves to minimize the presence of data silos, thereby improving operational efficiency and enhancing the accuracy of data.
8: Emphasize User Adoption
User adoption is pivotal for the long-term success of a CRM system because it determines the system's effectiveness. If users within an organization don't embrace and fully utilize the CRM, valuable customer data may go uncollected, leading to missed opportunities. High user adoption ensures that the CRM becomes an integral part of daily operations, improving customer relationships, decision-making, and productivity.
It also supports data accuracy and consistency, laying the foundation for informed strategies and sustained growth. Implementing effective training and fostering a user-friendly interface are essential strategies to promote CRM adoption.
9: Data Security and Compliance
Safeguarding customer data is essential in an era of increased data awareness and strict regulations. Client data is vital and cannot be compromised. It is essential to use effective data security procedures in order to safeguard sensitive consumer information. Simultaneously, it is essential to maintain rigorous adherence to data privacy and compliance rules in order to limit potential risks and uphold the confidence of stakeholders.
10: Continuous Improvement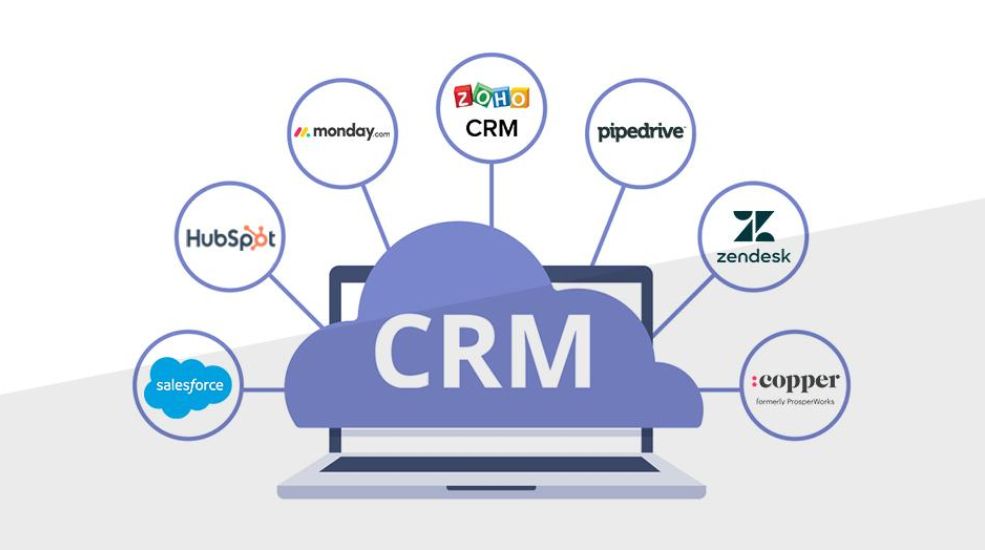 Continuous improvement is vital for a CRM system within the context of implementing successful strategies. Customer needs and technology evolve, demanding ongoing system enhancements. Regular updates ensure the CRM aligns with business goals, adapts to changing customer expectations, and leverages emerging technologies.
This helps maintain a competitive edge, enhances customer satisfaction, and optimizes operational efficiency. Embracing a culture of continuous improvement allows businesses to fine-tune their CRM, ensuring it remains a valuable asset and a key driver of customer relationship management success.
Conclusion
The successful installation of a Customer Relationship Management (CRM) system goes beyond mere technological integration and instead becomes a strategic facilitator that aligns with your organization's business goals. By carefully and precisely establishing clear objectives, making informed decisions about the appropriate system to use, obtaining support and agreement from stakeholders, giving priority to the quality of data, customization, and user acceptance, and guaranteeing smooth integration and data protection, it is possible for your Customer Relationship Management (CRM) system to serve as a catalyst for strengthening customer relationships, improving operational effectiveness, and fostering sustainable business expansion.