Affiliate marketing is one of the best and most effective strategies for individuals and businesses to generate passive income and increase revenue streams. You can earn commissions for every sale or lead generated through your affiliate links by promoting products or services on your website, blog, or online channels. However, choosing the right affiliate marketing programs is crucial to maximize your earning potential and to achieve success in this competitive landscape.
What is Affiliate Marketing?
Affiliate marketing is a marketing strategy where individuals or businesses promote products or services of other companies and earn a commission for each sale or lead generated through their referral. It works on the principle of revenue sharing, where affiliates serve as a middleman between the product or service provider and the potential customers. Affiliates utilize marketing tactics like content creation, social media promotion, email marketing, and search engine optimization, to drive traffic and encourage conversions. Affiliate marketing is a great option for both the affiliate and the product/service provider, as affiliates have the opportunity to earn passive income while businesses can expand their reach and increase sales through the power of affiliate partnerships.
Benefits Of Affiliate Marketing
Affiliate marketing offers lots of benefits for both affiliates and businesses alike. One of the key advantages is the opportunity to generate passive income. Affiliates can earn commissions for every sale or lead generated through their unique affiliate links, allowing them to earn money while they sleep. Furthermore, affiliate marketing provides a flexible and scalable business model. Affiliates can choose their niche, select products or services that align with their audience, and promote them through various online channels. This flexibility allows affiliates to work from anywhere, set their own schedules, and potentially earn unlimited income. For businesses, affiliate marketing provides a cost-effective and performance-based marketing strategy. By partnering with affiliates, businesses can expand their reach, tap into new audiences, and increase brand visibility without upfront marketing costs.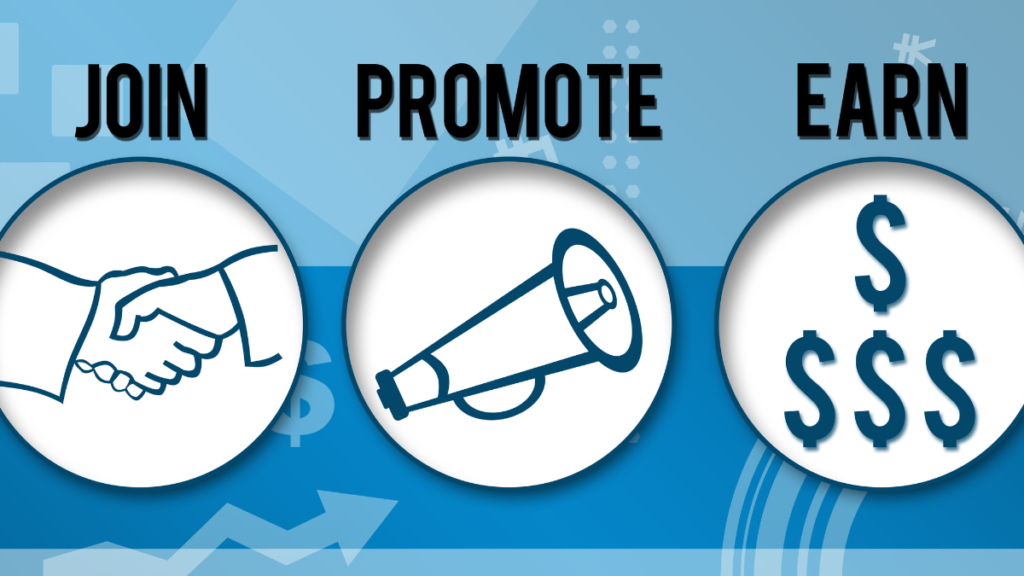 This article includes 10 top-notch affiliate marketing programs that can significantly boost your affiliate revenue this year and beyond.
10 Best Affiliate Marketing Programs in 2023
1. Amazon Associates
As the world's largest online marketplace, Amazon offers the Amazon Associates program, making it an excellent choice for affiliate marketers. With a vast range of products and high conversion rates, Amazon Associates provides a reliable and trustworthy platform for affiliates. You can earn commissions on purchases made through your affiliate links, allowing you to promote diverse products and capitalize on Amazon's extensive customer base.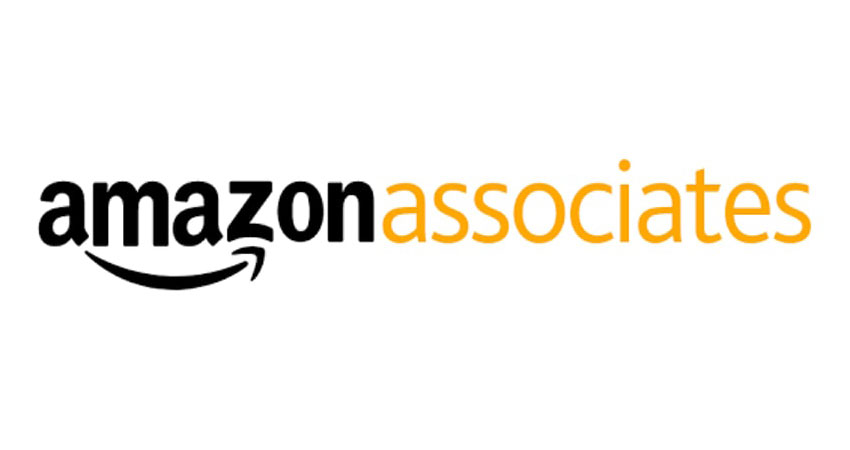 2. Commission Junction (CJ)
Commission Junction, now known as CJ Affiliate, is a leading affiliate marketing network that connects advertisers with publishers. With a wide range of advertisers and products across various industries, CJ provides an extensive affiliate marketplace. By joining CJ, you can access numerous affiliate programs, track your performance, and receive competitive commissions. CJ Affiliate's robust reporting tools and user-friendly interface make it a popular choice among affiliate marketers.

3. ShareASale
ShareASale is another reputable affiliate marketing network that offers a plethora of affiliate programs to choose from. With a focus on transparency and quality merchants, ShareASale provides a reliable platform for affiliates to find suitable programs in their niche. The network offers advanced reporting features, real-time tracking, and timely payments, ensuring a seamless experience for affiliate marketers.

4. ClickBank
ClickBank is a well-known affiliate marketplace specializing in digital products like e-books, software, and online courses. With high commissions and a wide selection of products, ClickBank attracts both seasoned and beginner affiliate marketers. The platform provides detailed statistics, conversion tracking, and a user-friendly interface to help affiliates optimize their campaigns and maximize their earnings.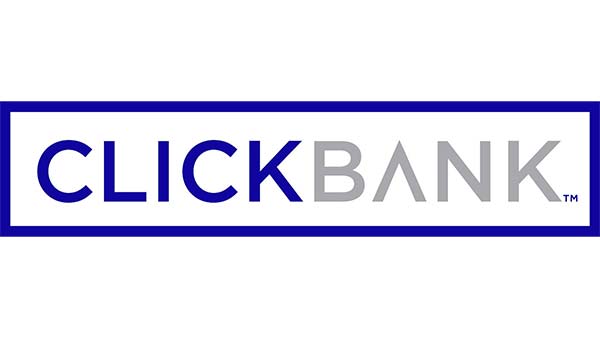 5. Rakuten Marketing
Formerly known as LinkShare, Rakuten Marketing is one of the oldest and most established affiliate networks globally. Rakuten represents a diverse range of brands and merchants across various industries, offering competitive commissions and a comprehensive set of tools for affiliates. With its global reach and extensive resources, Rakuten Marketing is a go-to choice for affiliate marketers aiming to expand their revenue streams.

6. eBay Partner Network
eBay Partner Network (EPN) enables affiliates to earn commissions by promoting eBay's vast inventory of products. With a trusted reputation and millions of active users, eBay offers a lucrative opportunity for affiliate marketers. EPN provides comprehensive reporting, advanced tracking, and promotional tools to help affiliates optimize their campaigns and drive conversions.

7. Shopify Affiliate Program
Shopify, a leading e-commerce platform, provides an affiliate program that allows individuals to earn commissions by referring new customers to Shopify. With its robust features, scalability, and user-friendly interface, Shopify is a popular choice for entrepreneurs and businesses looking to establish their online presence. Affiliates can benefit from recurring commissions and a dedicated support team to assist them in marketing.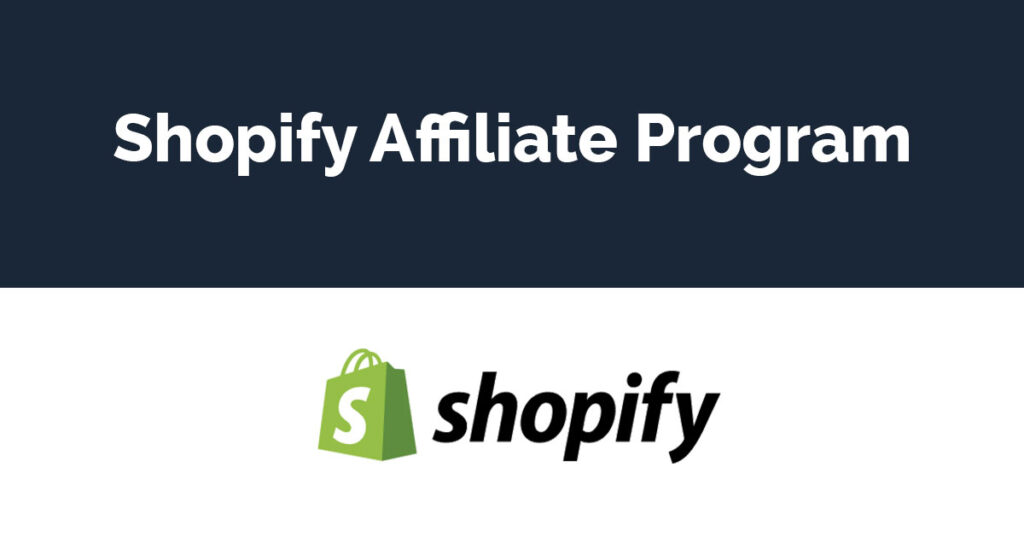 8. Awin
Awin is a global affiliate marketing network that connects affiliates with top brands and advertisers across multiple industries. Awin's extensive network and advanced technology enable affiliates to access various promotional materials, track their performance, and receive timely payments. With its international reach, Awin opens up opportunities for affiliate marketers to target audiences worldwide.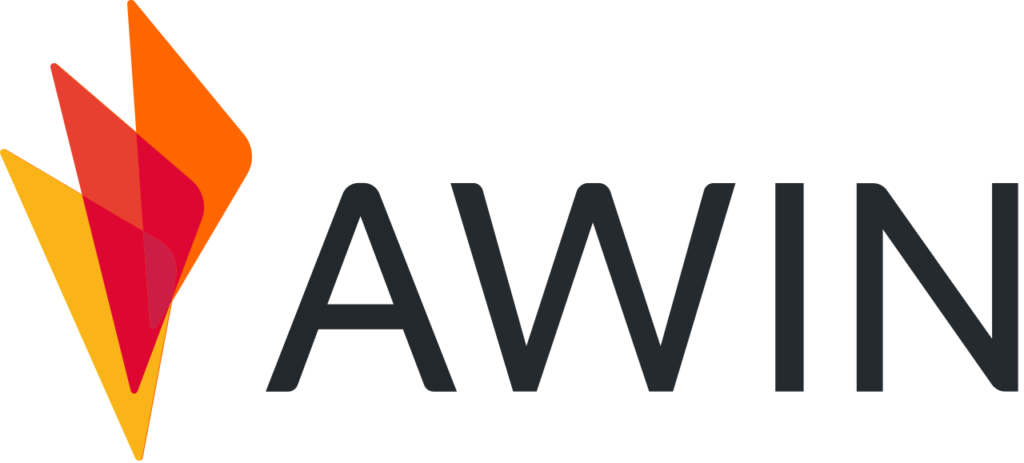 9. MaxBounty
MaxBounty is a performance-based affiliate network focusing on cost-per-action (CPA) campaigns. It offers diverse high-converting offers in various verticals, such as finance, health, and gaming. Affiliates can leverage MaxBounty's intuitive platform, robust tracking tools, and timely payments to optimize their campaigns and drive significant revenue.

10. FlexOffers
FlexOffers is a comprehensive affiliate marketing network that connects publishers with top advertisers and brands. With its extensive portfolio of affiliate programs across diverse industries, FlexOffers offers a range of opportunities for affiliate marketers. The platform provides real-time tracking, advanced reporting, and personalized support, allowing affiliates to thrive in their marketing endeavors.
By leveraging these ten affiliate marketing programs, you can expand your affiliate revenue and propel your online business to new heights. Each program offers unique advantages and benefits, so choosing the ones that align with your niche, target audience, and marketing strategy is essential. Remember to conduct thorough research, track your performance, and continuously optimize your campaigns to maximize your affiliate earnings.
Conclusion
Affiliate marketing presents a lucrative opportunity for individuals and businesses to generate passive income and diversify their revenue streams. By partnering with reputable affiliate marketing programs like Amazon Associates, CJ Affiliate, ShareASale, ClickBank, Rakuten Marketing, eBay Partner Network, Shopify Affiliate Program, Awin, MaxBounty, and FlexOffers, you can tap into a vast array of products and services to promote to your audience. With dedication, strategic planning, and continuous optimization, you can unlock the full potential of affiliate marketing and witness substantial growth in your affiliate revenue.