Developing a compelling brand identity for your law firm is like building a brand identity for any other small business. You should be aware of several industry-specific details, though. Use this blog post as a checklist to help you develop your brand strategy. Now that you've gained some worthwhile experience working as a legal intern, it's time for you to go out on your own. What practice area you wish to specialize in should be your first decision. 
Prominent law firms frequently employ multiple lawyers with various specialties. However, for new branding, the area of law you practice is the cornerstone of your brand and a way to set you apart from other legal firms.
What is Law Firm Branding?
The process of giving a law firm its identity through messaging, visual and verbal components, and marketing techniques is known as branding. It covers every facet of a law firm's reputation, positioning, and image in the legal market. Law firm branding aims to establish a distinct, recognizable brand, utilizing a unique strategy, visual identity, and effective marketing to enhance reputation and attract clients.
Importance of Law Firm Branding
A solid brand identity is necessary for law firms to differentiate themselves from the competition, draw in new clients, and establish credibility with their current clientele. A powerful brand can help law firms define their expertise, articulate their value proposition, and build a positive reputation among their target audience. A unique brand identity in law firms communicates mission and values, attracts clients, and sets them apart in a competitive market, fostering trust and loyalty.
Creating a Compelling Brand Identity for a Law Firm
Here, we explain some steps that cater to building a strong brand identity by following these steps.
Research your Audience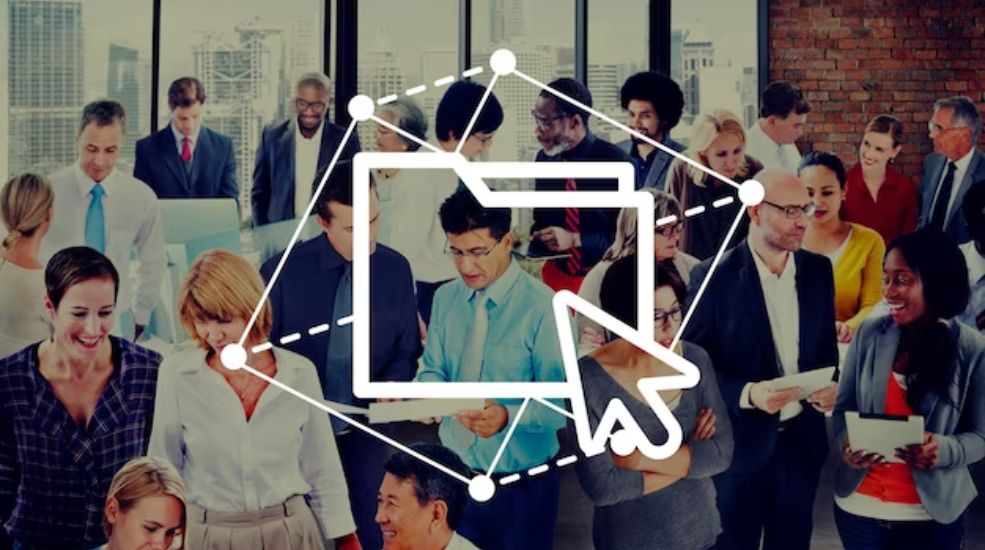 The secret to branding your law firm for your target audience is to conduct audience research to understand their interests, needs, and goals. Be careful to conduct proper research because it's enough to imagine what your audience wants. Research, including interviews, questionnaires, and tools for competition analysis, is the only way to know your targeted audience genuinely. Engaging with your audience directly is the simplest way to conduct audience research. This can be anyone likely to be interested in your particular services.
You can contact your target audience through phone, email, or social media. You can also use tools like Google Forms to send them a survey.
Ask your audience the following questions:
What is your most significant target or goal when you select your lawyer?
What strategies have you implemented to get out of your difficulties?
What about those techniques that worked or didn't work?
What five qualities are you seeking in a lawyer?
Reach out to at least 5 people, record their comments, and then compile the most frequent words to determine how to position your brand messaging, USP, and content.
Manage Your Messaging
Your USP (Unique Selling Proposition) is the framework for your brand message, copywriting, content, etc. Even though you shouldn't use your USP precisely throughout your writing, you should still implement these ideas into your marketing. Using the same USP from above ("We help families handle the legal process without stress through providing friendly, informed family law services"), say it's time to write the service pages for your website.
You could use something like "Stress-Free Guidance for Family Matters," "Family Law, Simplified," or "Your Worry-Free Guide to Dealing with Divorce" as your homepage's title instead of a generic one. The alternatives are all quite like your original USP. 
Define your Firm's Goal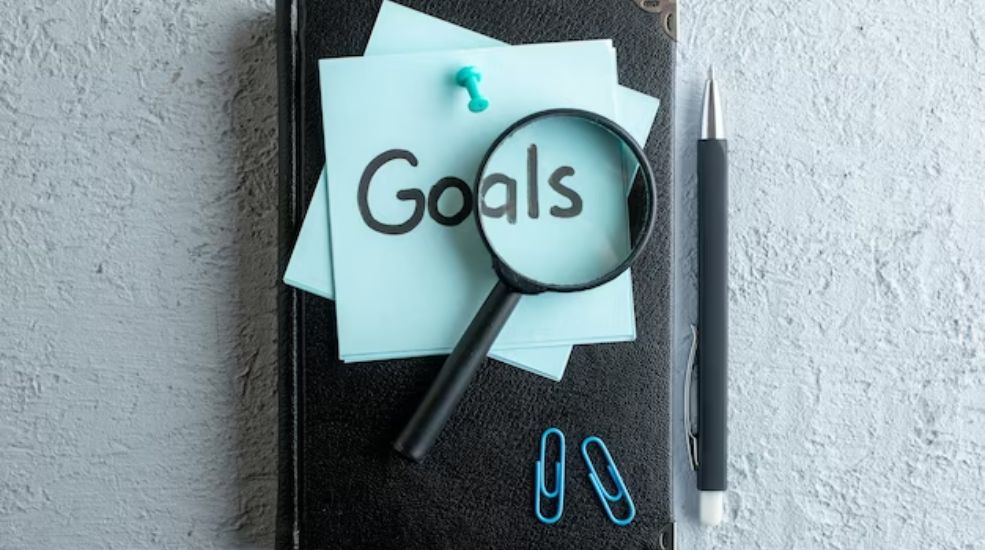 Your values or mission statement are not your USP. These are essential for keeping your business honest about its goals, standards, and morals, yet they can be publicly focused (some law firms have mission statements on their websites). Creating an objective or goal-oriented statement is helpful because it will defend your team's identity and keep you devoted to your values. It serves as your "playbook" for the experience you want to provide your clients. Consider the higher-level beliefs significant to your firm when composing your objective-related statement. These may be honest. 
Create Your Business Strategy
Once your USP has been established, it's essential to be crystal clear about the services your law firm currently provides (or will provide) and your organization's direction. Many legal companies offer these types of services but need to specify the particular services they provide. New clients may need clarification, which could be better for generating organic traffic (which depends on optimizing for specific service keywords).
To market your services effectively, you should be very specific about what they are (most notably, website landing pages). Define your services and your target audience before creating a successful company strategy. Consider your website's contact forms, Facebook promotion, and consultation requirements.
For further advertising, consider paid advertisements. It is helpful to write down your strategy and adjust it over time.
Optimize Your Web Presence
One of your most valuable marketing resources is your website. It frequently serves as a person's initial point of contact when learning about your services and can generate new leads for your company (phone calls, form files, etc.).
Because of this, your website needs to be appropriately optimized for the kinds of customers you want to draw. This entails incorporating your USP into the material on your website and optimizing it for a set of keywords to increase organic traffic.
Choosing your website's target keywords, ensuring your content is optimized for them, and enhancing your local SEO presence should all be significant components of your brand strategy. The most excellent organic system to gain new customers is to score highly on search engines like Google. 
Conclusion
A law firm's success hinges on a robust and unwavering brand identity. It distinguishes your business, fosters trust, and draws customers who share your beliefs and skills. Applying your brand strategy consistently and by these steps will help you position your law firm as a trustworthy and distinctive player in the legal market, ultimately promoting client loyalty and base growth. A strong brand identity helps law firms attract and retain high-caliber attorneys and personnel, driving growth and performance.