A SaaS is a software that is based on cloud computing that can provide applications on the basis of subscription through web browsing. In this approach, some key stages are involved, such as design, development, testing, performance, scalability and capacity assessment. Saas is becoming more popular and reaching a top point on the other side of IT with the rise of cloud computing, where the CAD and PML apps can open offsite solutions. A cloud computing SaaS is a cost-effective way to access innovative technology within a budget, offering flexibility and professional support. This is a trend that has worth and is considered more effective for your business, along with the potential to drive growth.
In this blog post, I will share the benefits and applications of using software as a service with you.
Benefits of SaaS
Cost-Effective
There are many reasons to choose a saas because it can offer you a significant benefit of cost-effective. It can reduce the need for upfront expenses that are related to software purchase and installation. The expenses that are continuous, like upgrading and maintaining it, can also help to reduce the application of SaaS. It is easy for the users to maintain and download. When you go to purchase the pricing model such as pay-as-you-go, businesses only pay for the software they use. It can help you to reduce waste on unused licenses. Small businesses benefit significantly from SaaS and gain access to powerful software; otherwise, they are unaffordable due to budget constraints. SaaS simplifies IT infrastructure management as responsibility for hardware maintenance with the SaaS provider. It can allow companies to free up resources and focus on other critical processes.
Time Management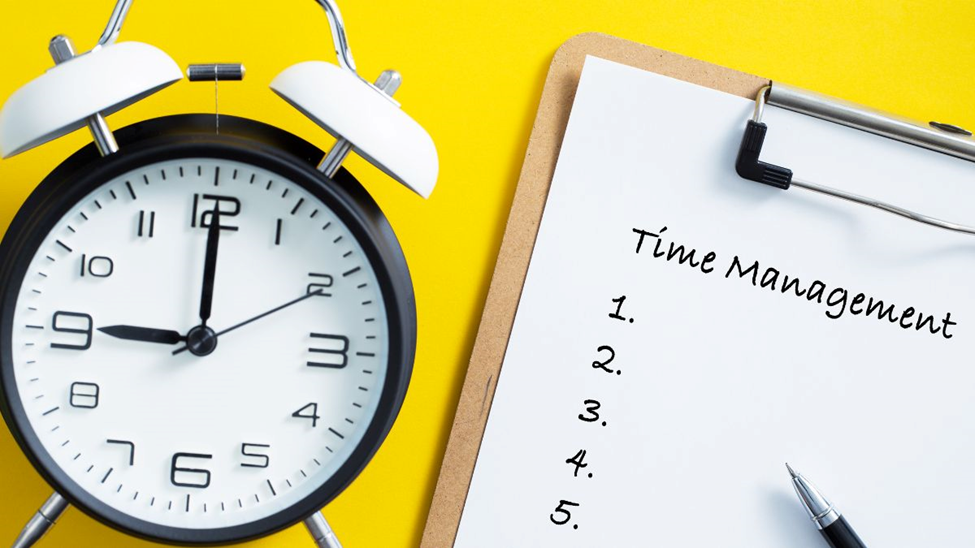 SaaS is a time- and cost-saving solution for companies. The Installation of SaaS Apps is very easy because it can connect to the Internet and get a login without needing a complex installation process. In contrast to conventional software, SaaS transfers this responsibility to the provider. This is because it helps to avoid downtime and the need for additional work hours. This means that companies can save time and money, and SaaS makes a convenient and efficient choice.
Scalability and Accessibility
Software as a Service SaaS offers remarkable flexibility. The software is hosted externally by SaaS development companies, and they can easily adjust their usage plans without the need for any notice. The SaaS solutions can be accessed from anywhere in the world via web access. This means users can access their data and work efficiently from anywhere, which is particularly beneficial for remote workers and individuals who work from multiple locations and making work more convenient and accessible.
High Compatibility
In the traditional software installation process, updates can be time-consuming and costly, leading to compatibility issues due to different software versions used by different team members. The SaaS technology simplifies this process in which users can effortlessly access the latest upgraded version of their SaaS solution by logging in. The responsibility for managing updates and upgrades lies with the SaaS provider, which can eliminate the need for manual installation of fixes. With SaaS, you can ensure that your end users always have access to the most recent software version. This, in turn, can simplify software maintenance and reduce compatibility issues by allowing your business to focus more effectively on productivity and streamlining operations.
Applications of SaaS
Mobile Applications
Nowadays, in a mobile-centric world, businesses are increasingly turning to SaaS solutions for mobile app development. SaaS-based mobile app development platforms offer cloud-based tools and resources that can make it simpler to create, manage, and post mobile applications. This approach focuses on the development process, reduces infrastructure costs, and enables businesses to reach their target audience on various mobile devices by enhancing their strategy of mobile apps for quickness and effectiveness.
HR Management Software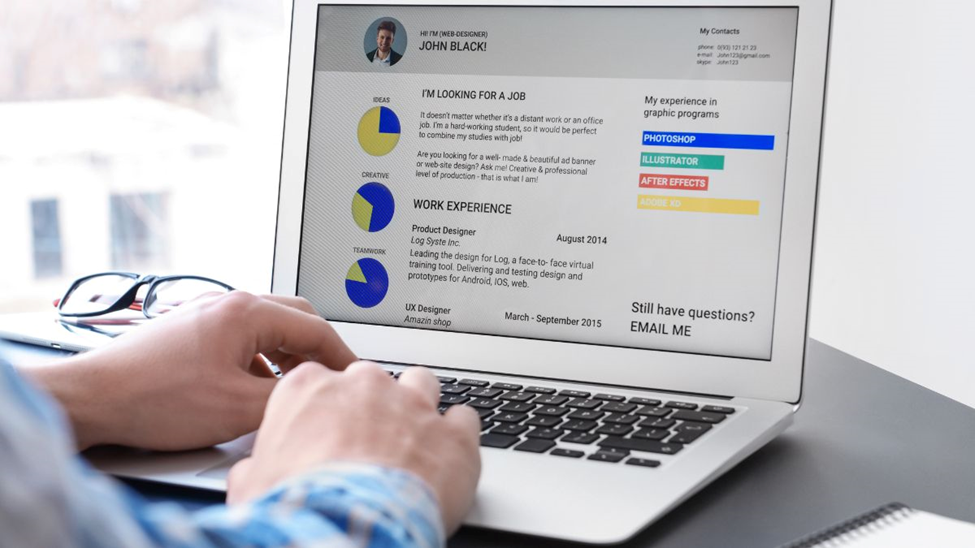 SaaS HR management software focuses on a range of tools for effectively handling human resources functions. It includes features for recruitment, employee onboarding, payroll processing, time and attendance tracking, and performance management. This software streamlines HR processes, enhances workforce management, and fosters a more efficient and compliant HR environment so that they can continuously improve employee satisfaction and organizational productivity.
Payroll and Accounting Software
SaaS payroll and accounting software offers cost-effective and user-friendly solutions for businesses that are looking to automate financial processes. These tools can simplify the tasks like payroll calculations, tax filing, and financial accounting. By automating these financial functions, businesses can save time, reduce the risk of errors, and maintain compliance with tax regulations by contributing to improved financial management.
Resource Planning Software
SaaS resource planning software is essential for organizations looking to optimize their resources, which can include personnel, equipment, and materials. This type of software is especially valuable in industries like manufacturing and project management. It can help businesses allocate resources efficiently, plan projects effectively, and minimize wastage, which leads to cost savings and improved operational efficiency.
CRM Software
Customer Relationship Management (CRM) software delivered as SaaS can enable businesses to enhance their interactions with customers. It includes tools for tracking sales, managing customer data, and improving customer service. SaaS-based CRM can streamline customer relationship management, providing a 360-degree view of customer interactions, which helps in making informed business decisions and boosting sales efforts through personalized and efficient customer engagement.
Performance Management
SaaS-based performance management tools are critical for organizations aiming to set, track, and evaluate employee performance goals and achievements. These tools facilitate performance estimation and talent development by offering a structured and accessible platform for feedback, goal setting, and progress tracking. By aligning individual goals with organizational objectives, performance management software can enhance employee motivation, development, and overall workplace efficiency.
Conclusion
Software as a Service (SaaS) is a cloud-based software-to-delivery model that offers applications on a subscription basis. It can reduce the need for upfront costs that can, simplifies updates and provides flexibility in usage plans. It benefits businesses by reducing expenses, improving accessibility, and streamlining maintenance, making it a cost-effective and efficient solution for various industries. This is used in mobile application development, human resource management, payroll, resource planning, and CRM and performance management. It is a transformative technology that allows businesses to access, manage and optimize software applications with convenience, cost savings and scalability to improve productivity and competitiveness in the modern digital world.