Google has recently updated some official guidelines for updated content for webmasters. It can help them to improve the visibility and the experience of the users in search engines. Google has updated some new guidelines for webmasters so that they can build fresh and well-structured sites for the users who come through Google searches. The purpose of writing this article is to guide webmasters about the content updates that are given by Google, and it is another step towards a better experience for the users. So, if you are a webmaster and know about what guidelines are provided by Google helpful content update, keep reading. 
1. Technical Requirements
Google has refreshed the technical requirements with some changes. The search central set is the set of guidelines and instructions that can simplify the websites and platforms to play it on the guidelines of the parts where they link and belong. In the former webmaster guideline, Google Helpful Content Updates has categorized the technical requirement of the essential points that they covered in their guidelines. A technical requirement includes the format of the published content to index on Google. It can allow Google to access the content you publish. The Google search technical requirements may include the following.
Googlebot Is Not Blocked
Google can only index the blogs and website that has no issue of mobile usability and no breadcrumbs issue. Then, it can be visible on Google and can be seen in public. It does not block the crawlers from crawling them on Googlebot. Google will not crawl the page if it is private and requires login to visit. You can check it on robots and text if the page is blocked and doesn't show in the result of a Google search. 
The Page Works
You should ensure that the page will work properly, such as there is no issue of any error and it loads fast. Google indexed only the pages that include HTTP 200 code for status. The server and client errors found in pages will not be indexed. So, you should check the status code for HTTP so that you can give the URL inspection tool to the given page.
The Page Has Indexable Content
When the working page is accessed by GoogleBot, it can be checked by Google to index the page of your content. The content you indexed is the content that contains text in the type of file that is supported by Google searches. Google can also index the content that matches the policies of spam.
2. Spam Policies
The spam policies are those that can cover spam forms and the nature that can cause the lower appearance and bad results shown in the searches of Google Web. You can extract certain topics from the quality guidelines and focus on the corresponding search central publishing guidelines to make them stand alone. The newer guidelines and modifications from the google helpful content updates for the content are:
The functionality of misleading is the top related for the newer deceptive behavior.
The other behaviors that can cause the removal and damage of the new section are harassment online, fraud, and malware.
Topic related to combining the link of spam and widening their content
In the spam policies, google has updated the newer policies regarding cloaking, doorways, hacked content, hidden text and links, link spam, keyword stuffing, etc.
Cloaking
It can refer to the field and practice of the presentation of content that is different to the users and Google, with a focus on operating the ranking of searchers on Google and deceiving users.
Hacked Content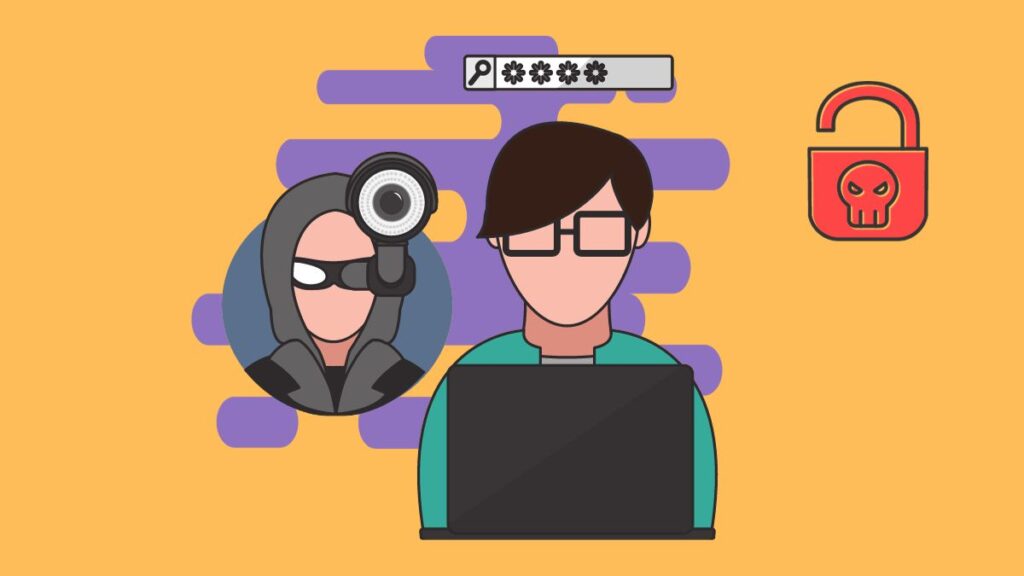 It refers to unauthorized material added to a website through security vulnerabilities. It can affect search results and can distribute malware. Hacking methods include code injection, page addition, content manipulation, and harmful redirects. To address and prevent these issues, consider implementing security measures and vigilant monitoring.
Hidden Text and Links
Hidden text or links involve the manipulation of search engines by placing content in ways that aren't easily visible to human visitors. This includes techniques like using white text on a white background, hiding text behind images, or positioning text off-screen. Concealing links by making them tiny or nearly invisible is against the rules. It's important to note that web design practices involve showing and hiding content to enhance user experience. Examples include accordions, slideshows, tooltips, and screen-reader-accessible text, which are acceptable and serve to improve the overall user experience.
Keyword Stuffing
Keyword stuffing is the practice of overloading a web page with keywords or numbers to manipulate Google Search rankings. It involves using keywords unnaturally or out of context. Examples include listing phone numbers without value, mentioning numerous cities, or repeating phrases excessively.
Link Spam
Google values links as a relevance indicator for web pages. It can Manipulative practices, known as link spam, can harm rankings. Examples include buying/selling links, excessive link exchanges, automated link creation, or embedding low-quality links. Google helpful content update allows advertising-related links if properly marked with rel= "nofollow" or rel=" sponsored."
Malware and Malicious Behaviors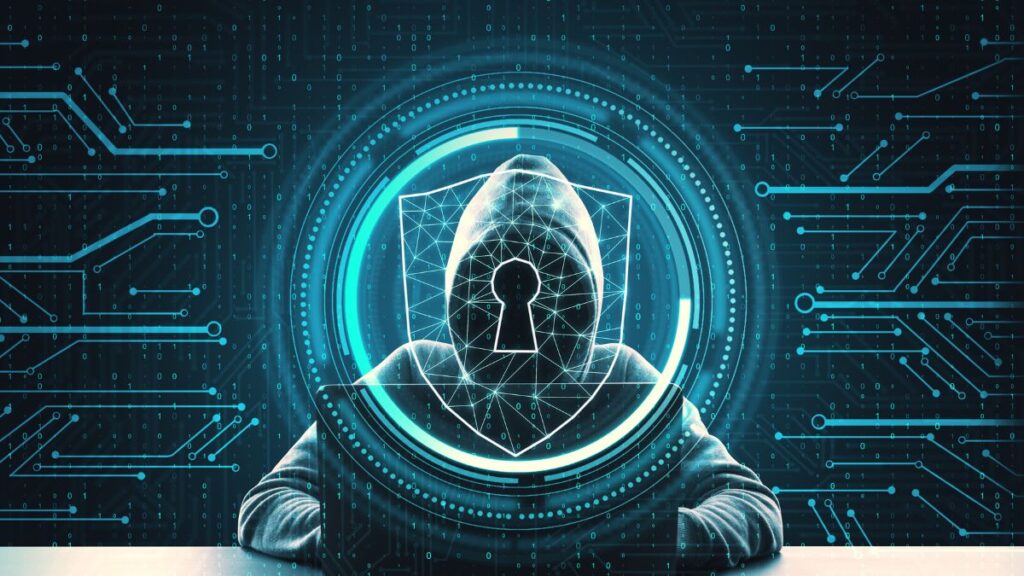 Google checks for websites hosting malware or unwanted software that can harm the user experience. Malware is harmful software, while unwanted software acts deceptively or has bad user experiences. Site owners should comply with guidelines to avoid violations.
3. Key Best Practices
To improve your website's SEO, focus on core best practices that significantly impact your content's ranking and visibility on Google Search:
Prioritize People-Centric Content: Create content that is genuinely helpful and reliable, catering to users' needs and interests.
Keyword Placement: Utilize words and phrases users commonly search for in crucial places on your page, like the title, main heading, alt text, and link text.
Ensure Crawlable Links: Make sure your links are easily accessible and transparent to help Google discover other pages on your site.
Promote Your Site: Actively engage with communities that align with your content, promoting your services and products to like-minded individuals.
Specific Content Optimization: Apply best practices for different content types, including images, videos, structured data, and JavaScript, to ensure search engines understand them.
Enhance Google Search Appearance: Optimize your site for features that are relevant to your content to enhance its appearance on Google Search.
Conclusion
The Google Helpful Content Update Guide for Web Masters underscores the importance of creating a user-centric and high-quality web experience. Google's algorithms prioritize websites that offer valuable, reliable, and relevant content to users. Webmasters should fix best practices, ensuring that their web content aligns with the expectations of both search engines and human visitors. This guide emphasizes the significance of keyword optimization, technical SEO, user experience improvements, and responsible linking practices. By staying informed, continuously updating and enhancing content, and following Google's guidelines, webmasters can maintain and improve their search engine rankings while providing the best online experience for their audience.