Choosing the appropriate payment gateway is essential in the fast-paced world of ecommerce to guarantee seamless and safe online transactions. With numerous options available in the market, it can be overwhelming for businesses to select the most suitable gateway for their specific needs. This comprehensive comparison and review article aims to provide an in-depth analysis of popular ecommerce payment gateways, examining their features, security measures, fees, and customer support to help businesses make informed decisions.
PayPal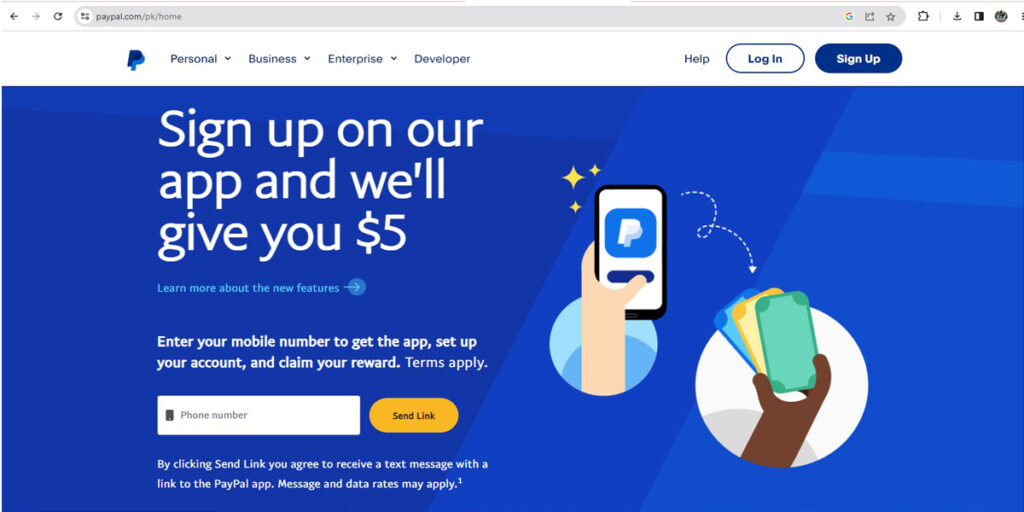 PayPal is a widely recognized and trusted payment gateway that has revolutionized online transactions. With its user-friendly interface and smooth integration possibilities, PayPal enables companies to accept payments from their accounts and credit/debit cards. Its strong security procedures, which include fraud detection and encryption, give customers and organizations peace of mind. PayPal's extensive global reach and support for multiple currencies make it a popular choice for businesses in various regions. However, it's important to consider PayPal's transaction fees, which could be greater than other payment gateways, and its accessibility in some nations. Overall, PayPal's reputation, convenience, and security make it a reliable and widely adopted payment solution in the ecommerce industry.
Stripe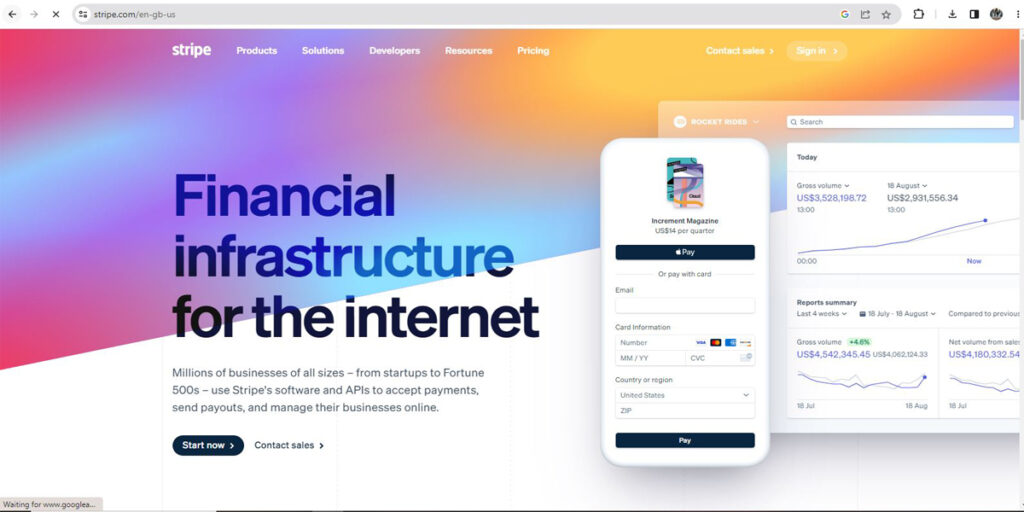 Stripe is a highly versatile and developer-friendly payment gateway that has gained significant popularity in ecommerce. Its extensive customization options and seamless integration capabilities make it a preferred choice for businesses of all sizes. Customers benefit from a seamless checkout process because of Stripe's support for various payment choices, such as credit/debit cards, digital wallets, and local payment solutions. It stands out for its transparent pricing structure, excellent documentation, and advanced fraud prevention tools. While non-technical users may need assistance to leverage their full potential, Stripe remains a powerful and reliable payment gateway for businesses looking to streamline their online transactions.
Square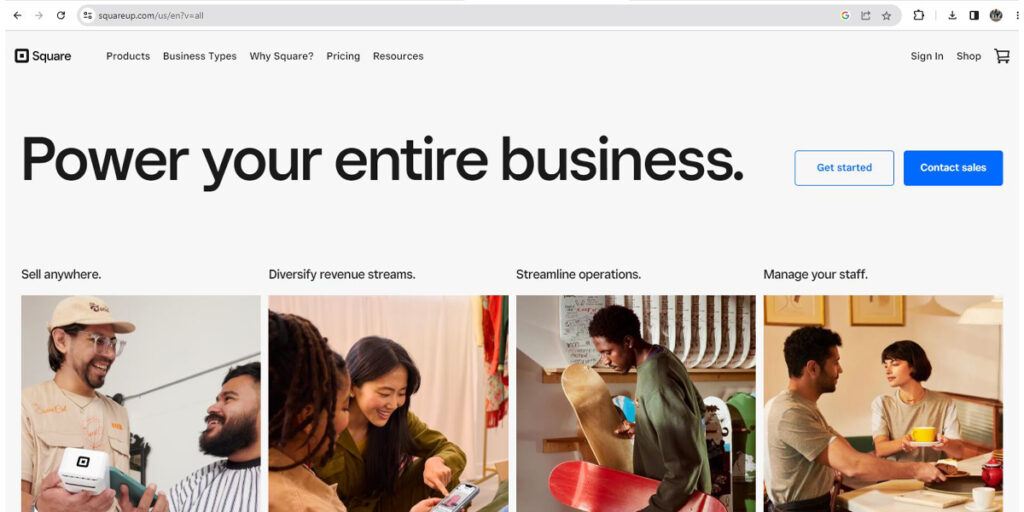 Square is a versatile payment gateway offering comprehensive solutions for online and offline businesses. Square is well-known for its user-friendly interface and effortless interaction with well-known ecommerce systems. It offers businesses a variety of hardware solutions for in-person payments, making it appropriate for brick-and-mortar shops. It goes beyond just processing payments, offering additional features like inventory and customer relationship management (CRM) tools. Square is a popular option for businesses, particularly those in the US, thanks to its reasonable price, clear fee structure, and simplicity of use. It's vital to remember that Square may only be available in a few regions, so companies may need to think about other possibilities. Square is a well-liked option in the e-commerce sector since it offers a complete payment solution that meets the needs of both online and offline businesses.
Authorize.Net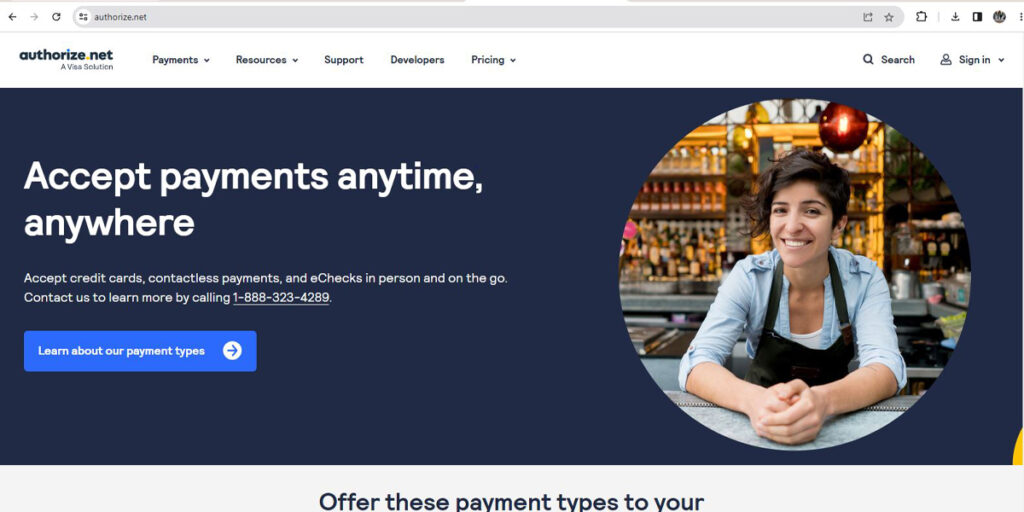 Authorize.Net is a well-established payment gateway serving businesses for over two decades. Its features include recurring billing, fraud detection, and secure customer data storage. Authorize.Net supports multiple payment methods and provides integrations with numerous shopping carts. For non-technical users, however, it could have a more difficult learning curve, and its pricing structure might be complicated with extra costs for specific services.
Braintree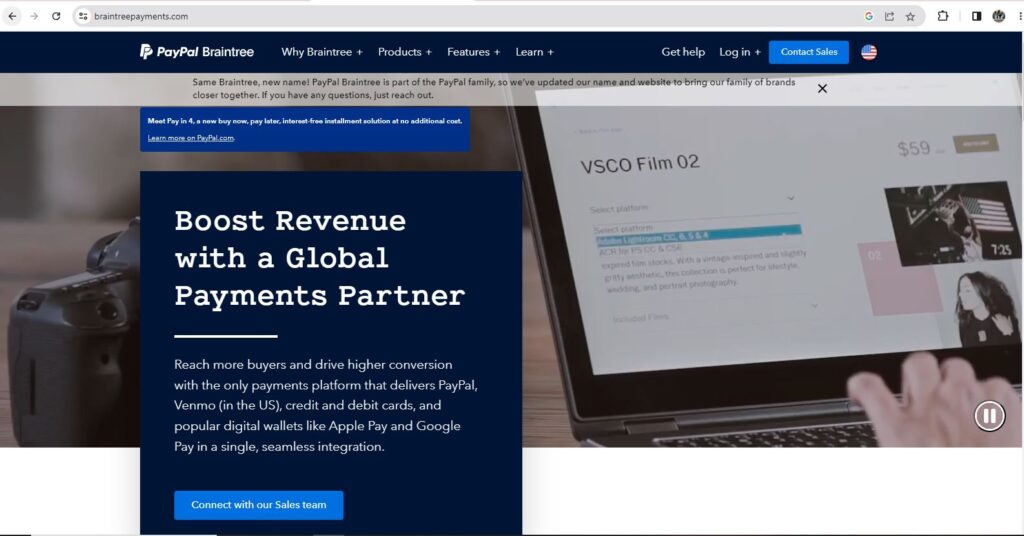 A PayPal subsidiary, Braintree, offers scalable payment solutions to companies of all sizes. It offers a simple platform integration process, a user-friendly interface, and support for a number of payment methods, including credit cards, mobile payments, and digital wallets. Braintree's robust security features protect sensitive customer information, such as tokenization and secure data storage. However, businesses operating in certain industries may face limitations, and transaction fees can be higher for international payments.
2Checkout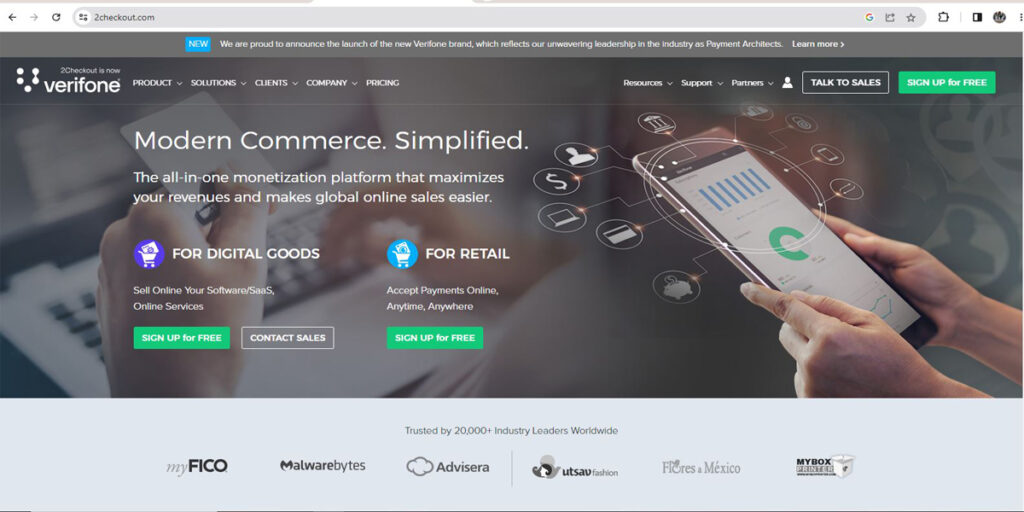 2Checkout is a global payment gateway that supports transactions in multiple currencies and languages. It offers a straightforward setup process and gives businesses access to various payment options, including credit/debit cards and localized payment methods. One of its notable features is the ability to handle recurring billing and subscription-based services effectively. While 2Checkout provides robust security measures, it's worth noting that some users have reported occasional issues with customer support responsiveness.
Payline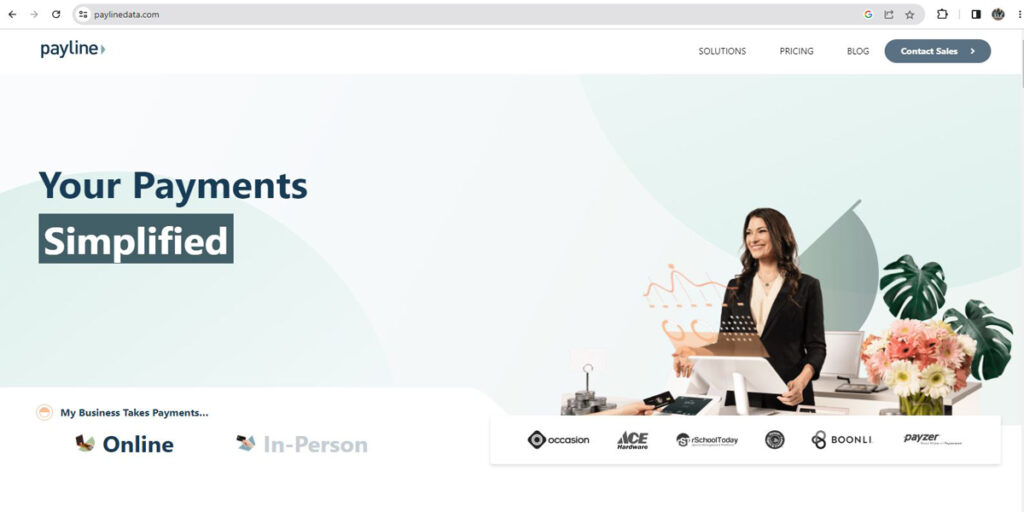 The adaptable payment gateway Payline serves companies of all sizes. It offers customizable payment solutions and provides businesses with features such as mobile payments, virtual terminals, and ACH (Automated Clearing House) processing. Payline's user-friendly interface makes managing transactions, refunds, and reporting easy. Additionally, it offers competitive pricing options and transparent fee structures. However, businesses outside the United States may find that Payline's availability and support for international transactions are more limited.
Adyen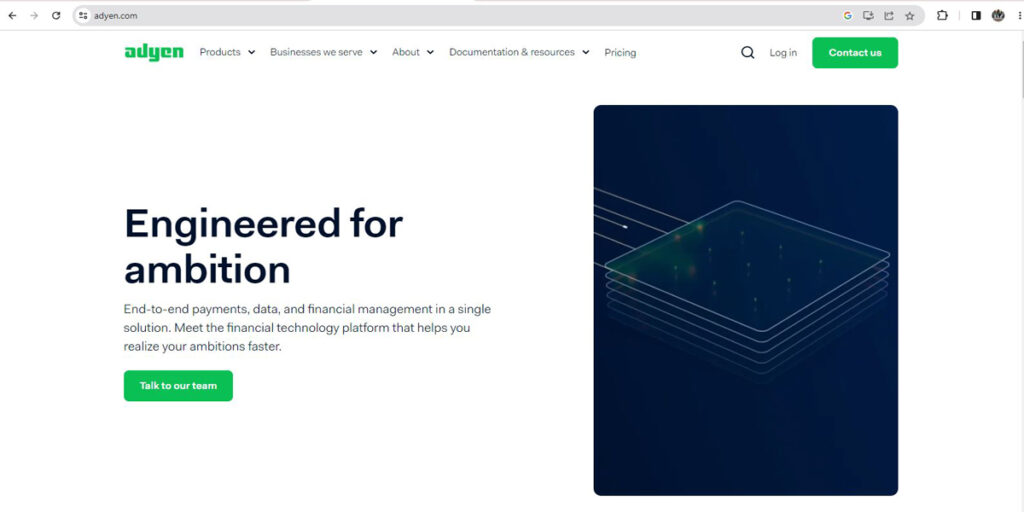 Adyen is a global payment solution known for its scalability and comprehensive suite of features. It offers a unified platform that enables businesses to conduct transactions across numerous channels, including online, mobile, and in-store and supports more than 250 payment methods globally. Adyen provides businesses with advanced risk management tools, including fraud detection and prevention measures. While Adyen's extensive capabilities make it an attractive choice for larger enterprises, smaller businesses may need help to set up and navigate.
Amazon Pay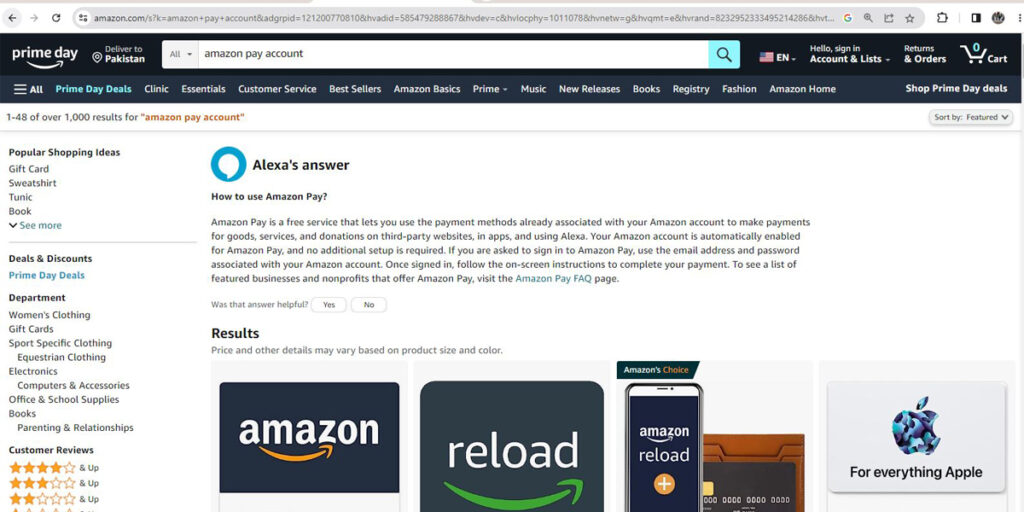 Amazon Pay leverages the trusted Amazon brand to offer a seamless payment experience for customers. It allows businesses to accept payments using customers' existing Amazon accounts, providing convenience and familiarity. Amazon Pay offers a secure checkout process backed by Amazon's fraud protection measures. Additionally, it offers tools to help firms run more efficiently, like order administration and client involvement capabilities. However, Amazon Pay's availability and integration options may be more limited than other payment gateways.
Worldpay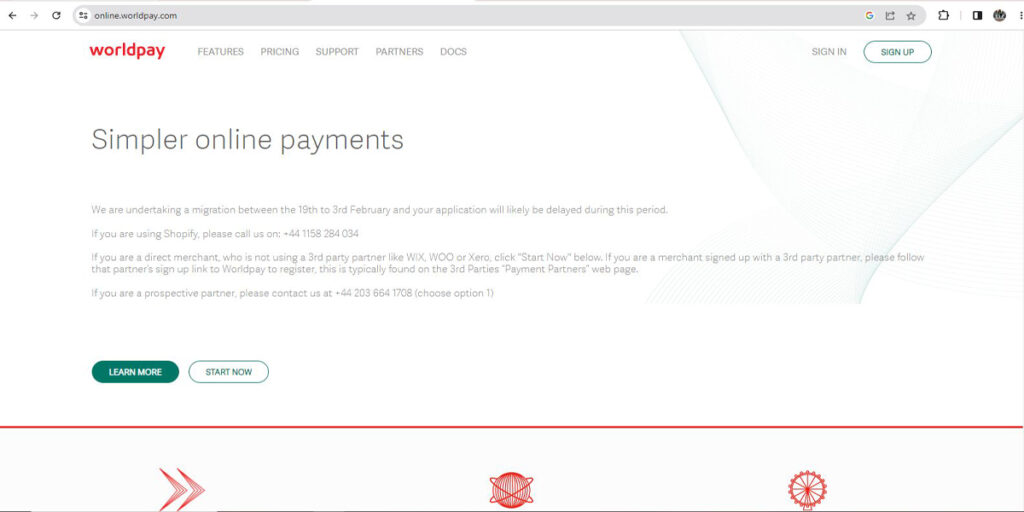 Worldpay, now part of FIS, is a leading payment processing company offering various solutions tailored to different business needs.Credit/debit cards, digital wallets, and other payment alternatives are supported in addition to other payment methods. Worldpay provides businesses with robust security measures, including tokenization and encryption, to safeguard sensitive customer data. It also offers advanced reporting and analytics tools, enabling businesses to gain valuable insights into their transactions. However, it's important to note that Worldpay's pricing structure can be complex, and customer support experiences may vary.
Conclusion
Businesses wishing to provide their clients with a simple and safe payment process must be careful when selecting an ecommerce payment gateway. Each payment gateway discussed in this article offers unique features and caters to business requirements. It is essential to carefully evaluate pricing, security, integration options, and customer support before deciding. By conducting thorough research and considering specific business needs, ecommerce businesses can select the payment gateway that best aligns with their goals and enhances their online transactions.